Over 30,000 people have signed a petition calling for tampons and pads to become exempt from Australia's goods and services tax.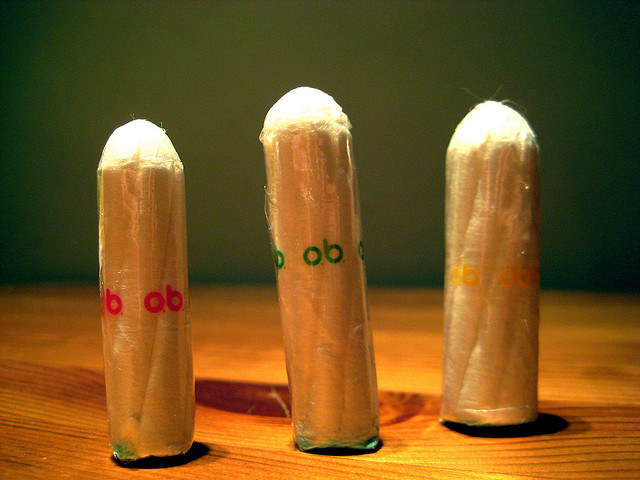 Started by university student Subeta Vimalarajah, the petition asks treasurer Joe Hockey to remove the tax by reclassifying sanitary products such as tampons and pads as necessary health items in an upcoming review.
Vimalarajah told BuzzFeed News last week that many people were unaware the products were subject to the GST.
"I knew there was some controversy about it in 2013, and was chatting to a friend about it and I just assumed that it had been removed," she told BuzzFeed News.
"With Joe Hockey's tax review coming up, this is the perfect opportunity to submit it to him directly."
The petition has gained over 30,000 signatures in just four days.
Under the current taxing system, health products including condoms, lubricants, sunscreen, nicotine patches and incontinence pads are tax-free.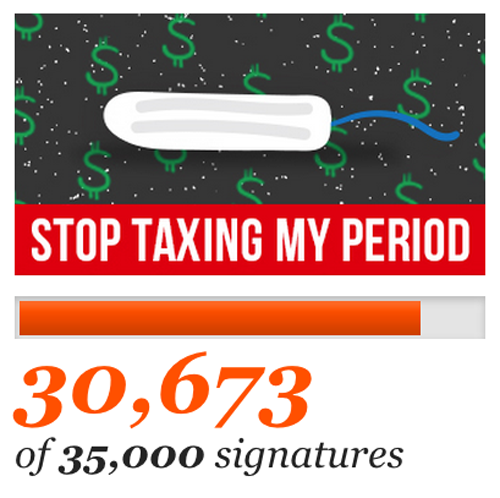 Using the hashtags #StopTaxingMyPeriod and #BloodyOutrage, people have been spreading the message on social media.