This New Website Is A One Stop Shop For LGBTI Health In Australia
The Australian site aims to improve wellbeing among LGBTI people.
A new website aims to improve the health and wellbeing of LGBTI Australians by providing targeted information on drugs, alcohol, and mental and sexual health.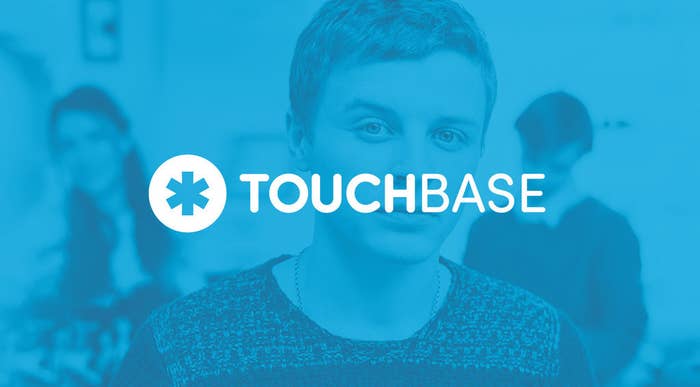 Called TouchBase, the site is a joint initiative of the Victorian AIDS Council, the Australian Federation of AIDS Organisations and the Australian Drug Foundation.
TouchBase is intended to be a "comprehensive resource" where LGBTI people can find targeted information about a range of health and wellbeing factors.
The information on the site is tailored specifically for LGBTI people, linking patterns of mental health, drug use, medication and sex in the community.
"We've created TouchBase to address gaps in existing information for LGBTI people," said Victorian Aids Council CEO Simon Ruth.
"It's a unique website, because LGBTI people have different drug-using norms — we use drugs in different patterns, we have different concerns, people have been dealing with different issues throughout their lives."
Rates of drug and alcohol use are higher among LGBTI people than the general population.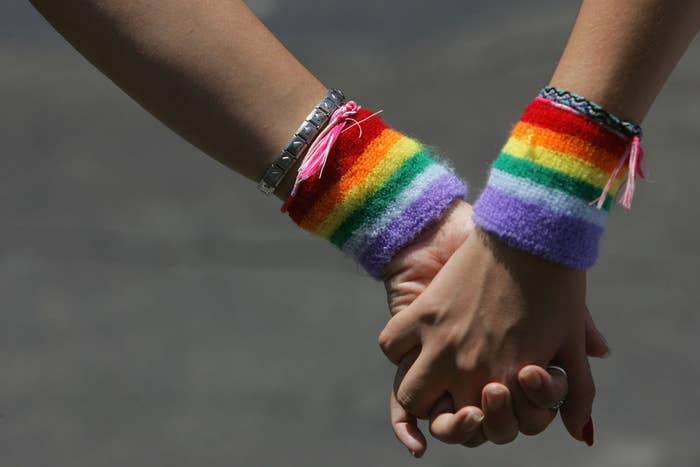 Bill O'Loughlin, president of Harm Reduction Victoria, said TouchBase would help ameliorate the stigma associated with drugs.
"Drug use is a part of life for many in our LGBTIQ community and it's great that our organisations are helping us to talk about it in our own ways. We need to shift from the silence, secrecy, taboos and shame associated with drug use because it is harmful," he said.
"We need to know and talk about how to look after ourselves and others when we use drugs, for example how to use and inject safely, and how to look after those who might get into difficulty."
A unique aspect of TouchBase is its focus on drug interactions with HIV medication and hormones.
"There's a focus on different interactions you may have with certain medications you might be on, whether that's HIV medications, or whether for some gender diverse or intersex people that's hormones. There are particular safety issues in both of those cases," said Ruth.
"As far as we know it's the first website to tackle both drug interactions with HIV medications and drug interactions with hormones. There's not a lot of information out there on drug interactions with hormones — it's something that we're working to develop."
Nic Holas, a co-founder of The Institute of Many, a group for people living with HIV, said TouchBase was the "one-stop website" the LGBTI community has long needed.
"Our community is incredibly resilient and knows how to have a good time but sometimes, the good time goes on a little too long," Holas said.
"Some of us still struggle with acceptance, loneliness, and other things that can create pathways to problematic use of alcohol and other drugs."
The Institute of Many has also announced a new, community-specific resource today. Named "Turning Tina", the harm-reduction resource is for gay, bisexual and transgender men with HIV who use crystal meth.