The Canadian Centre for Gender and Sexual Diversity (CCGSD) has created a sweater from the hair of LGBT people in a campaign to stop use of the phrase "That's so gay".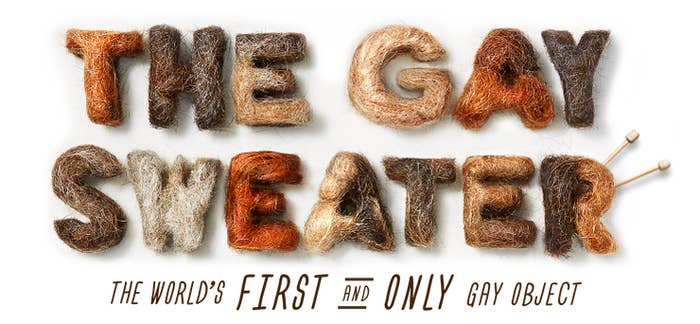 The people behind the sweater hope to draw attention to negative use of the word "gay", highlighting why it is inappropriate.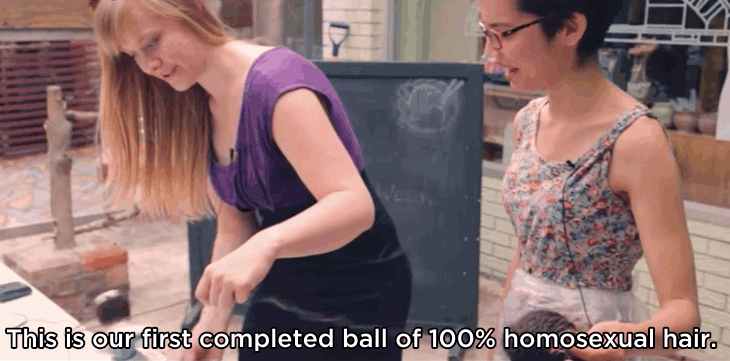 "The idea for the sweater was born out of a desire to educate and encourage people to use 'gay' the right way," said CCGSD Director Jeremy Dias.
In a video about the sweater, knitter Amelia said "This is just such an extreme manifestation of the word that I think people will be forced to realise how silly they sound when they say it."
The CCGSD have also created resources to accompany the sweater aimed at educating school students about LGBT identities.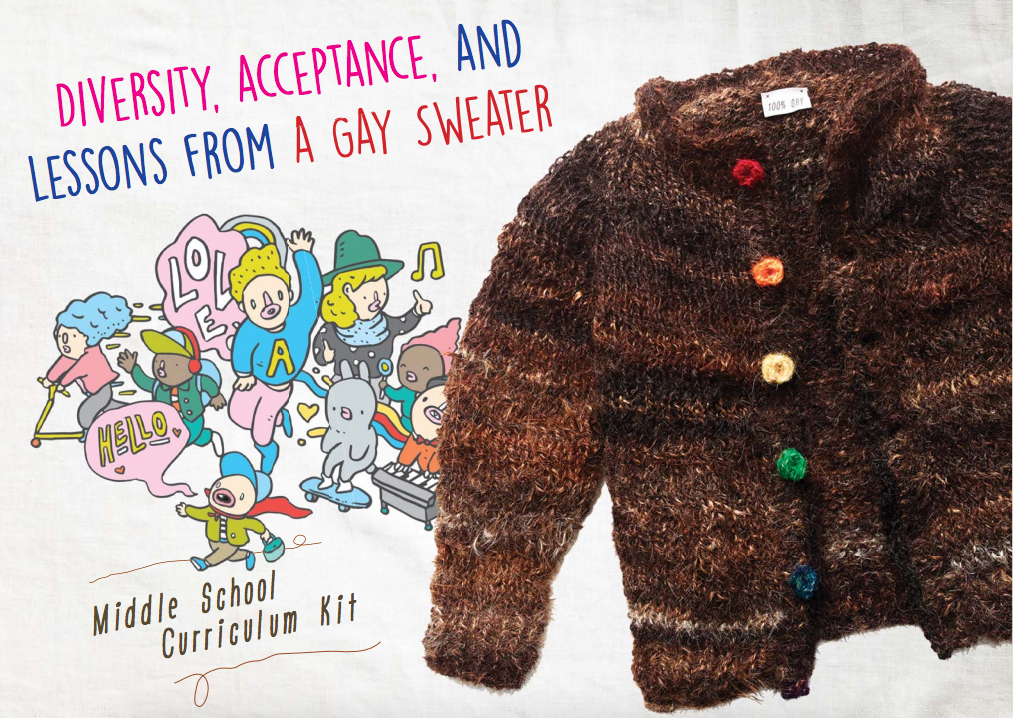 Reactions on social media to the highly unusual campaign have been overwhelmingly supportive.