A photographer has created a stunning photo series featuring transgender and gender-diverse youth as they want to be seen.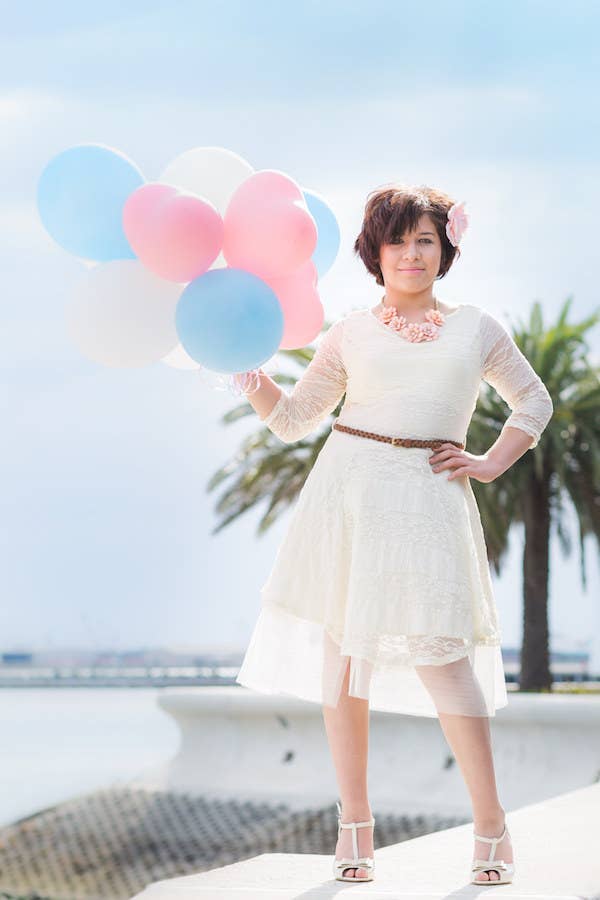 Australian photographer Emma Leslie asked transgender and gender-diverse children to design their own photo shoots for an exhibition titled Transcend: Portraits of Transgender and Gender Diverse Youth.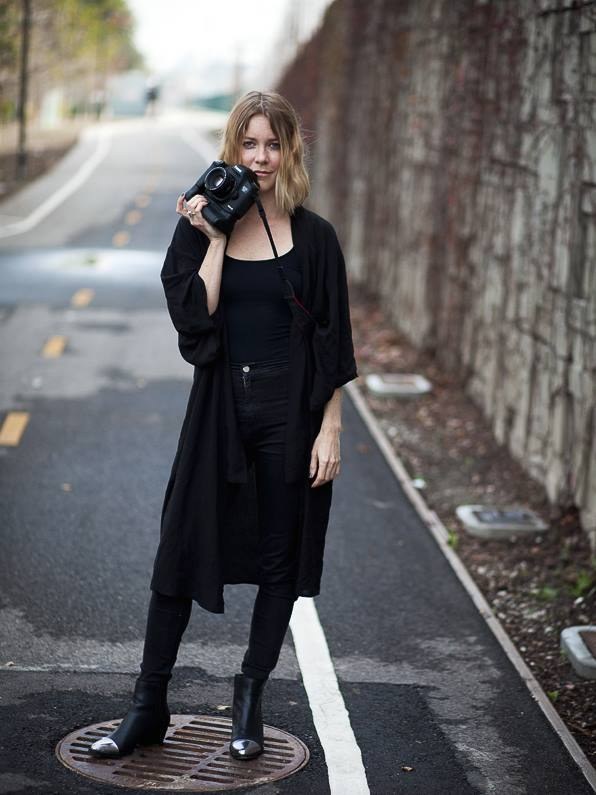 Leslie told BuzzFeed News she's been working on the project since June 2015.
"It involved a lot of Facebook searches, Google searches, trying to find support groups," she said.
Eventually, Leslie found Transcend, a support group for transgender children and their parents based in Melbourne.
The exhibition, to show in Melbourne and Sydney this year, will feature 10 portraits of transgender and gender-diverse youth, taken in places and outfits chosen by the kids.
"Some of them wanted to be at the beach, in the city, some in their backyard, some in their house," said Leslie. "I told them, you wear what you want, we'll work with that."

"This is their chance to show the world who they are, how they feel. It was all up to them."

Eleven-year-old Evie chose to be photographed as a mermaid.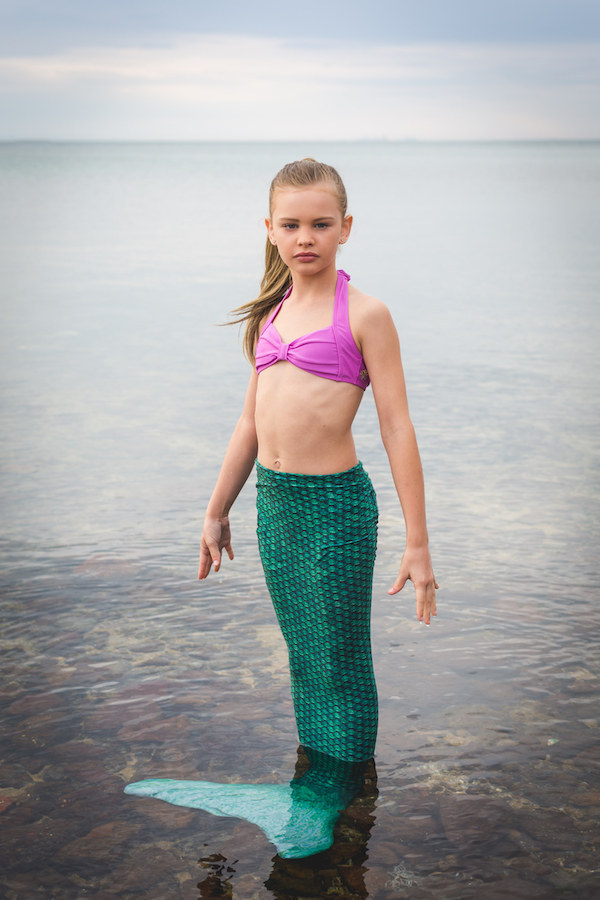 "It's such a powerful photo. She had been sitting in the water on these rocks, and it looked nice and everything, but I said, 'Just stand up.' The water was so calm and clear." Leslie said.
"She just rose out of the water, with all this strength and power."
"I wanted to show people these kids are real. They're everyday – if you saw them in the street you wouldn't know any different. They shouldn't be ostracised or treated any differently."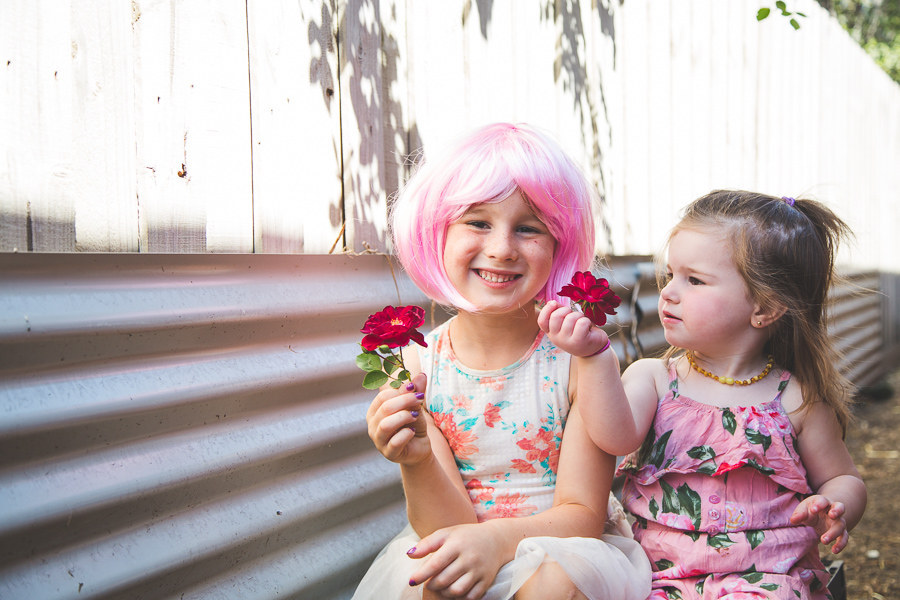 Along with the portraits for the Transcend exhibition, Leslie shot the kids posing with their parents and siblings too.
Oliver, 17, is a budding photographer. He posed for Leslie with his beloved camera in hand.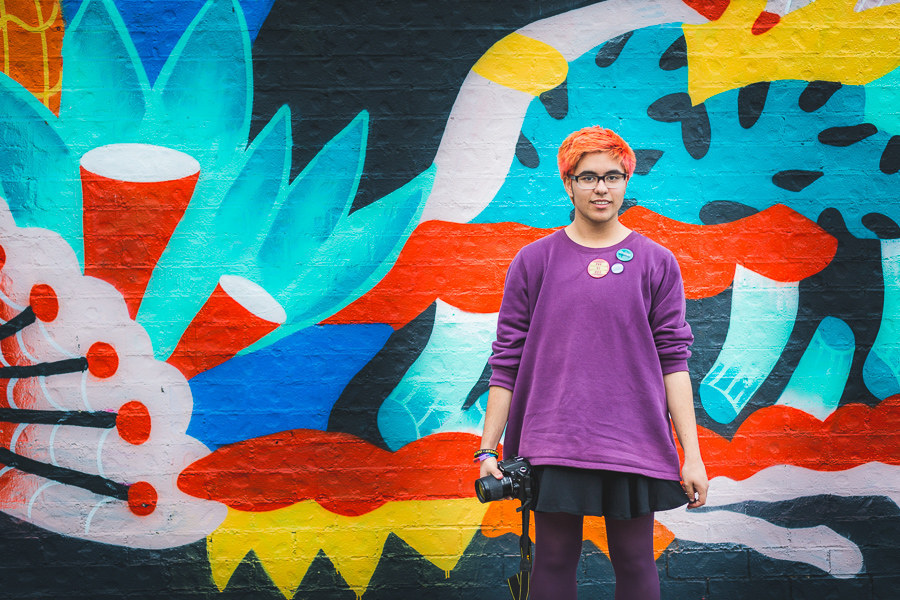 "I am an artist. That's what I love, and photography is what I've been doing recently, so I thought, what better way to show that than bring along my camera?" he told BuzzFeed News.

"The outfit I'm actually wearing in the photo is from my school's Wear It Purple Day [to support LGBTI young people]. I wanted it to be shot in Newtown because I love Newtown, and I love the art around there."

Oliver said transgender youth often don't get a lot of choice in how they present themselves.
"Emma said, 'You pick the place, you pick what to wear, this is about you.' It was amazing. There needs to be more of it."

The people who rail against medical treatment for transgender youth and programs like the Safe Schools Coalition just need to "actually talk to queer youth", Oliver said.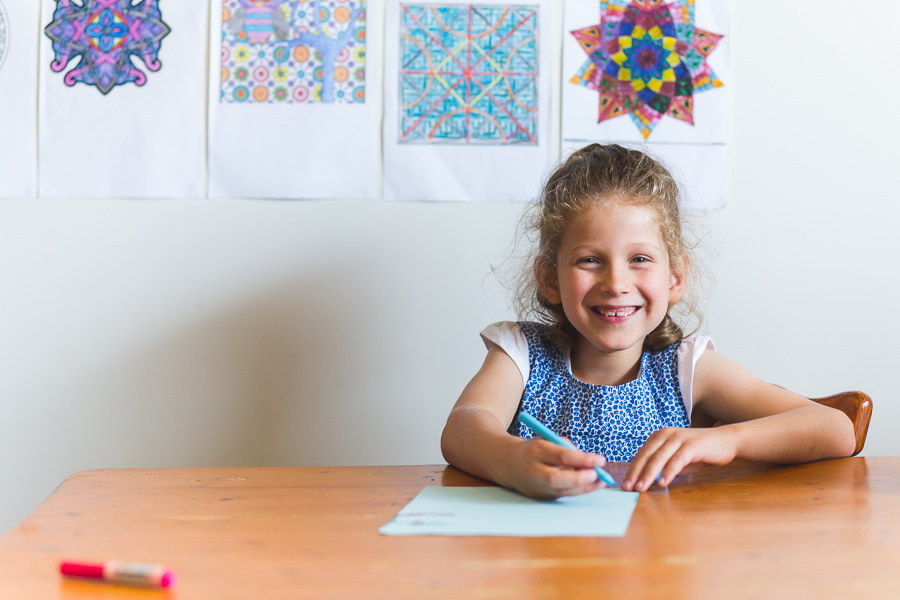 "Go out there, talk to them, see their problems," Oliver told BuzzFeed News.

"Trans youth are among the most ridiculed people. We don't have a lot of rights over our own body, let alone our lives. They have no idea of our problems, they have no idea what it's like to raise a young trans person, to be around a trans person, what we face."
"I am at a much higher rate of being assaulted, harassed, just for my body, which is mine."

Oliver hopes lots of people will see the exhibition – including plenty of transgender and gender-diverse youth.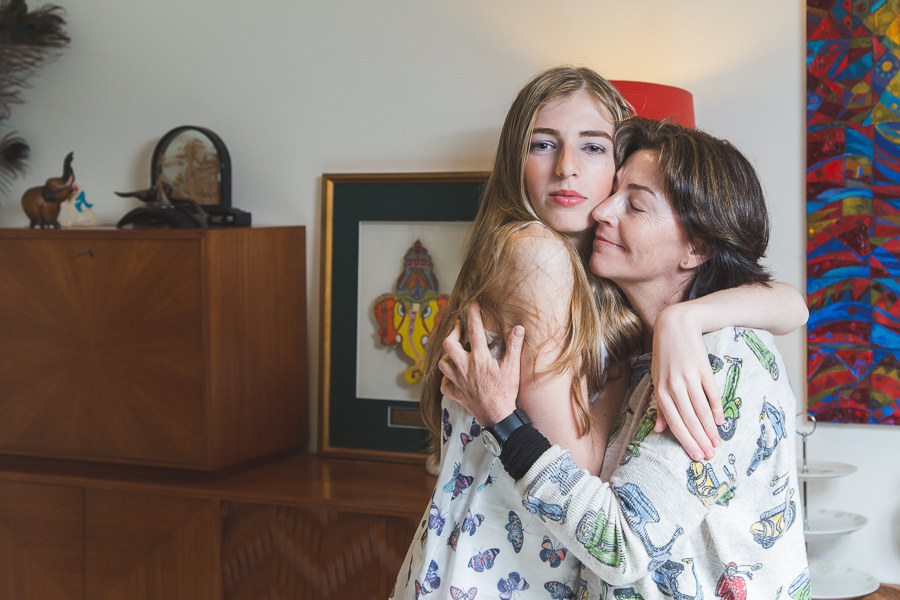 "Hopefully lots of young people will see themselves in these photos. For me, that's so important – that queer and trans youth have someone to relate to that isn't a joke."

Leslie wants people to walk away from the exhibition realising transgender children are just kids like any other, doing their best to live authentically.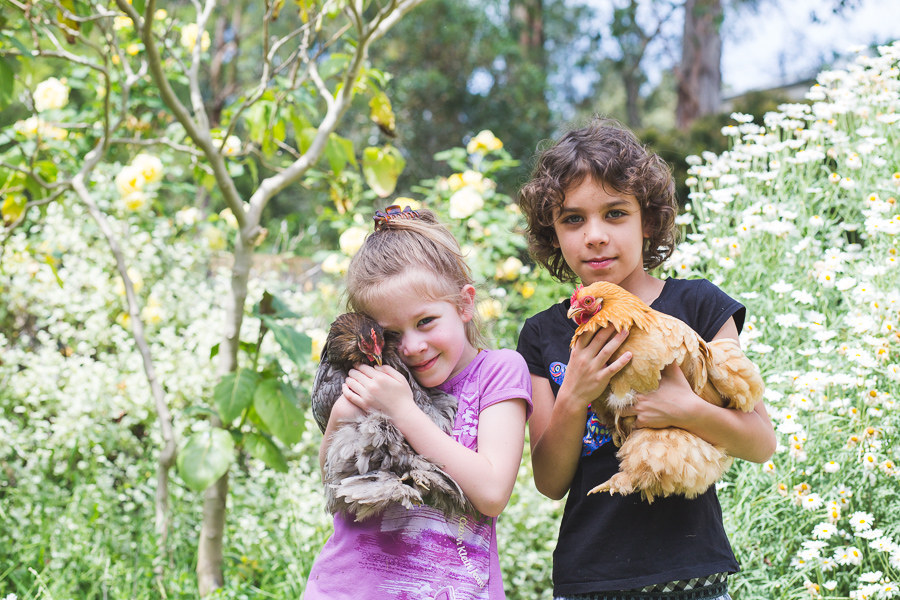 "My grandfather said years and years ago, 'People fear what they don't know,'" she said.

"This is why I'm doing this – to show it's not something to be feared. They're not choosing this for attention, this is real, it's their life, it's reality."

Transcend opens at Tacit Contemporary Art in Abbotsford, Victoria, on April 27, 6:30-8pm.