Over 10 years ago, Shane Jenek stepped up to the plate to audition for the first season of Australian Idol in 2003. He was rejected.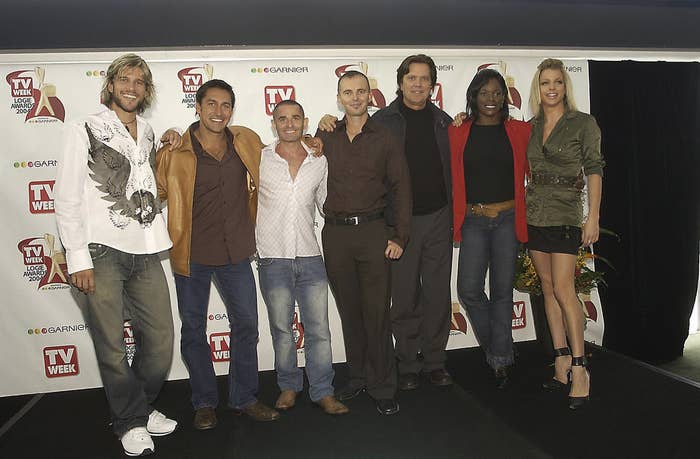 The next day, a determined Jenek returned – but this time as his drag persona, Courtney Act.
Courtney sufficiently wowed the judges to not only make it on to the show, but also end up a semifinalist. Her appearance on the show led to a record deal, a host of live performances, and the introduction of drag to many households across Australia.
In the ensuing decade, Courtney cemented herself as a stalwart of the Australian LGBTI community. Both a vibrant performer and an actual singer – as opposed to many other drag queens who are talented mimes – Courtney performed regularly, participated in the Sydney Gay and Lesbian Mardi Gras, and released singles as a recording artist.
But it wasn't until her appearance on RuPaul's Drag Race in 2014 that she rose to global stardom.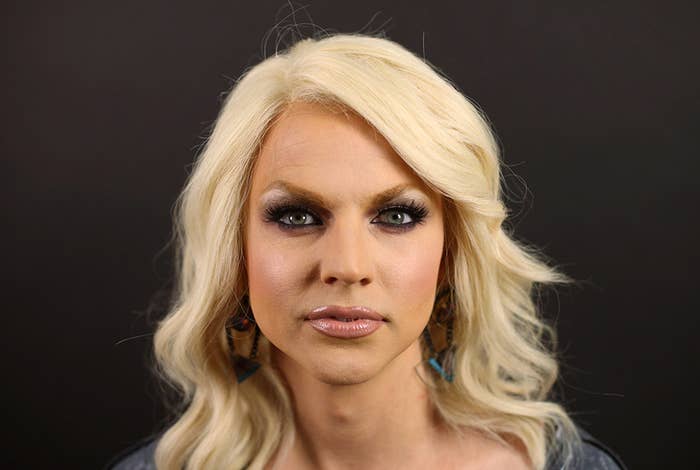 Her drag name – a play on the words "caught in the act" – didn't translate well to the American accent, she jokingly tells BuzzFeed News. But everything else was perfect, and Courtney was one of two runners up in Season 6 of the widely watched show.
Since then, the charismatic drag queen, now 33, has toured the globe, dealt with a flurry of increased media interest, and has experienced what she terms "an epiphany" about gender itself.
Looking back, Drag Race changed his life "completely", Jenek tells BuzzFeed News.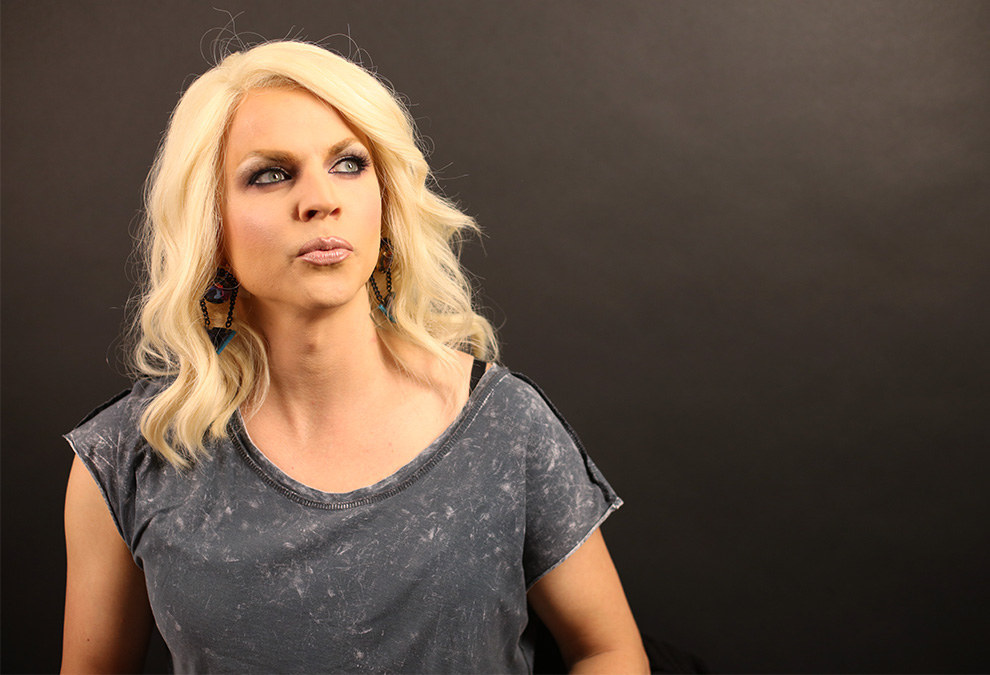 Jenek is perched on a chair in the BuzzFeed kitchen, dressed as Courtney. His makeup is flawless.
"It went from zero to a hundred in a week," he says. "After Drag Race you do club shows, your social media figures balloon, you're doing five cities a week performing around the world, literally, all through Europe and the UK, all through America, Canada, Mexico, Australia, Asia, it's just insane.
"Even in countries where it's not on television, I've done shows. I was worried nobody would turn up but then they were packed."
However, Jenek says, his appearance on the show coincided with the end of a long period of angst over his appearance, his masculinity, and his gender that he had felt throughout his teens and twenties.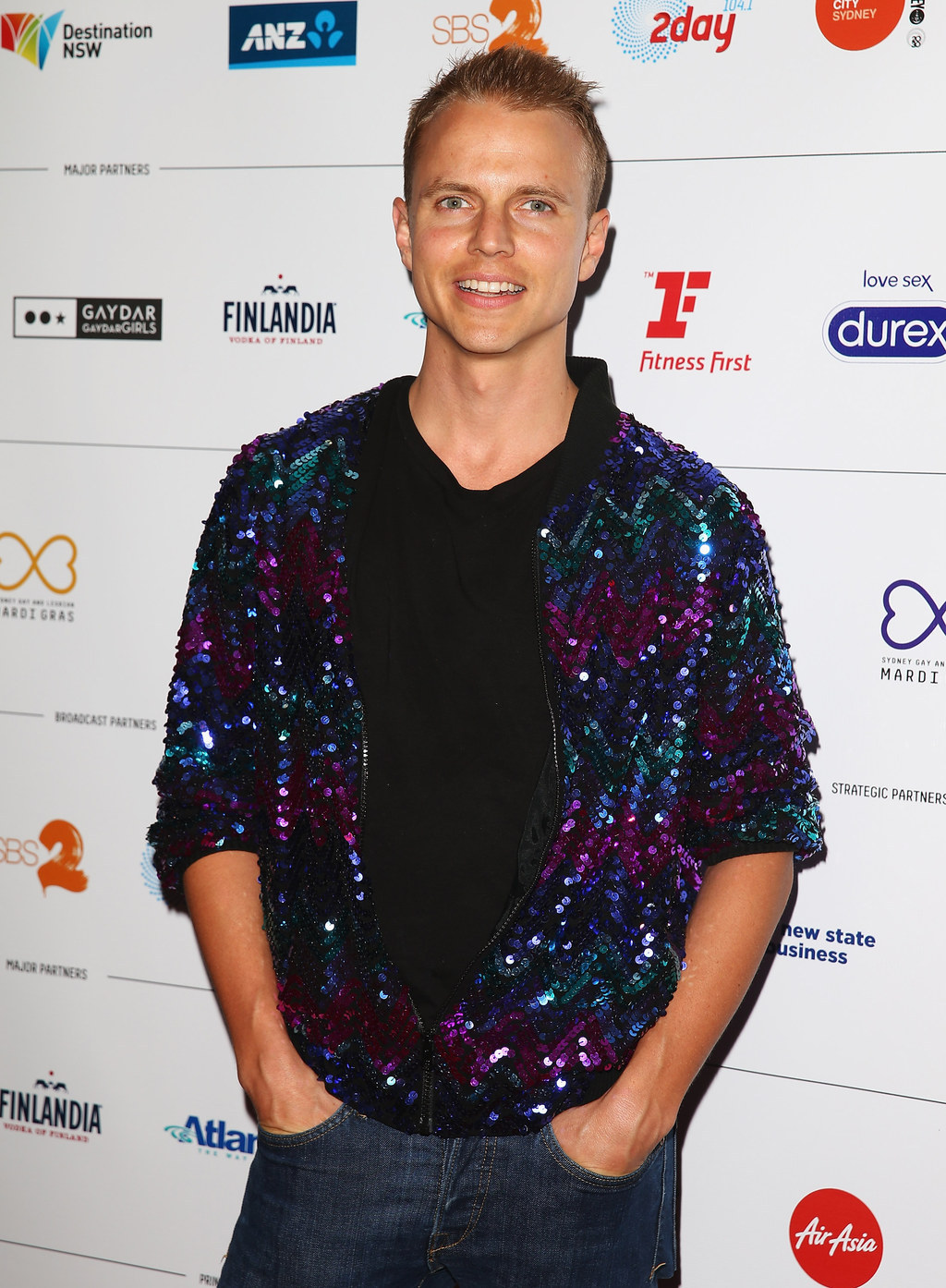 "The gay community has got these sorts of unspoken guidelines about masculinity, like muscles, tans, and all of these sorts of things," he says. "And because I perform as Courtney, I always had this struggle between wanting to fit in with the boys and wanting to pursue this thing that I loved so much."
With one foot in the drag world and one foot out, Jenek felt torn between "two opposite ends" of masculinity and femininity.
"There were two ideals in my head, the male underwear model or the Victoria's Secret model … and I remember not knowing which one I wanted to be."
Jenek was also deeply insecure about the femininity that he expressed in his daily life. It was his friendship with transgender celebrity Chaz Bono that prompted a journey of self-discovery about his gender.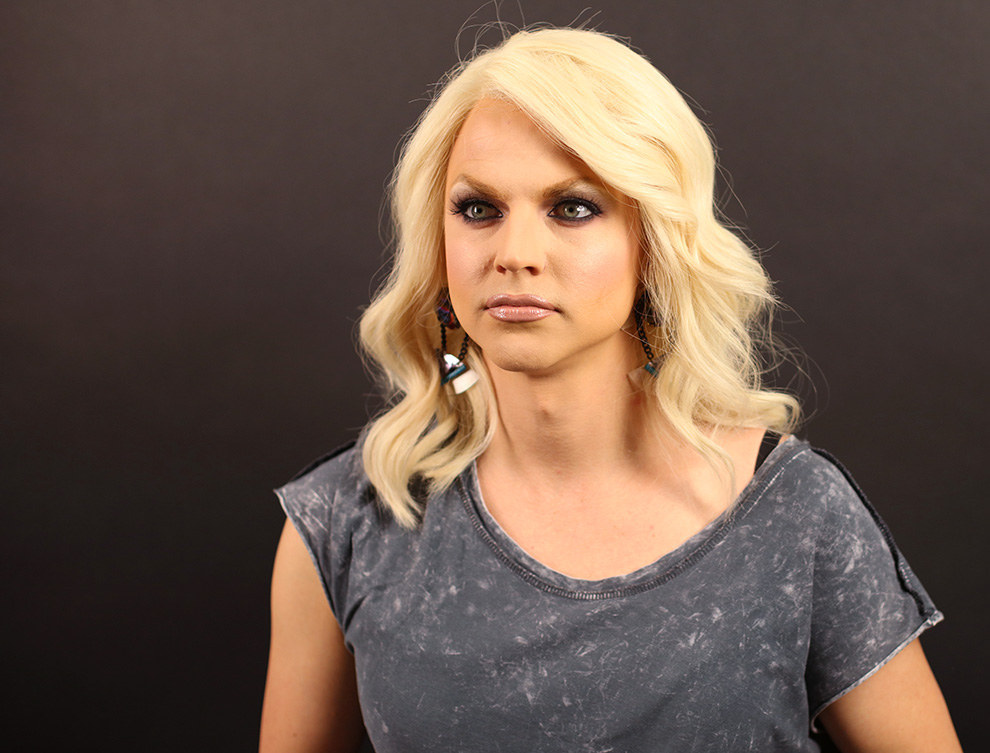 The pair met through Drag Race, on which Bono was a judge who quickly became "smitten" with Courtney.
"He said something about my femininity, and even that, it got my back up again," Jenek says. "I said, 'What do you mean, femininity? I'm a man who's dressing up in drag.'
"There were other occurrences throughout my twenties where people who in no way were trying to attack or insult me asked me questions about my gender, and I just got really aggressive about it."
With Bono, Jenek would talk at length about gender, sexuality, masculinity, and femininity, detailing his own conceptions of gender and his struggle with his own identity. It was in one of these conversations that Bono suggested to Jenek the word he might be looking for was "genderqueer".
"I had just explained to him my concept of my gender," Jenek says. "And he said, 'I hear what you're saying, but what about this idea?' And I just heard the word genderqueer.
"I had this 'aha!' moment when I realised that I didn't have to be a man and I didn't have to be a woman, I didn't have to be either of these things, and that I could just be me."
While the "genderqueer" label was integral to Jenek figuring out how he felt about his own gender, he now tries to eschew labels, and thinks of gender as a spectrum.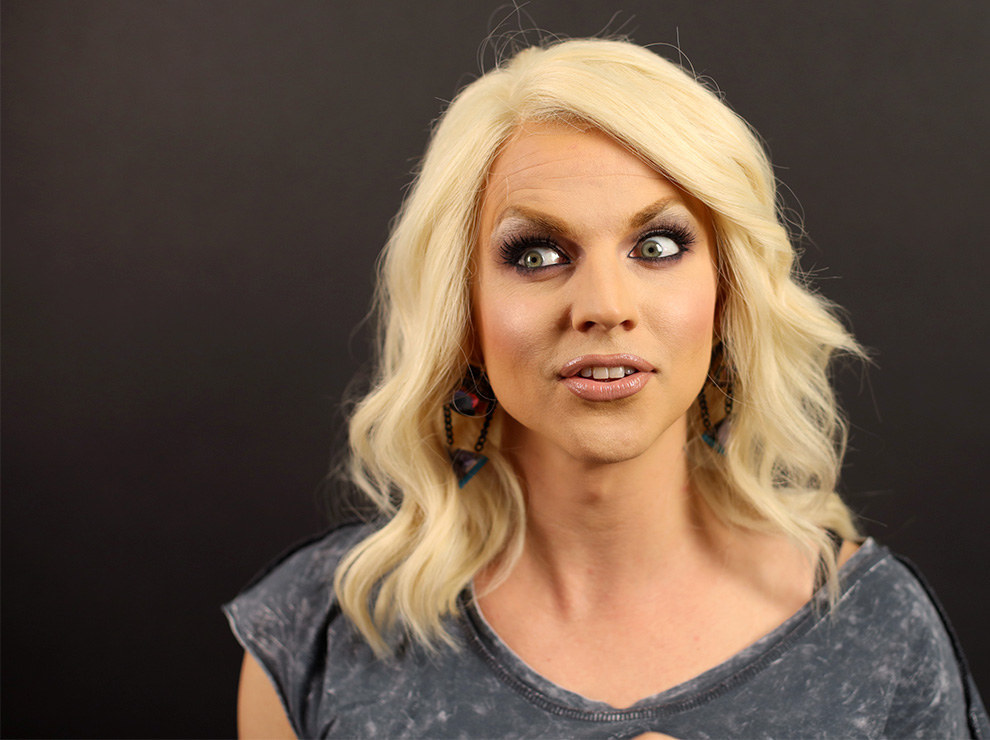 "I like the terms genderfluid and genderqueer, but ultimately those terms helped me get to a place where I didn't need labels any more, I was like, 'Oh, I'm just me,'" he explains.
"If there was a scale… I would say I'm on the male side, but close to the middle."
The fame Jenek found through Drag Race has led to young people seeking out Jenek to send him messages of support and thanks.
"A day doesn't go by when somebody doesn't send me a message," he says, adding that he mostly gets messages from kids who identify as queer, or are figuring out their gender.
"A lot of young queer kids reach out to me and say 'thank you for saying that that's who you were and giving me the vocabulary and those ideas'," he says.
While Jenek is appreciative of an increasingly diverse representation of genders on TV, he would like to see more people who identify as genderqueer or genderfluid in the public eye.
"Obviously there's Caitlyn Jenner and Laverne Cox and all these trans people who are so inspiring and so brilliant," he says. "But people who might feel gender diverse may feel transitioning is the only option.
"I like to represent that there's some grey area as well."