Four elite Norwegian footballers have appeared in a video that hilariously sends up sexist stereotypes about women's football.
Complete with a melancholy soundtrack and solemn confessions, the tongue-in-cheek mockumentary from Norway's public broadcaster demonstrates just how silly the criticisms levelled at women's football are.
Norway's international captain Trine Ronning admits that they just aren't that great. (Even though Norway breezed through their group to make the quarter finals.)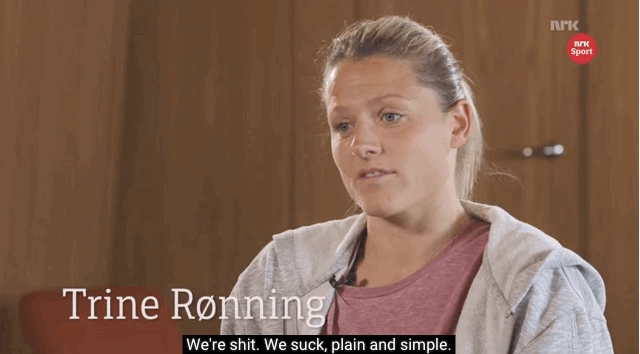 Meanwhile, accomplished striker Emilie Haavi, with 44 international caps under her belt, struggles to comprehend the offside rule. Clearly, it's way too confusing.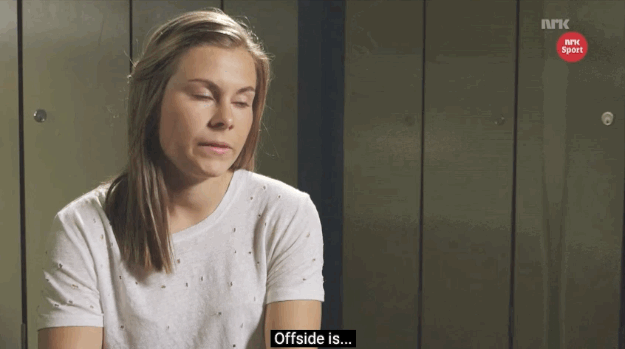 Goalkeeper Ingrid Hjelmseth, with 96 international appearances, confesses to a fear of goalkicks, lamenting that she can't lift it off the ground.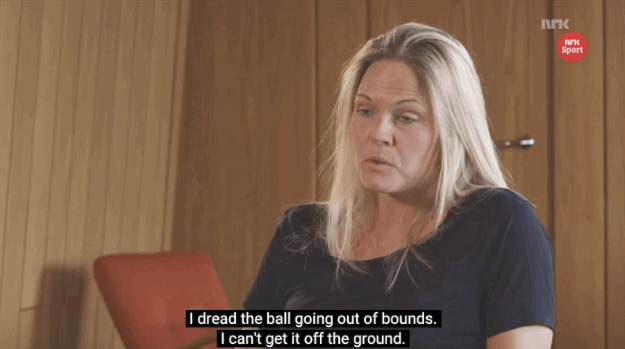 And Stabæk midfielder Cathrine Dekkerhus tells of the time she was forced to leave a team after her teammates fell in love with her.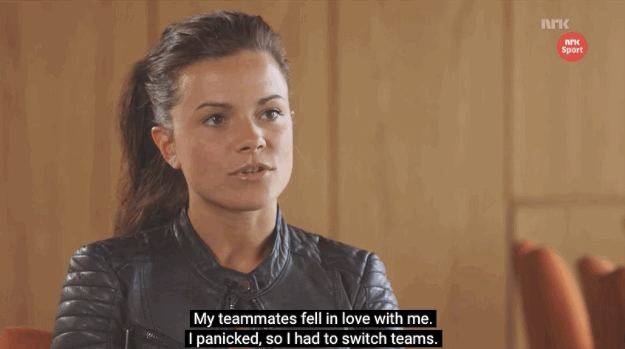 Because all women who plays soccer are lesbians, obviously.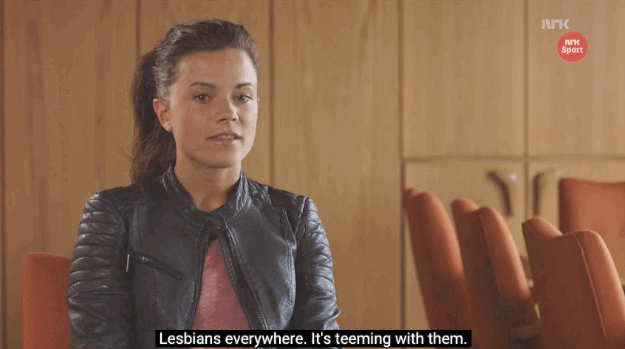 It's one way to make your point – and given Norway won two out of three World Cup group games, they seem to be killing it on the field too.
Nice work, Norway!