The dramatic break happened in an arm wrestle against fellow rugby player Wendell Sailor. The two buff behemoths were shaping up for a great fight – until Ross's arm snapped like a twig.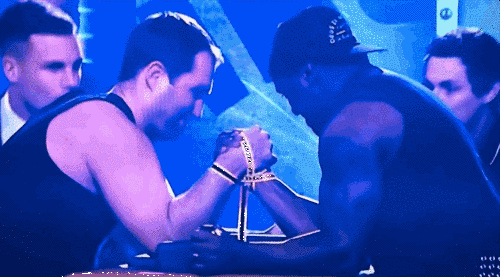 And now, Ross has shared some images of his injury on Instagram.
Speaking to Triple M NRL, Ross described the break as "the most excruciating thing I've ever felt".
His arm was broken in three different places, as well as a fracture at the elbow, Ross said.
"They put in a nine-centimetre rod and about six or seven screws to put it all back into place," he said.
And in case the enormous metal plate and bloody bandage in his first Instagram weren't enough, he also posted this picture of his operation taken by the surgeon.
It looks like it hurts. A LOT.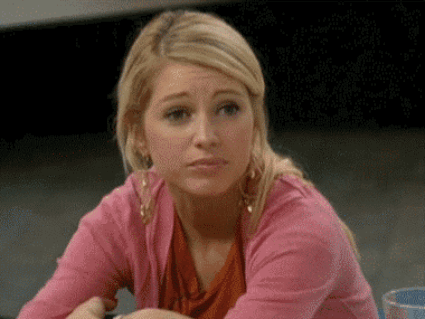 Despite the excruciating pain and surgery, Ross seems to be doing well, writing online that he's "gotta take the positives out of every negative".
He also doesn't blame Sailor or The Footy Show for the incident. What a trooper.
Looks like there are no comments yet.
Be the first to comment!