Australian Human Rights Commission president Gillian Triggs said LGBTI refugees face "special dangers" in offshore detention at a Sydney Gay and Lesbian Mardi Gras event on Wednesday evening.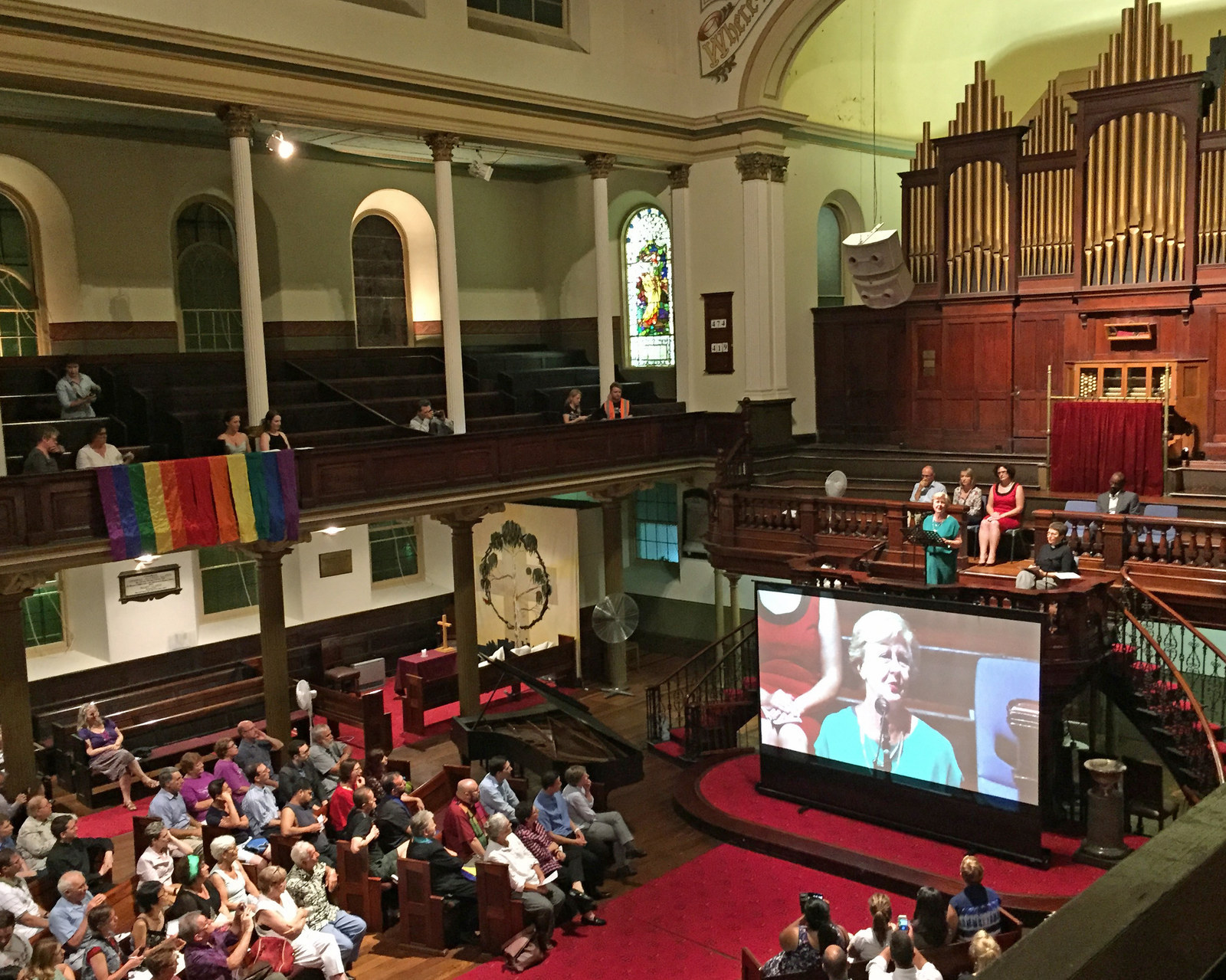 Hosted by the Uniting Network, a group for queer people and allies within the Uniting Church, the panel event discussed how Australian asylum seeker policy applies to LGBTI refugees.

Triggs told the event about the "bittersweet" story of two men who met in a detention camp in Australia and fell in love.
"Today, they are detained on Manus, and they spend much of their day in their cabins as they fear sexual assault or worse," she said. "Moreover of course, Papua New Guinea criminalises homosexual acts."
There are 77 countries that still criminalise homosexual activity.
Triggs said LGBTI refugees are "particularly disadvantaged" by Australia's legal processes when it comes to verifying their claims.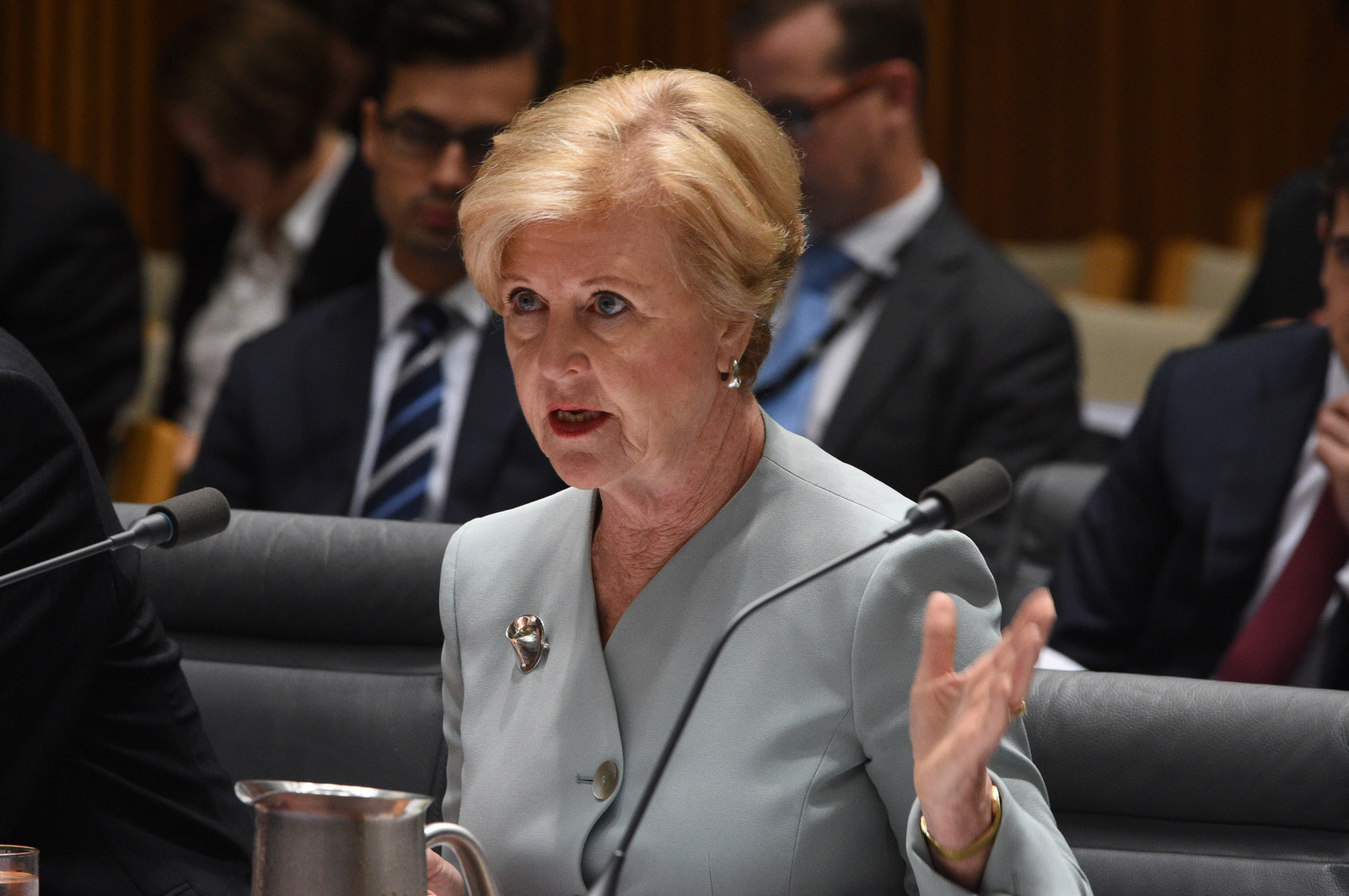 "They are subject to decision makers who are very poorly trained in LGBTI issues."

Triggs cited a case where an asylum seeker was asked if he used lubricant to have sex with his partner. After refusing to answer the question, the asylum seeker was deemed not credible. However, the question was later marked inappropriate under judicial review.
It's the precise circumstances from which LGBTI refugees are fleeing that often prevents them from being able to present evidence of their LGBTI status, said Triggs.
"They have spent most of their lives in the countries from which they come concealing their LGBTI status," she said. "They are not used to speaking to an officer they've never met before, presenting evidence they see as deeply personal."
A spokesperson for the Department of Immigration and Border Protection has previously told BuzzFeed News that no claims are "accepted uncritically".
The spokesperson said lesbian, gay and bisexual refugees are not asked for evidence of same-sex sexual activity.
"They may be asked for evidence of same-sex relationship/s and they may be asked questions about their gender identity and sexual orientation," they said.
Chief Operating Officer of the Asylum Seekers Centre Che Bishop said the interview process for obtaining legal refugee status is "harrowing", particularly for LGBTI refugees.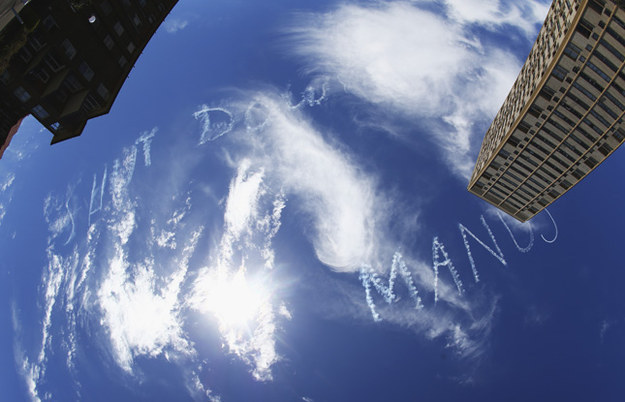 "For people escaping persecution due to their sexual orientation, this means being questioned by an immigration officer about their sexual experiences, the number of relationships they've had. Details of where they have had sex, the partners and places they would visit," said Bishop.

Holding to Australia's rigorous evidence standards, immigration officers seek inconsistencies in the asylum seeker's claims. Bishop says this presents a particular difficulty for people who are bisexual, or have a fluid sexual or gender identity.
"These asylum seekers often find this is not understood by immigration officers and are told their stories are inconsistent," she said.
The No Pride In Detention float will bring together a number of community groups who want to bring attention to the plight of LGBTI refugees this Mardi Gras.
Lead organiser Evan van Zijl told BuzzFeed News the float is designed to keep the political spirit of Mardi Gras alive.

"There's this huge radical history that's contesting the idea that homophobia is something that's allowed to happen. We're reclaiming space, challenging society using the concept of pride."
A joint project from the Refugee Action Coalition, Community Action Against Homophobia and the Riff Raff Marching Band, the float intends to project the message that Australian asylum seeker policy is an explicitly queer issue.
Along with the hurdles LGBTI refugees face when it comes to having their claims assessed, there's the underlying terror that they will be settled in countries just as unfriendly as that which they fled.
"When we say 'They will never be settled here', what that means is settling them in PNG – where homosexuality is criminalised," said van Zijl.
The No Pride In Detention float has far exceeded its capacity, with over 300 applicants stretching out in a long waiting list. According to van Zijl, it's a sign that people want politics.

"It's time we stop assuming people on the ground are dumb, or don't care, or are middle of the road. They're not. They want change."