Advocacy group Australian Marriage Equality will set their sights on achieving a parliamentary majority in favour of same-sex marriage before the next election.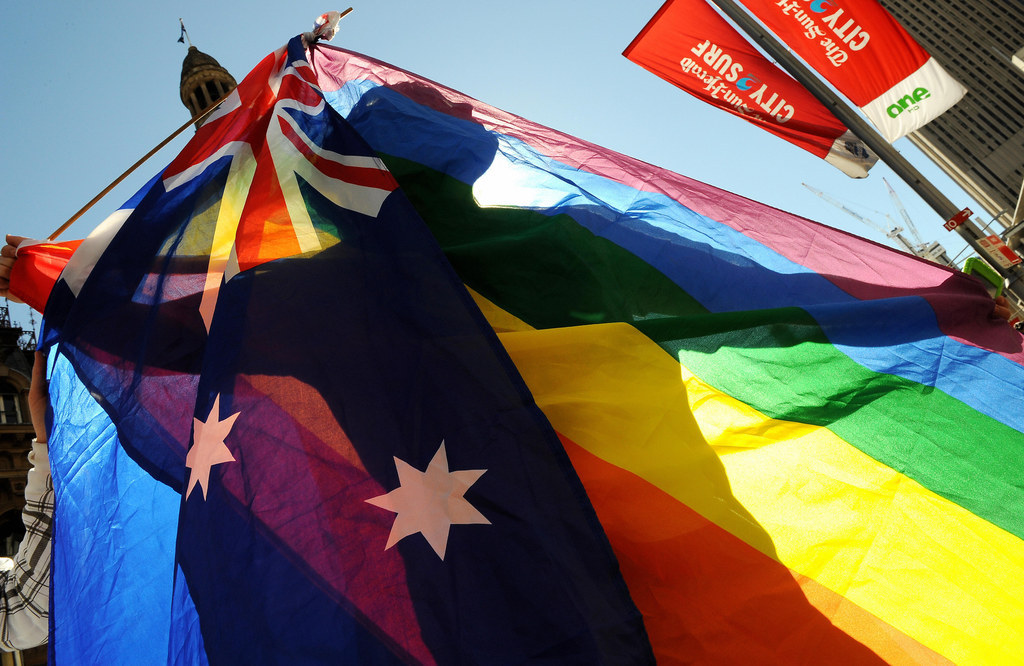 Although the government plans to hold a plebiscite on marriage after the next election, AME will still focus on achieving a parliamentary majority in the lead up to the ballot.
"Our pre-election goal is to achieve a clear-cut majority in parliament, so regardless of whichever party wins government we will have the numbers to pass reform," said national director Rodney Croome.
"We are now just eight votes away in the lower house, and have a slim majority in the senate."
The announcement signals a change of plan since a major shift in strategy from AME in August, when the group decided to face the challenge of a popular vote on marriage head on.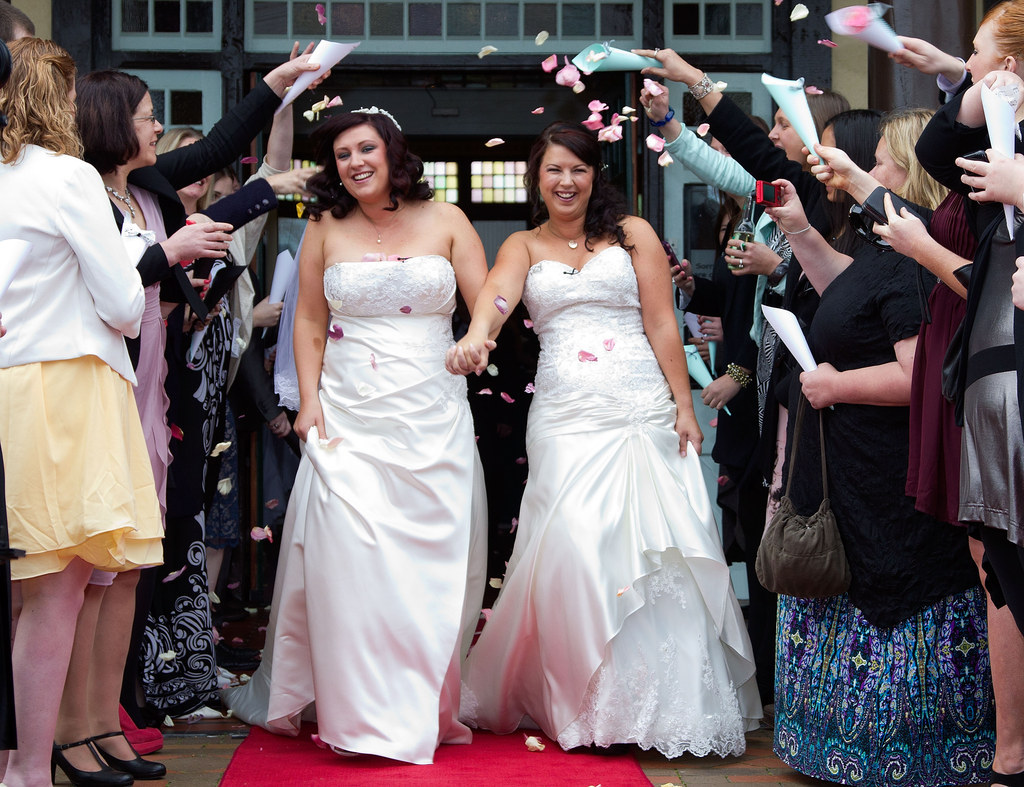 The shift was prompted by a Liberal/National party room meeting in which a majority of MPs said they would prefer a popular vote to a free vote in the parliament. The popular vote was largely hailed as a stalling tactic from then prime minister Tony Abbott, a staunch opponent of marriage equality.
"The challenge to us was whether we continued to oppose a public vote, or whether we sought to influence the outcome of this debate so that the public vote will occur as quickly, cheaply and as fairly as possible," Croome told BuzzFeed News in August.
Ultimately, they decided it was more important for AME to be involved in any steps towards a plebiscite rather than keep up their public opposition.
"We would prefer marriage equality resolved in parliament as soon as possible," said Croome. "But if there has to be a plebiscite we are confident Australians will vote 'yes' for fairness and inclusion."
AME has also recently hired political strategist Erin McCallum as their new national campaign director.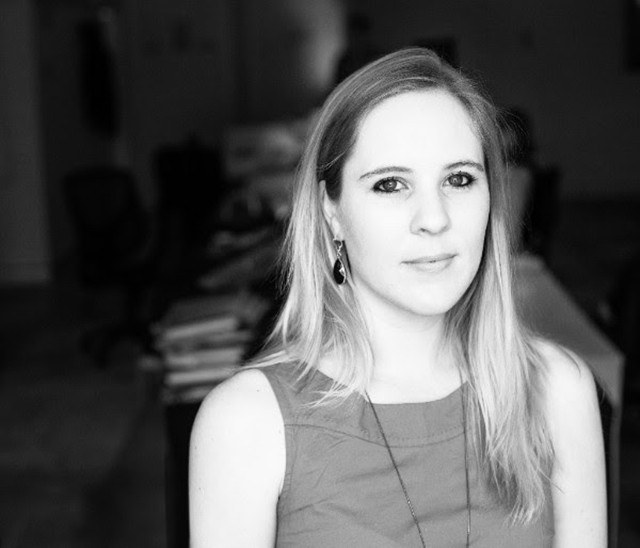 McCallum, who has previously worked at GetUp! and elections in the US, UK and Australia, will revolve around developing the national campaign to achieve a parliamentary majority before the election.
"As someone who is newly engaged to the man I love, I am now even more acutely aware of the dignity, joy and basic human rights denied to so many Australians," McCallum said.
"It will strip some of the joy away from our wedding knowing my fiance and I are permitted to celebrate our love through marriage with our family and friends while people I care about are denied the same right."
Looks like there are no comments yet.
Be the first to comment!