With a 1-0 victory against Brazil this morning, the Matildas became the first senior Australian soccer team to win a game in the knockout stages of a World Cup.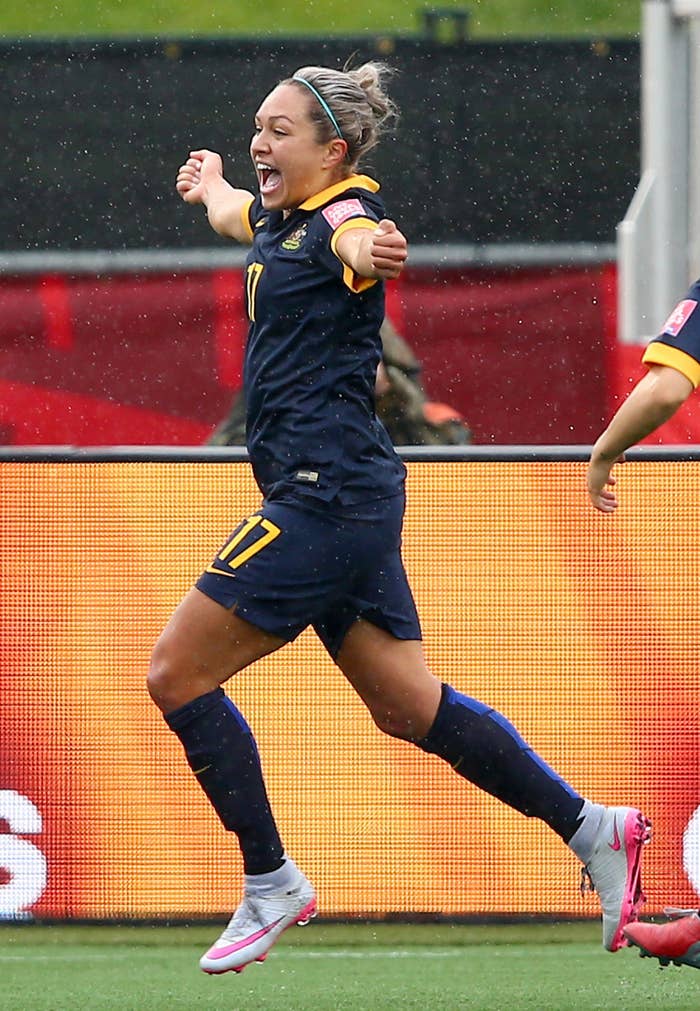 Featuring star player Marta and ranked #7 to Australia's #10, Brazil were the favourites to win the game. But the heroic efforts of Matildas goalkeeper Lydia Williams and a stoic Australian defence kept the Brazilians from scoring.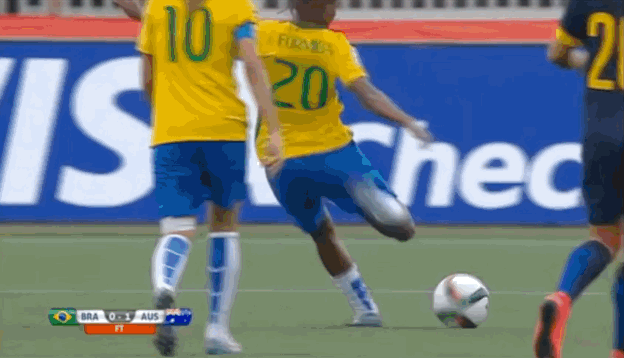 After 80 minutes of play, the score remained at nil all. But then a deflected shot from Matildas captain Lisa De Vanna was slotted away by substitute Kyah Simon.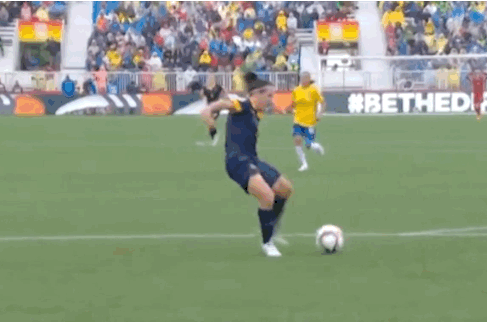 And Australia is STOKED.
Lisa De Vanna's teary eyes in this post-match change room photo are all of us.
Next, Australia will go up against either Japan or the Netherlands, ranked #4 and #12 respectively.
Like BuzzFeed Australia on Facebook