Sports minister Sussan Ley has issued a fierce directive to Australian sporting organisations: treat female athletes equally, or lose millions of dollars in funding.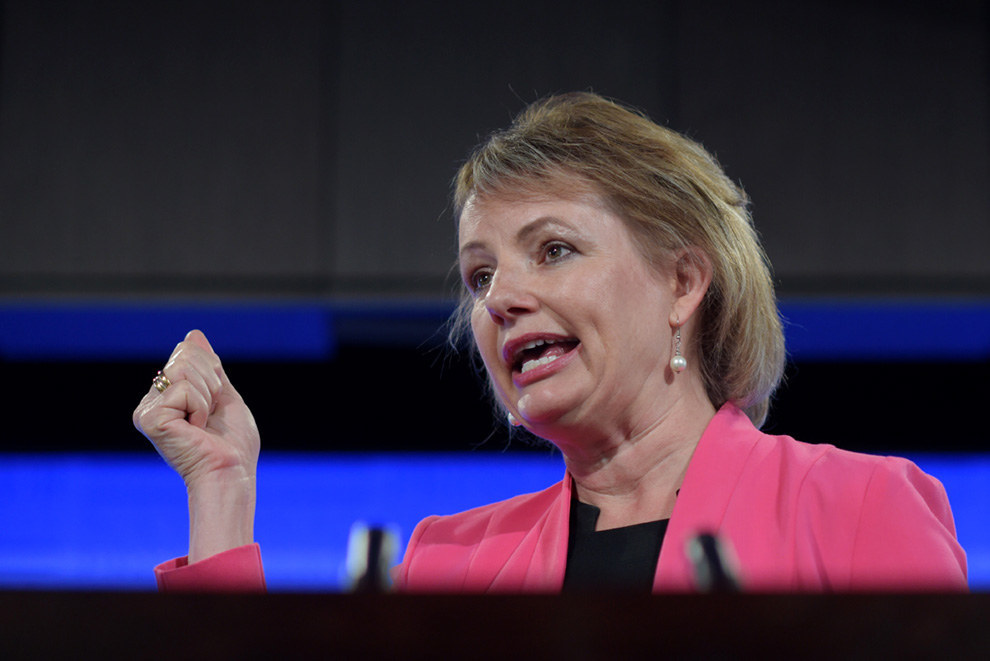 Ley and Australian Sports Commission chair John Wylie have sent a letter to Australia's top-funded sporting organisations saying they must arrange for gender equitable travel policies if millions in federal funding is to continue.
"In 2016 we can think of no defensible reason why male and female athletes should travel in different classes or stay in different standard accommodation when attending major international sporting events such as world cups or championships," said Ley.
This financial year, the ASC will provide approximately $130 million to sporting organisations.
The issue came to light at the 2012 London Olympics, when it was revealed Basketball Australia had flown the men's team in business and the women's team in economy.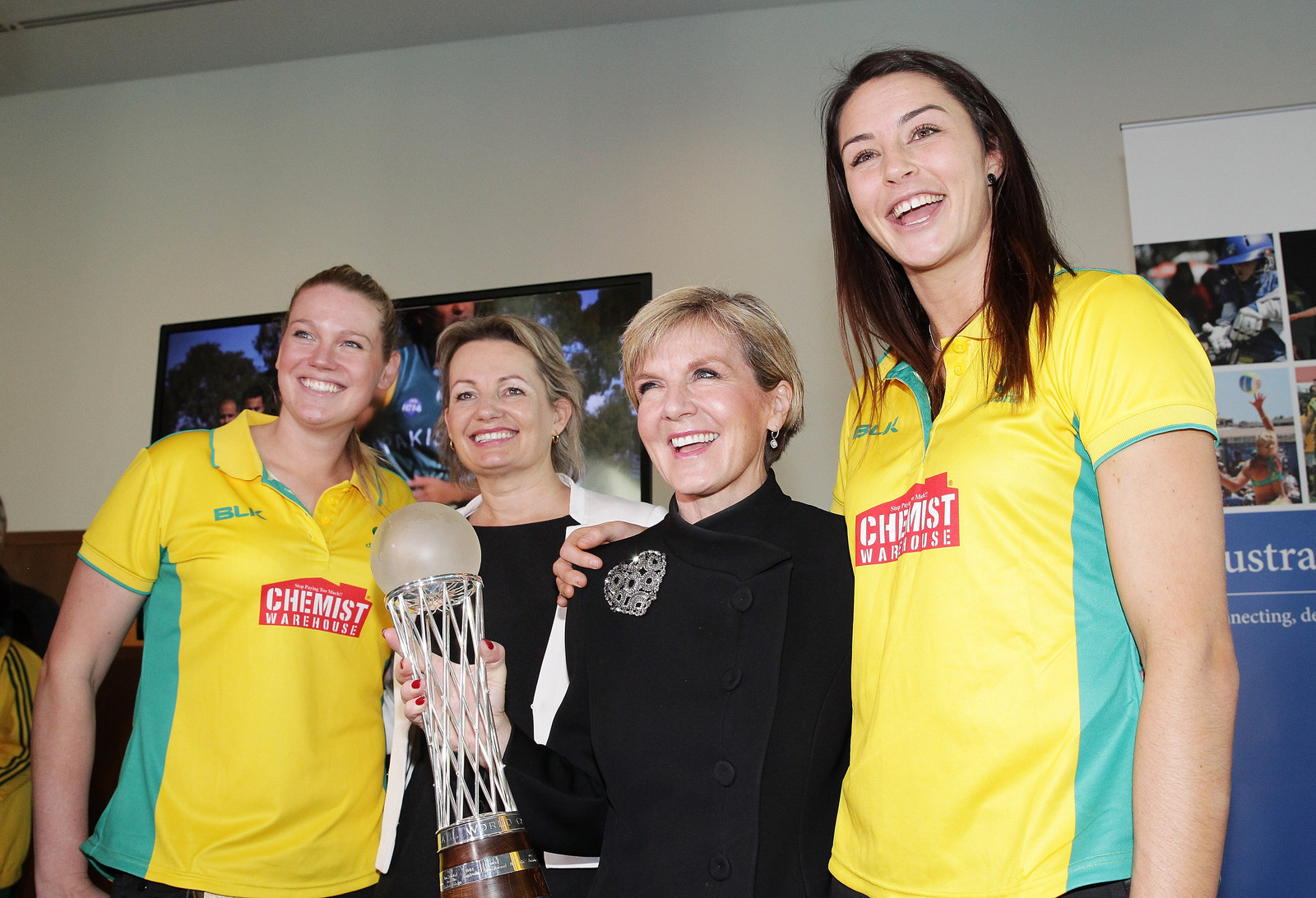 The organisations in question will be required to provide evidence of gender-equitable policies when it comes to travel and accommodation, or at least of a plan to move towards them.

However, Ley said it was a "consultative process", and that she understood travel arrangements – particularly when sponsorship is involved – can be complex.
"Ultimately this is about working with sports to embrace cultural change, but we are serious about gender-equity and we have appropriate measures in place to ensure these principles are adopted."
Gender equality in sport hit the spotlight last year when Australian women's soccer team The Matildas withdrew from a US tour over a pay dispute.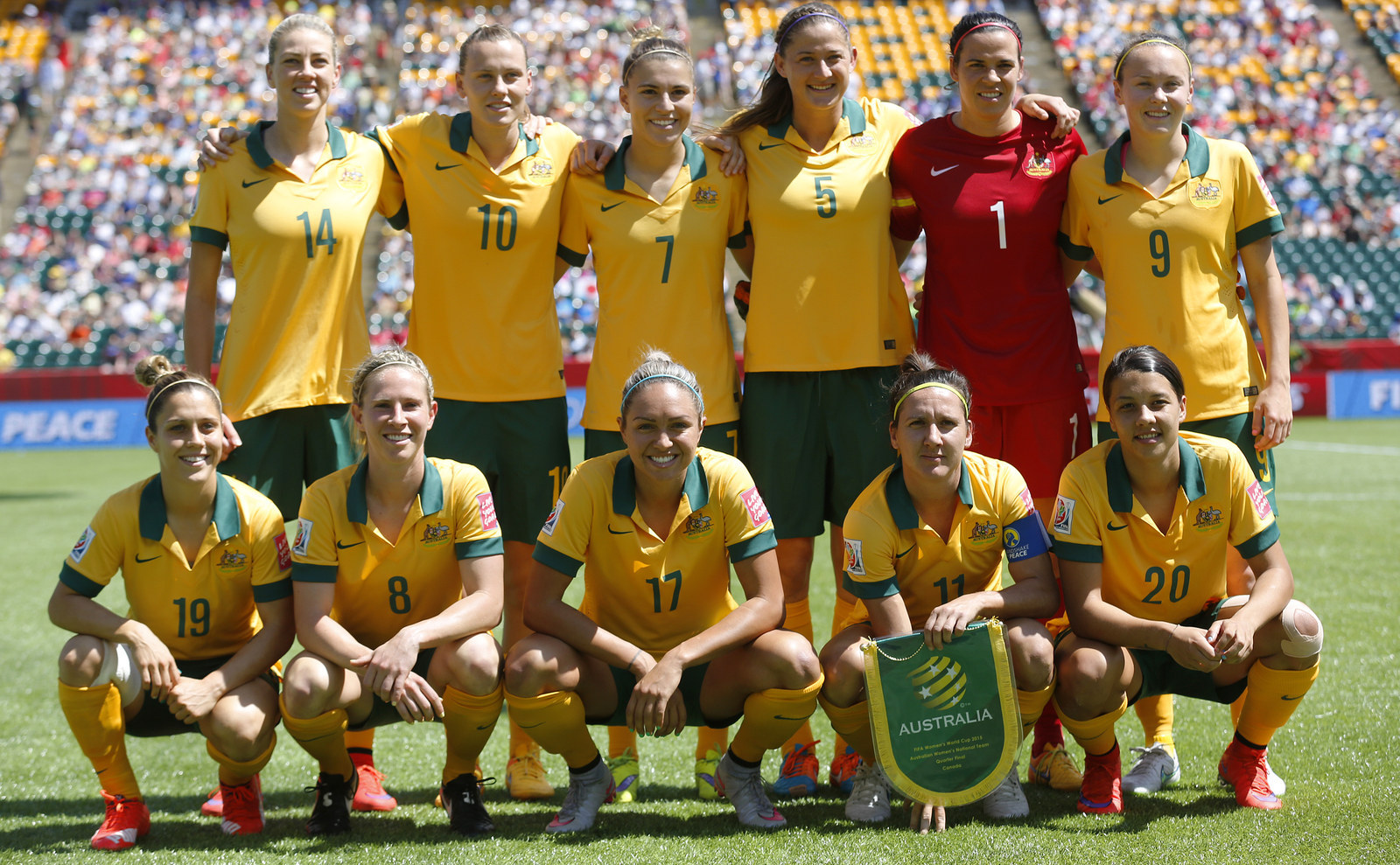 After winning nationwide acclaim for reaching the quarter final of the 2015 World Cup in June, The Matildas went unpaid for months when negotiations over a new collective bargaining agreement with Football Federation Australia went sour.
An interim agreement was reached in October, and then a final CBA in November, which saw top tier Matildas receive a salary of $41,000.