The leading organisations on warring sides of the government's marriage equality plebiscite say they will not give up the fight if the result goes against them.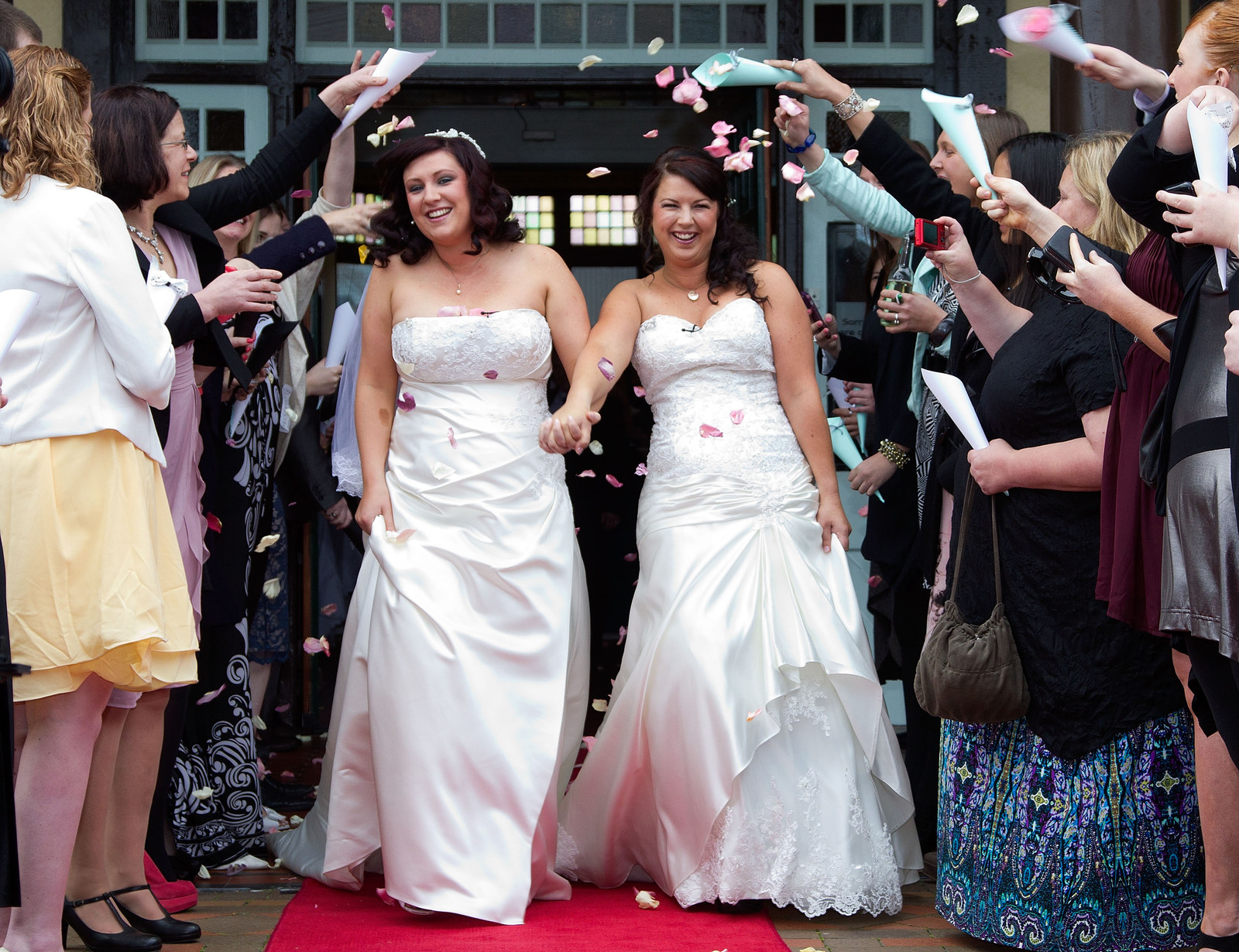 Speaking to the Not for Podcast podcast, managing director of the Australian Christian Lobby Lyle Shelton said he will continue to make the case against same-sex marriage if the Australian people vote "yes".

"In a democracy you've always got the right to argue your case. Obviously we'll accept the result, but I personally can't believe what I think is a lie in public policy," he said.
"It might take us many many years to convince people. I think the issue of marriage, if it is redefined, won't be a settled issue."
Australian Marriage Equality, a leading group in the "yes" campaign, told BuzzFeed News its advocacy efforts would continue if the plebiscite fails.
"We will always advocate for fairness and equality for every Australian," said spokesperson Shirleene Robinson.
Earlier this year, treasurer Scott Morrison said that if the plebiscite is not carried, he would "expect that that is the end of the matter" for those advocating same-sex marriage.
Looks like there are no comments yet.
Be the first to comment!