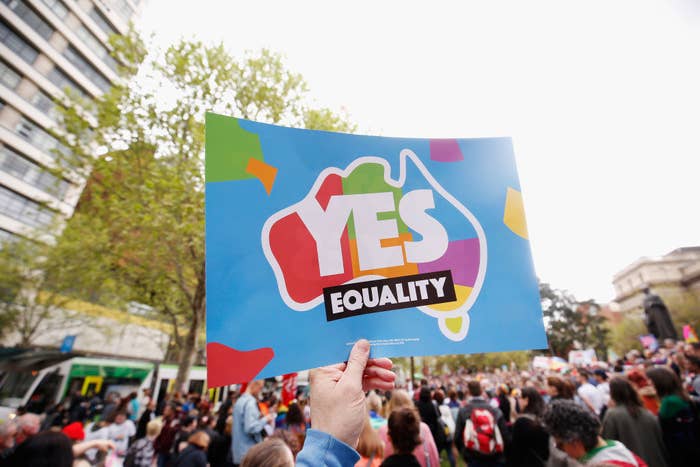 The Australian Bureau of Statistics (ABS) has today revealed the details of how the highly-anticipated result of the country's survey on same-sex marriage will be announced.

Given the media furore around the survey, and the prospect of the politically-vexed issue drawing to a close, people may have expected a circus-like spectacle – but the announcement of whether Australia has voted "yes" or "no" is set to be an understated affair.
It will take place at 10 in the morning on November 15, meaning that champagne-swilling or sorrow-drowning may begin earlier than anticipated.
The announcer will not be prime minister Malcolm Turnbull, but Australia's top two number crunchers at the ABS, statistician David Kalisch and his deputy Jonathan Palmer.
The event will be at ABS House, the bureau's HQ, in Belconnen, an outer suburb of Canberra.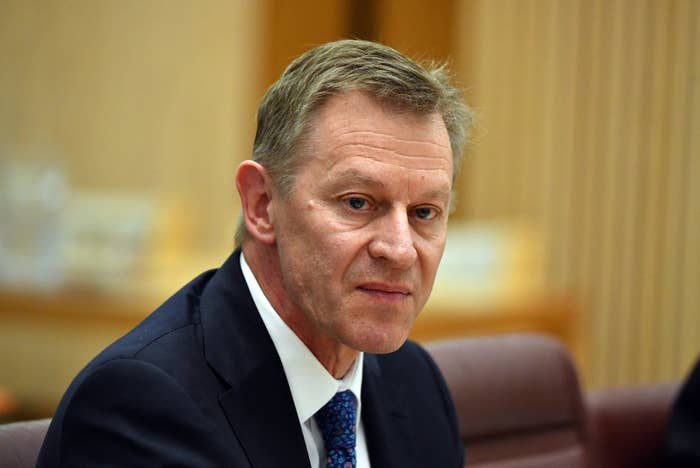 In a statement on Wednesday the ABS downplayed the intense media attention the result will generate, writing: "The ABS anticipates some media organisations will live broadcast the media conference."
After the conference, the full set of results and a quality assurance report (which will provide an independent overview of the process, plus remarks from partisan observers) will be published on the ABS website.
From that data, we will be able to see not just if Australia voted "yes" or "no", but also results by state or territory and electorate, as well as participation figures by age and gender.
But if it's a "yes" — which polling suggests is likely — the debate won't end there.
The government's promise is not to immediately legalise same-sex marriage, but to allow a private members' bill to be debated in the parliament. A brawl is expected over the religious and/or conscientious exemptions contained in that bill, which could drag out the process further.
Turnbull has said the legislation could be passed before Christmas. After the result is made known there are two final sitting weeks of parliament for 2017.