The founder of a leading global group working for LGBT inclusion in the business sector says Telstra's double backflip on marriage equality could work in its favour.
Todd Sears founded Out Leadership in New York in 2011. The group, now also in London, Sao Paulo, Hong Kong and Sydney, makes "the business case for LGBT inclusion" by partnering with huge firms such as KPMG, Goldman Sachs, and Mastercard.
"We believe that markets are rational and inequality is fundamentally irrational, and that business will continue to lead the global effort to achieve equal rights for LGBT people," the Out Leadership website reads.
"Some of the best companies for LGBT employees and equality were companies that made major mistakes," Sears told BuzzFeed News.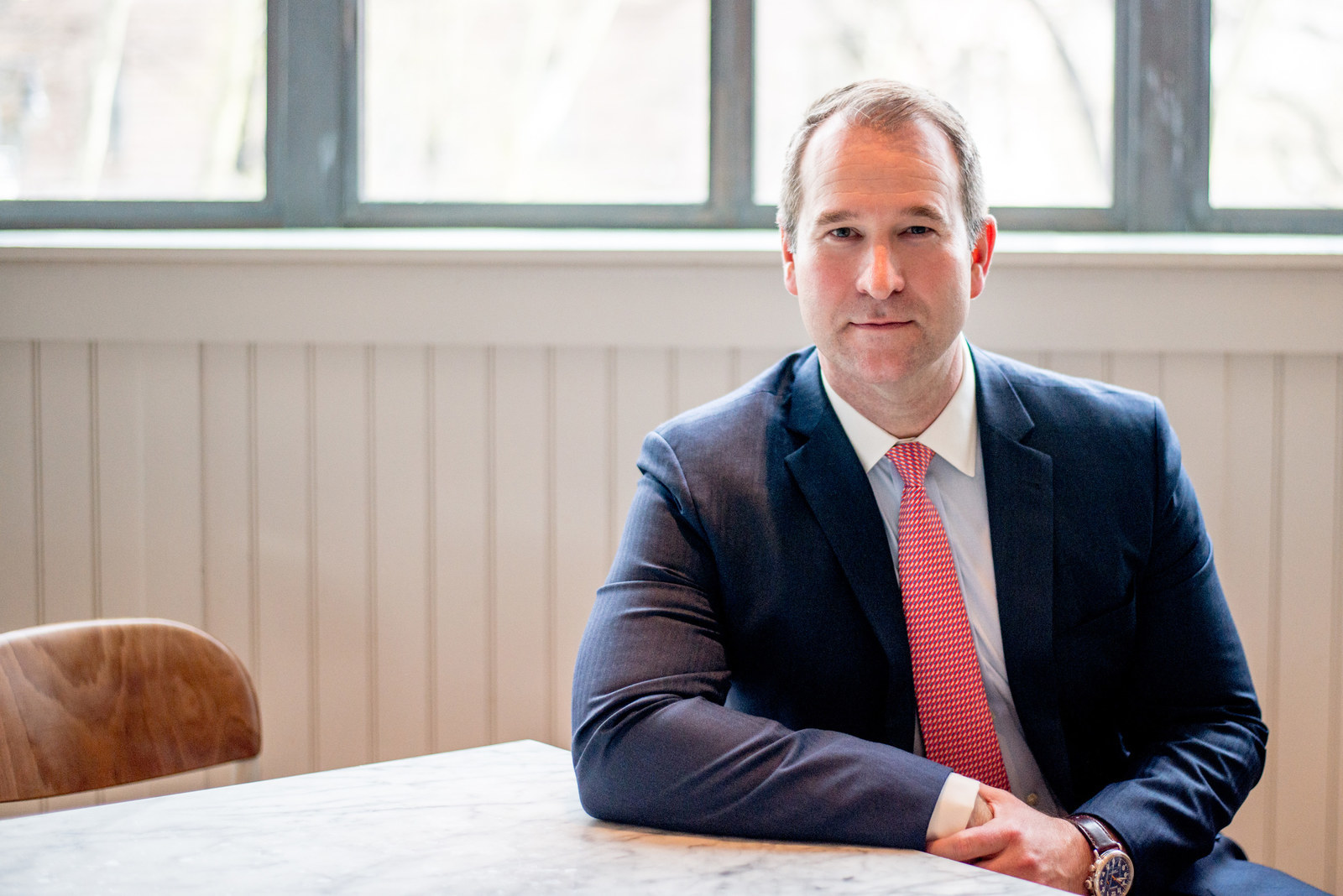 Last month, The Australian reported Telstra was no longer an "active" supporter of marriage equality, alleging the telecommunications giant had stepped away from the issue after receiving a letter from the Catholic Church, a major client.

After an enormous backlash from customers, Telstra flipped its position again, saying it would actively push for marriage equality.
"It's very easy from an LGBT activist perspective to criticise Telstra, say 'how dare you'," Sears said.
"They were listening to a key client when they made the first decision, and they were listening to a bigger client constituency when they flipped it."
Sears said some companies plod along and "do all the right things", but in an understated way that doesn't actually help LGBT employees feel supported.
"They're safe, but they're not doing anything," he said. "Compare that to Telstra – terrible month for them, but if they're smart, they're going to be way out in front from now on, because they have to be."
A spokesperson for Telstra told BuzzFeed News the company is currently in discussions with leading advocacy group Australian Marriage Equality (AME) about the role it can play in the upcoming plebiscite.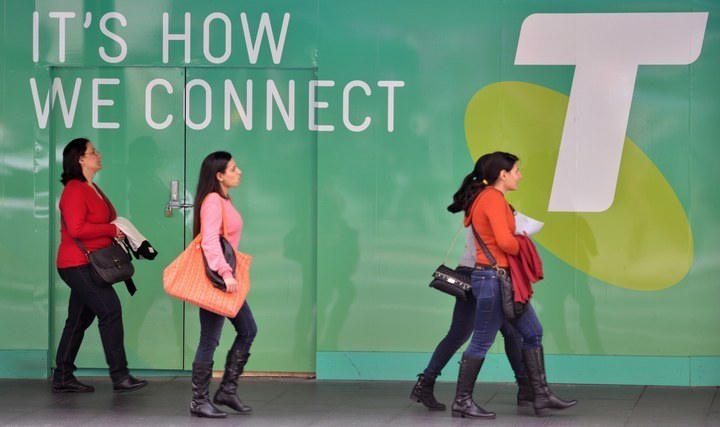 "We continue to recognise and respect the right of the individual to hold their own view on this issue," the spokesperson said.

"However the overwhelming response from our customers and staff made it clear that rather than Telstra stepping back we should in fact step forward and actively support our view for marriage equality and so that is what we will do."
Hundreds of Australian companies, including major banks, retail outlets and sporting codes, have signed up as supporters of marriage equality on the AME website.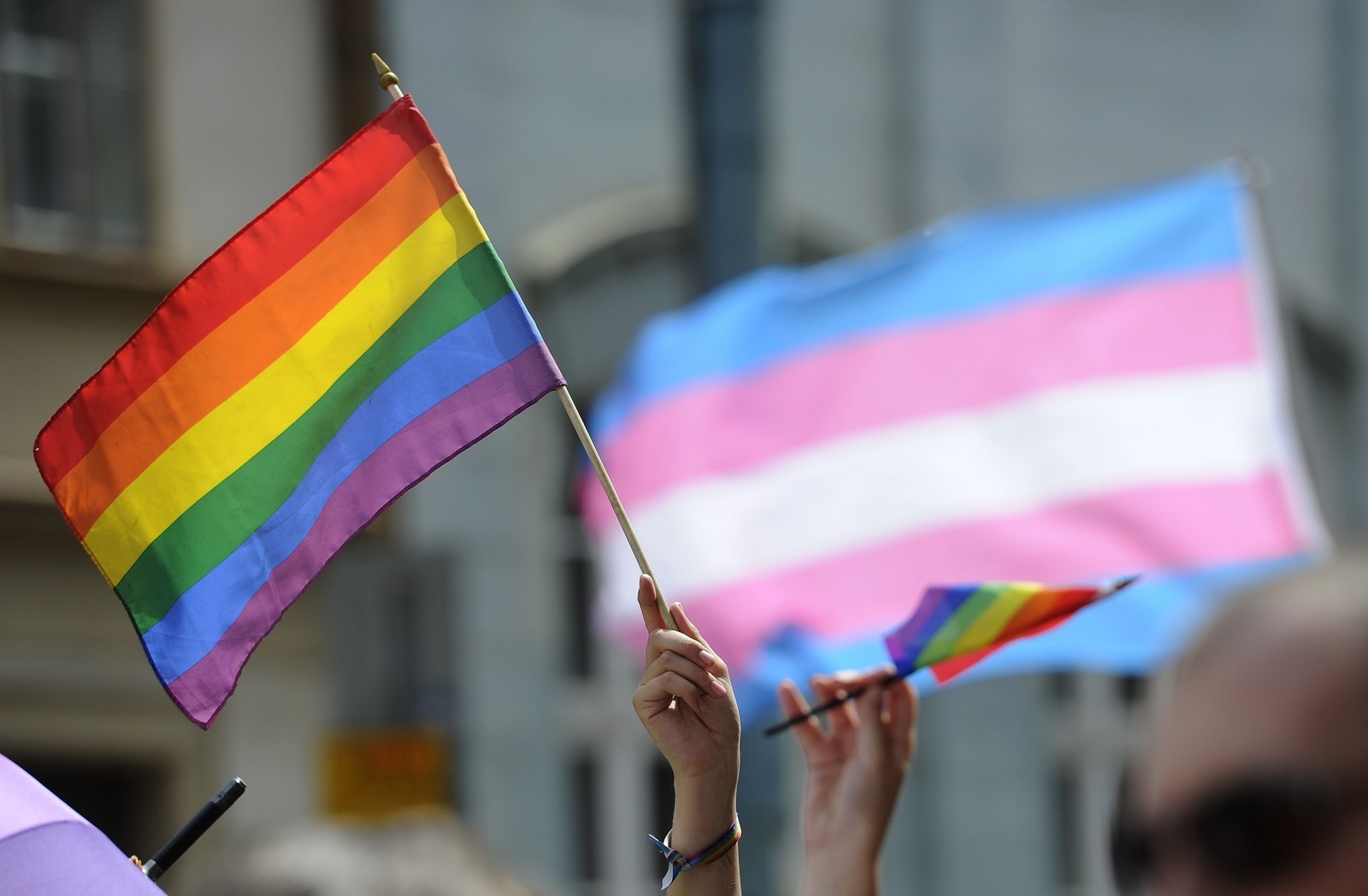 Queer writer and activist Nic Holas told BuzzFeed News it's possible for businesses to be good allies – but the community should be wary of "blindly investing in support from corporates as a sign of progress".

"As we've seen, they go with the wind. They're market driven," he said.

"What we forget is that queer rights don't exist in a vacuum. If a company is supportive of just gay marriage, but has a terrible track record in terms of environmental damage or unequal opportunities for women in the workplace, that's a problem."
It's also essential that corporate support for LGBT issues goes beyond same-sex marriage, Holas added.
"If a middle manager comes out as trans, will they be completely supported in the workplace? Are there appropriate policies and facilities?" he asked. "If we're teaching gay men to ape the behaviour of male capitalists, then that's not a corporate support I'm interested in."
Corporate support for LGBT issues is a divisive issue, with some in the community vehemently against corporations cashing in on "the pink dollar".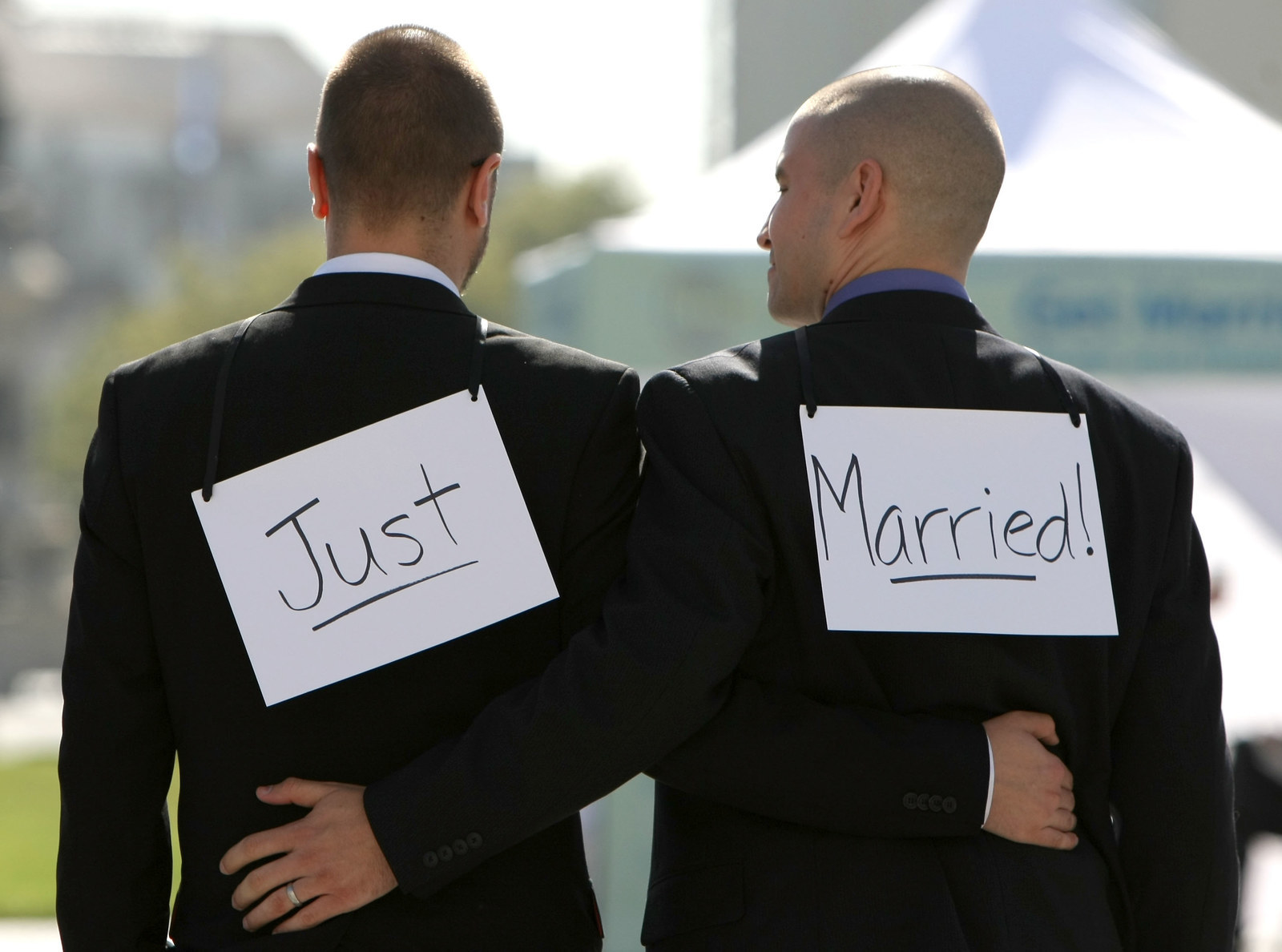 In 2015, ANZ ATMs decorated for Pride were vandalised in Auckland, New Zealand, by queer activists railing against corporate involvement in LGBTI issues.
Sears sees the support of corporations as too powerful a weapon in the global fight for equality to ignore.

"It's absolutely good to have the queer activist voice always be heard – it raises issues, acts as the conscience of a movement in some ways," he said.
"[But] look at the business community 15 years ago, they weren't with us. You do have people who say 'They weren't with us then, they shouldn't be with us now.' That's their prerogative. But I want us to have as many allies as we possibly can."