Taylor Swift accidentally knocked a door off its hinges at rehearsal on Saturday, explaining the incident by saying she is "the Incredible Hulk, apparently".
In an Instagram video captioned "When you're at rehearsal and the door just can't even", Swift seems slightly stunned at her newfound superhuman strength.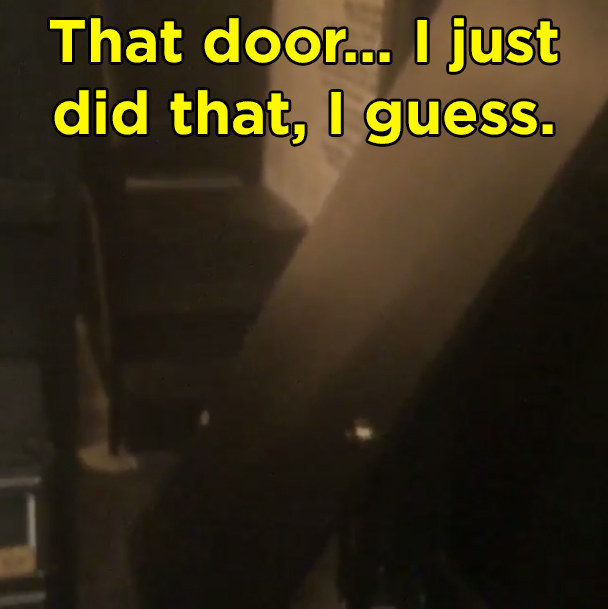 "I didn't... mean to do that... but it looks like I'm.. the Incredible Hulk, apparently. That door... I just did that, I guess," she says.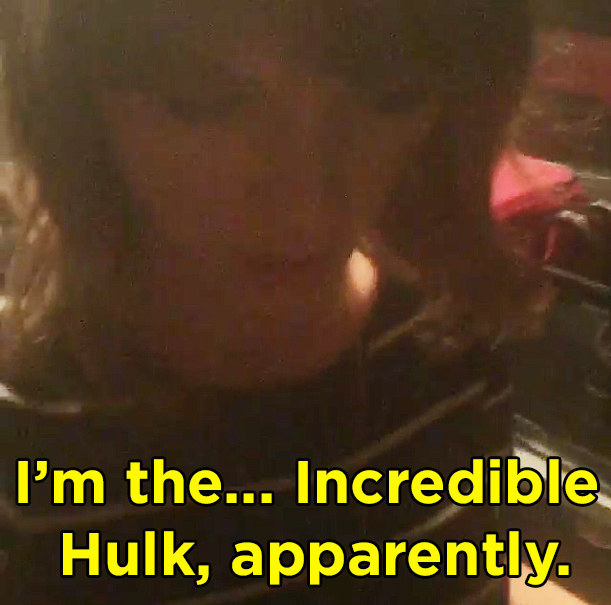 Turns out Swift's music has plenty of door-related lyrics, too.
Whether Swift's superpowers have earned her a cameo in Avengers: Age of Ultron is yet to be determined.