Sydney Man Charged With Attempting To Travel To Syria And Iraq
It is alleged he planned to join ISIS.
A 27-year-old man from Bass Hill, Sydney, has been charged with attempting to travel to conflict zones in Syria and Iraq.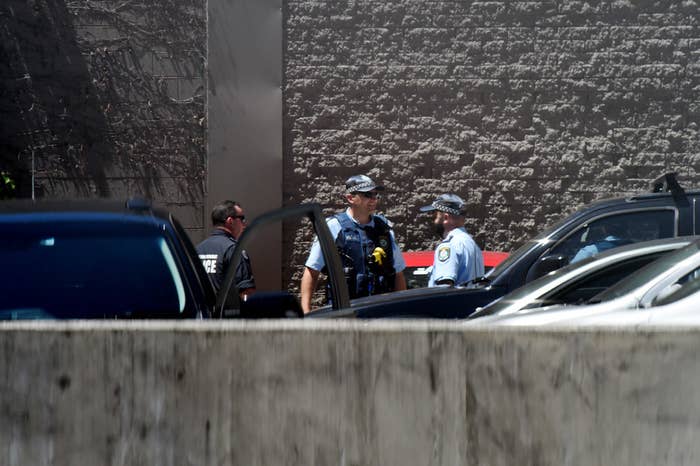 Police allege that between April and June this year he attempted – unsuccessfully – to travel from Turkey to the conflict zones in order to join ISIS.

The arrest on Thursday morning was made as part of an ongoing counter-terrorism investigation into people who are travelling to, or returning from, conflict zones in Syria and Iraq.

The man has been charged with, "Preparations for incursions into foreign countries for purpose of engaging in hostile activities", which carries a maximum sentence of life in prison.
The AFP's acting assistant commissioner counter terrorism, Jennifer Hurst, said police constantly warned people against travelling to conflict zones.
"We again want to emphasise that actively making plans to join groups in those areas is a criminal offence," she said in a statement.
Hurst said it was challenging to get enough evidence to prosecute in such matters: "We will work cooperatively and diligently to act in response to those who choose to follow an extremist ideology that is not compatible with the diverse, inclusive values of the Australian community."