This year Monash University in Melbourne, Australia, introduced content warnings in 15 courses for topics including suicide, sexual abuse and genocide.
The decision came after years of consultation between the Monash Student Association, which has pushed for the warnings, and university management.
Student activists and journalists have been informally using trigger warnings and content warnings for years, however their inclusion in course content is relatively new in Australia.
Trigger warnings and content warnings can be loosely defined as a heads up about content that might be triggering to someone with a history of trauma. You can read about what psychologists think of trigger warnings here.
BuzzFeed News asked student leaders from universities across the country for their views. Here's what they said.
Matilda Grey, Monash University
Monash Student Association president Matilda Grey told BuzzFeed News the warnings were "hugely beneficial to students who might have experienced trauma".
"It's better than the content being thrust upon them and them running out of the classroom in tears. It's not about discouraging people from engaging in those topics, it's about giving them sufficient tools to deal with their responses so they can participate in those classes as much they can."
Grey said the idea that students are being wrapped in cotton wool is "nonsense".
"All you need is a sentence to let people know it's going to be discussed. It's not about removing things from courses. It's not about censorship."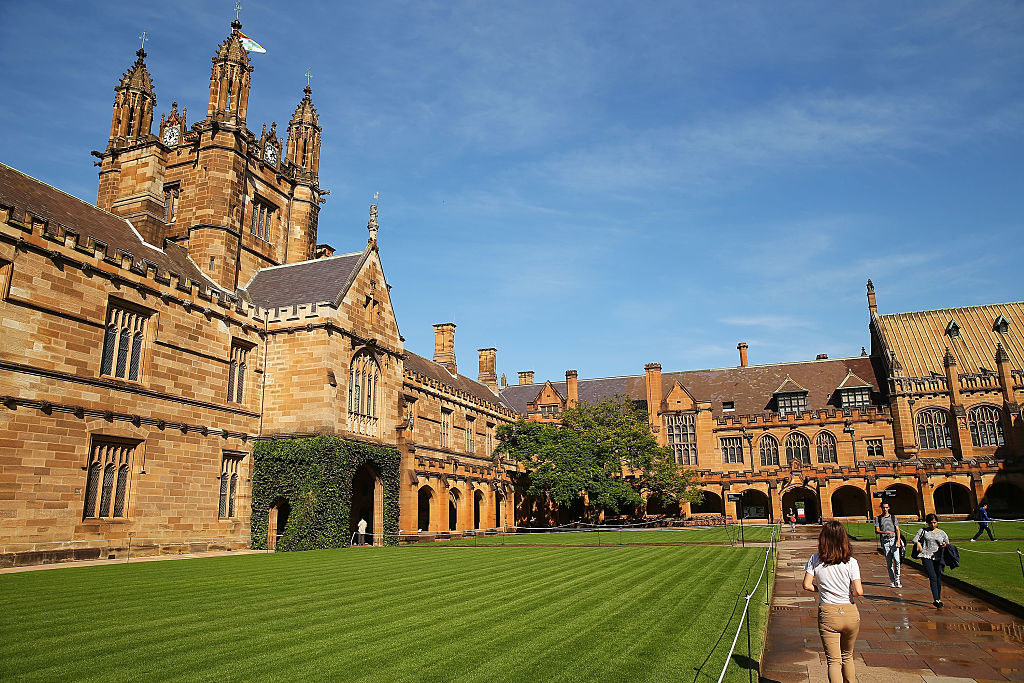 Sophie Johnston, National Union of Students
Current NUS president Johnston said trigger warnings were not a new concept to many academics or universities in the US and the UK.
"These institutions and academics recognise the role trigger warnings have in actually enhancing debate, rather than hindering it as some critics have claimed," she said.
"They understand that when a student has the physical and emotional preparedness to engage in such content – content that is undeniably traumatic for some students – it doesn't shut down debates, it actually increases engagement and accessibility."
Johnston said the prevalence of trigger warnings should depend on course content.
"Some courses, such as gender studies, history, psychology, typically include more traumatic content: suicide, self-harm, sexual assault, domestic violence. That would increase the likelihood for trigger warnings in those subjects."
Louis Williams, Murdoch University
Student guild president Louis Williams provided a trigger warning for his answers to BuzzFeed News, writing:
"*Trigger Warning* (Did I do that right? Sorry I must confess I haven't been on Tumblr for a number of years)."
He went on to describe trigger warnings as "incredibly stupid".
"Individuals who attend university should be getting prepared for the workforce, that means exposure to things they might not like to hear without warning.
This said I would like to acknowledge that when dealing with a sensitive topic, it should be at the lecturer's discretion with how they approach the sensitivity.
"I would state that trigger warnings have good intentions, but are ultimately flawed when mandated and forced onto lecturers and staff as a matter of procedure."
Mark Pace, Adelaide University
Mark Pace, president of the Adelaide University Student Representative Council, said trigger warnings are "incredibly important" for people with PTSD.
"Trigger warnings were actually introduced for veterans, where discussions of violence could trigger traumas of past wars," he said. "It's typical only once the definition of a trigger extends to topics like rape and sexual assault that conservatives raise their voices.
"Trigger warnings [have] sometimes been overused in the past, which trivialises the mental health issues people are experiencing. Consequently people aren't taking them seriously when they are essential in the appropriate context to prevent unnecessary lapses in mental health."
Pace said it was not about students being "snowflakes or any of those myths" but about being aware of the diversity of the student body.
Isabella Brook, University of Sydney
Students' Representative Council president Isabella Brook said trigger warnings are a "topic of much debate" among student representatives.
"Trigger warnings can be extremely important and necessary for students with PTSD," she said.
"However, there is further discussion needed to establish if the best way to support these students in their education is through compulsory trigger warnings or through putting increased pressure on universities to provide services such as disability and mental health services at a higher quality."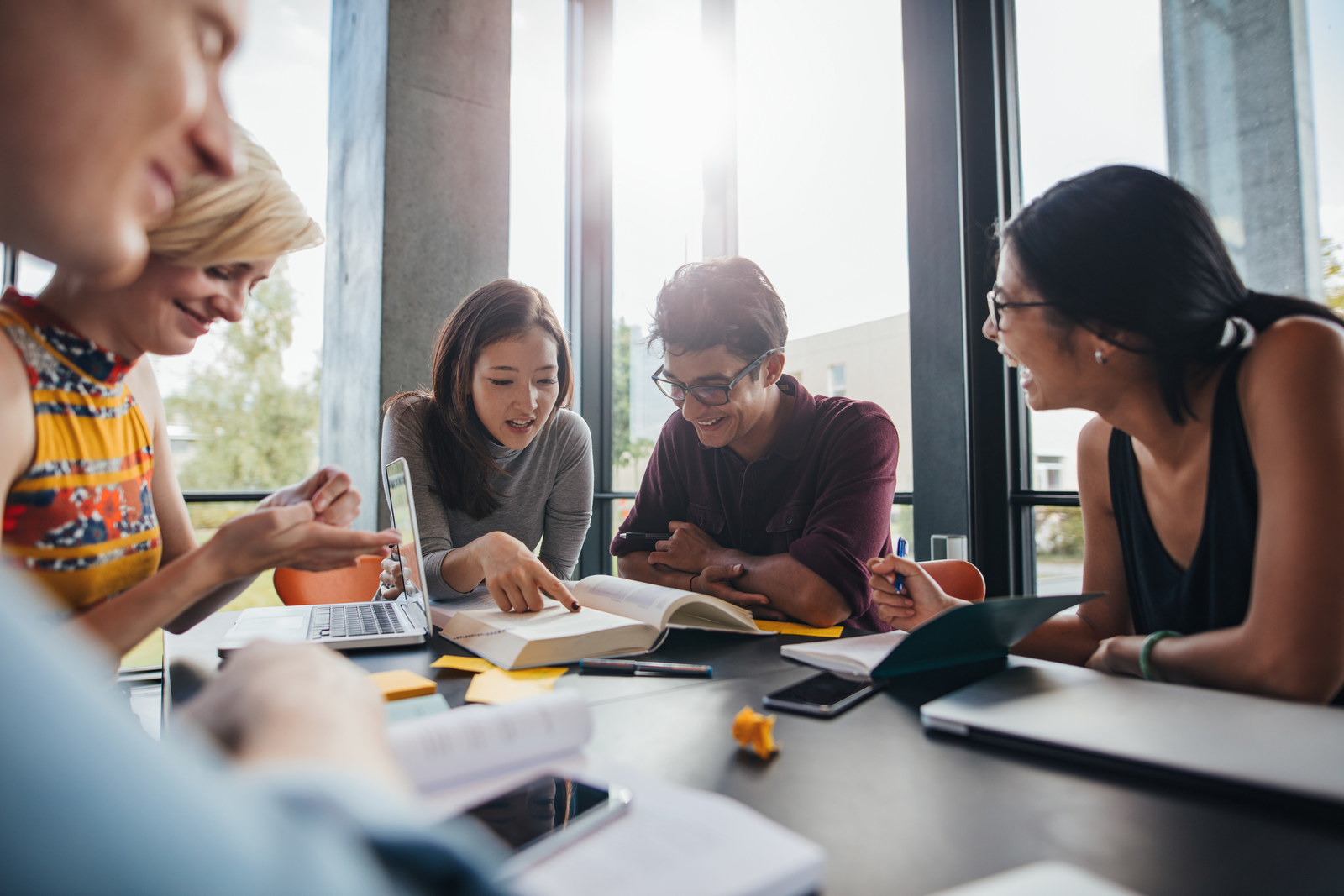 Clark Cooley, University of Tasmania
University of Tasmania student union president Clark Cooley said mandatory trigger warnings represented "an anti-academic and extremely dangerous movement for universities".
"Universities have a responsibility to be places of open debate and discussion," he said. "Any attempt to limit the language and content of lectures, units, research and academia studied and taught at universities would set the higher education sector down an extremely dangerous path of political censorship.
"There are no trigger warnings in the real world, and setting students up with the idea that they won't face confronting, offensive or uncomfortable situations is damaging."
Cooley noted the suspension of La Trobe academic Roz Ward over a comment on her private Facebook page, and the cancellation of Bjorn Lomborg's climate change research centre at the University of Western Australia as examples of academic suppression in Australia.
Liam O'Neill, Curtin University
Liam O'Neill, the Student Guild president at Curtin University, said he thought content warnings would allow people who have experienced trauma to properly prepare for lessons.
"We don't believe that content warnings restrict free speech where applied appropriately," he said.
"Our understanding of content warnings is that they are not intended to shield students from a different point of view, but to make them aware that they may be confronted with distressing content and should take appropriate action.
Dana Harding, Deakin University
Student Association president Dana Harding said the basic idea of trigger warnings is valid, and that they are beneficial to students when used properly.
"Informing students, particularly those who have been adversely affected by significant trauma (abuse, sexual assault, etc), and giving them an opportunity to collect themselves or opt out of a distressing situation is not mollycoddling," she said.
"However, trigger warnings are not tools of censorship. DUSA advocates for trigger warnings to be used in their appropriate form, not for the removal or censorship of course content."
Harding stressed that discussions on contentious topics such as sexual assault and domestic violence should continue.
"In fact, there is scope within higher education to use this trigger warning system to highlight the possible consequences of these discussions, but also facilitate conversation in a safe environment."
Jordon O'Reilly, Flinders University
The student president at Flinders University, Jordon O'Reilly, told BuzzFeed News "common sense had to prevail" when it came to trigger warnings.
"I think the key is to allow students to make informed decisions before they enrol in a topic," O'Reilly said. "I don't want to take away from the benefits of academics challenging potentially confronting content, as long as before a student enrols in a topic they are aware. It's then on the student to make the judgement, not on the academic to change what they teach."
O'Reilly said any topic a regular person would find "extremely confronting" could reasonably attract a trigger warning, referencing a list of potential triggers released by the Network of Women Students Australia.
"Some things such as rape, murder, etc, can be particularly confronting. But from memory this list contained things like, slimy things, insects, snakes, which I think is evasive to academia."