SBS Managing Director Michael Ebeid has sacked sports reporter Scott McIntyre after he posted a series of critical tweets about Anzac Day.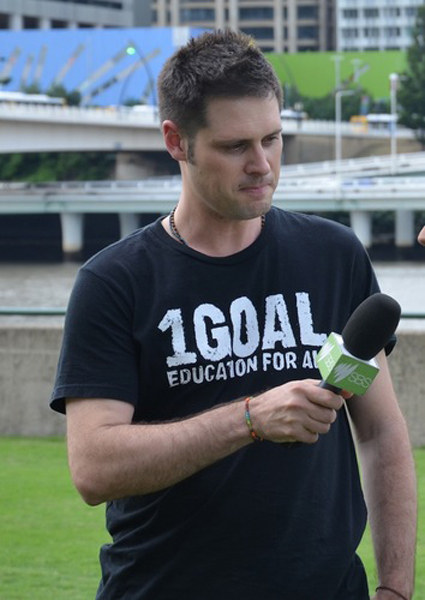 On Saturday afternoon, McIntyre posted five tweets that questioned the Anzac narrative and labelled Anzac Day commemorations "against all ideals of modern society".
Ebeid quickly condemned the tweets, along with Communications Minister Malcolm Turnbull. However, many members of the public were outraged and called for McIntyre to be sacked.
On Sunday, Ebeid and SBS Director of Sport Ken Shipp issued a statement announcing McIntyre's termination, saying "respect for Australian audiences is paramount at SBS".
"Late on Anzac Day, sports presenter Scott McIntyre made highly inappropriate and disrespectful comments via his twitter account which have caused his on-air position at SBS to become untenable," the statement says.
"Mr McIntyre's actions have breached the SBS Code of Conduct and social media policy and as a result, SBS has taken decisive action to terminate Mr McIntyre's position at SBS, with immediate effect."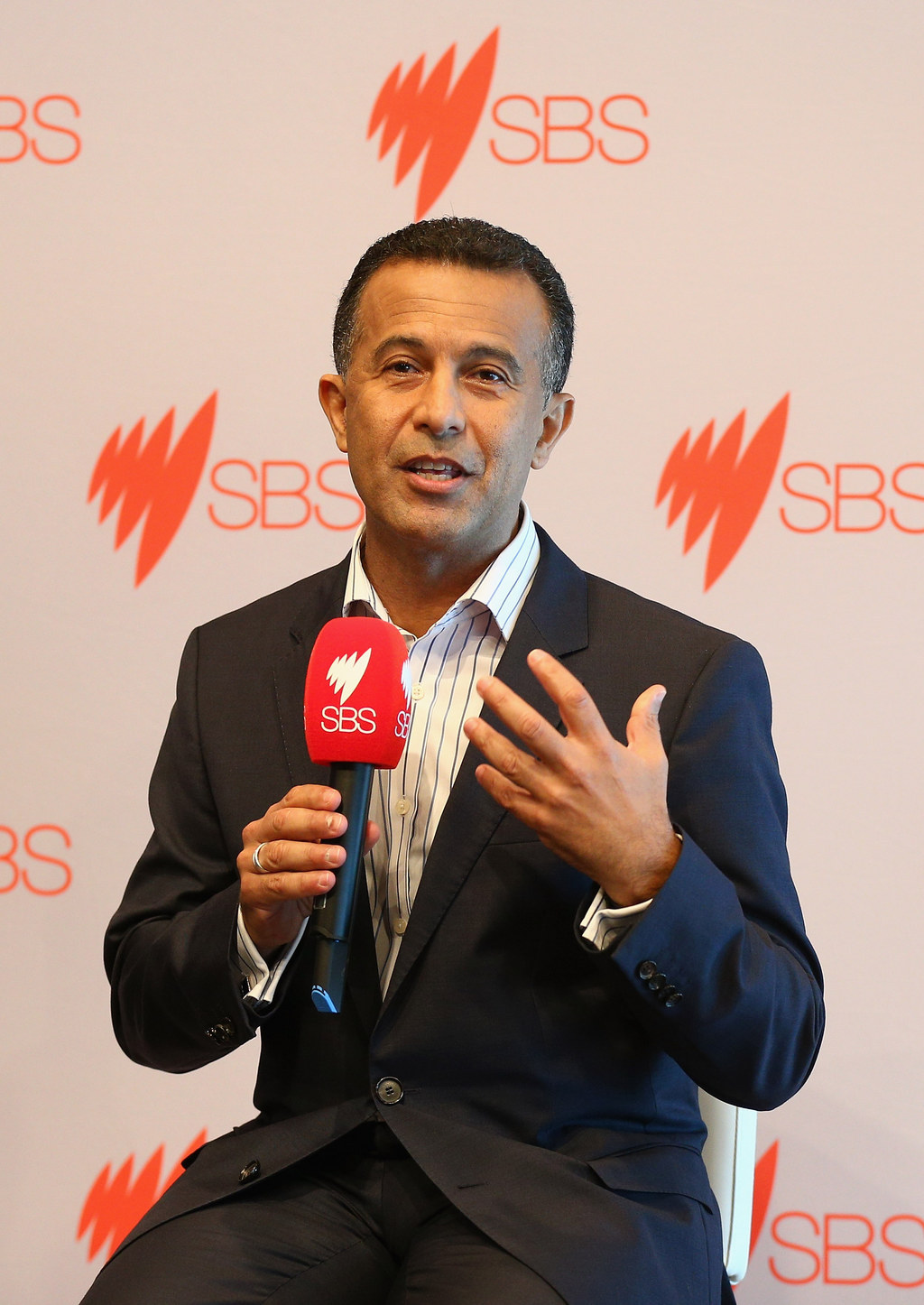 "At SBS, employees on and off air are encouraged to participate in social media, however maintaining the integrity of the network and audience trust is vital," Ebeid wrote.
"SBS apologises for any offence or harm caused by Mr McIntyre's comments which in no way reflect the views of the network. SBS supports our Anzacs and has devoted unprecedented resources to coverage of the 100th anniversary of the Gallipoli landings."