Good morning and welcome to Australia where yet again the country has plunged into madness over a comment made by a government minister about same-sex marriage.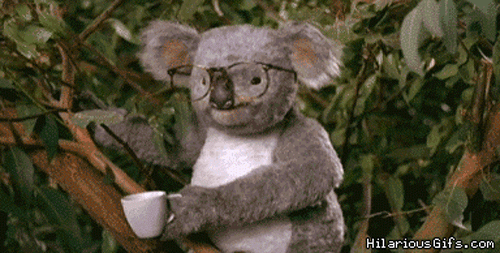 On Sunday night, News Corp columnist Andrew Bolt dropped a story about how defence industry minister Christopher Pyne had revealed the Turnbull government's plan for same-sex marriage to a meeting of left wing Liberals, or "moderates".
Pyne reportedly told the group on Friday night that the moderates were currently controlling the Liberal party and were in the "winner's circle" – but that they still have to deliver marriage equality.
And then, referring to marriage equality, he said: "We're going to get it. I think it might even be sooner than everyone thinks."
Yep, that's it.
But in the context of Australia's same-sex marriage debate, Pyne's "sooner than everyone thinks" means a whole lot more than a hopeful platitude about marriage reform.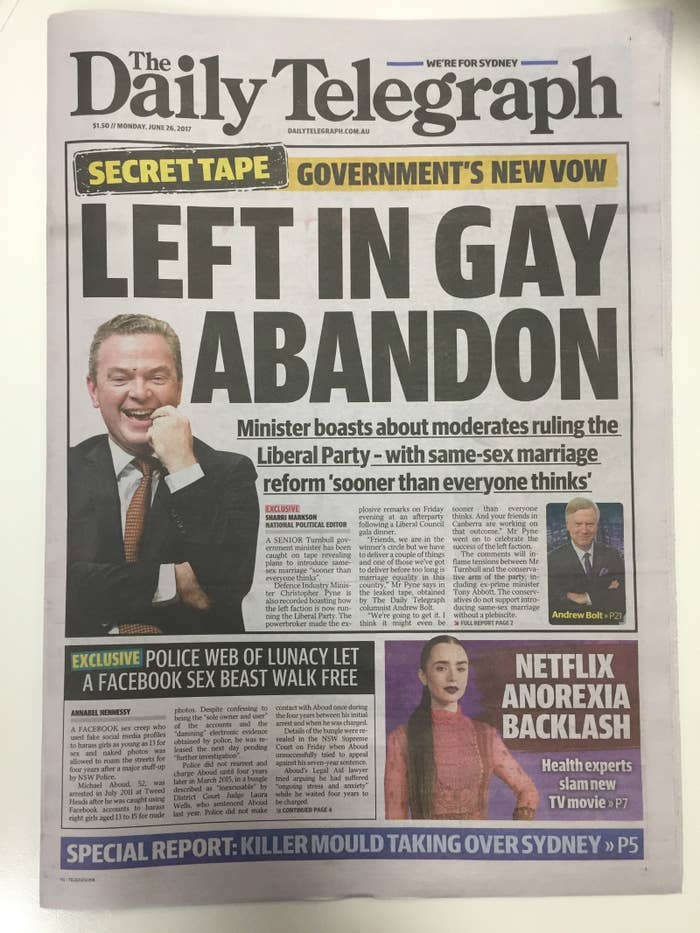 In order for the government to introduce same-sex marriage "sooner than everyone thinks" - which really means before the next election - it would have to override its current policy of a national vote on the matter.

The plebiscite policy was cooked up by conservatives in a marathon party room meeting in August 2015 under former prime minister Tony Abbott, and has been rejected by the Senate. But with neither side willing to budge, we are stuck in same-sex marriage limbo.
So Pyne's comments were taken as evidence of a SECRET PLAN to turf the plebiscite and hold a free vote – which did not settle well with a number of people.
Abbott said on 2GB that dumping the plebiscite would be "a breach of faith with the people".
"We took a policy to the election. It was a very clear policy that there would be no change without a plebiscite," he said.
Australian Christian Lobby head Lyle Shelton accused Pyne of "making the Liberal Party unattractive to voters who wish to see marriage and gender norms preserved in public policy."
Meanwhile, shadow attorney general Mark Dreyfus took the opportunity to sledge the Liberals on the issue.
Senator Derryn Hinch, who joined with Labor, the Greens and other senators to ditch the plebiscite, welcomed Pyne's comments: "Bring it on. Get it through."
And what did Pyne say? Well, according to him... he said nothing at all.
By late morning, prime minister Malcolm Turnbull had weighed in, saying the plebiscite policy was "straightforward" and blaming Labor for the ongoing ban on same-sex marriage.
"I believe if a plebiscite had been held it would be carried, but the reason it hasn't is Bill Shorten blocked it," he said.

"I can understand the frustration that gay marriage is not resolved but the reason it has not been resolved is because of Bill Shorten."
He added: "Our policy is clear, we have no plans to change it, full stop."
Well then. Back to it, everyone.