Lee Bransden and Sandra Yates are a loving couple of eight years. And as of Saturday, they are wife and wife.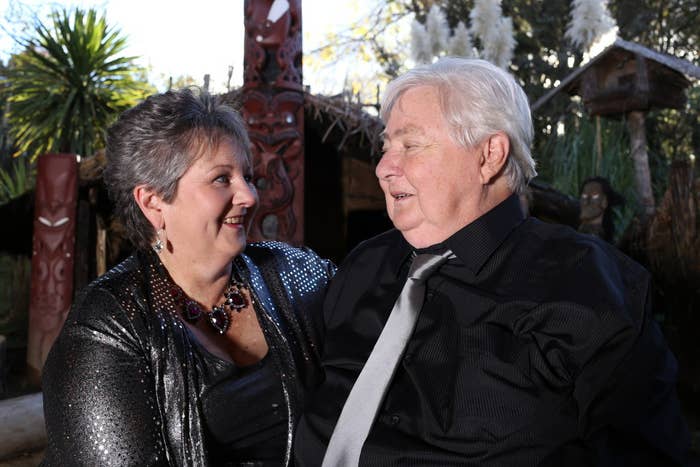 But the road to their wedding wasn't easy. The couple live in Australia, where same-sex marriage hasn't been made legal.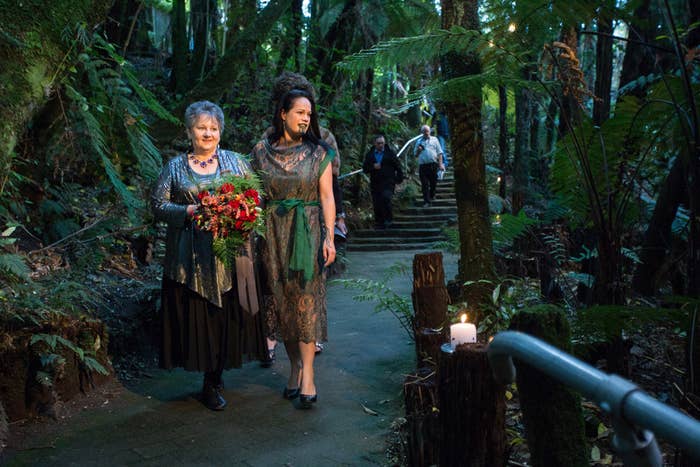 And they didn't have time to wait for reform. Lee has end-stage chronic obstructive pulmonary disease, and just weeks to live.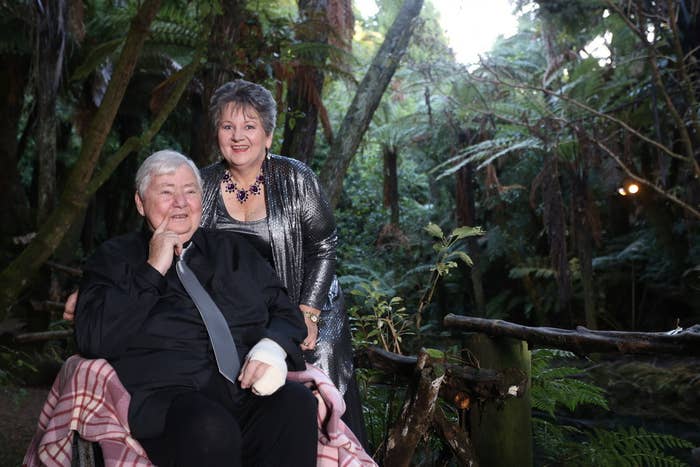 For Sandra and Lee, both on the pension, an overseas trip to get married was financially out of the question.
The pair had lost their life savings in a property investment, and recently sold their camper van to prepay for Lee's funeral.
But a crowdfunding campaign set up by Australian Marriage Equality raised over $11,000 to send the couple to New Zealand, the closest country where marriage equality is legalised.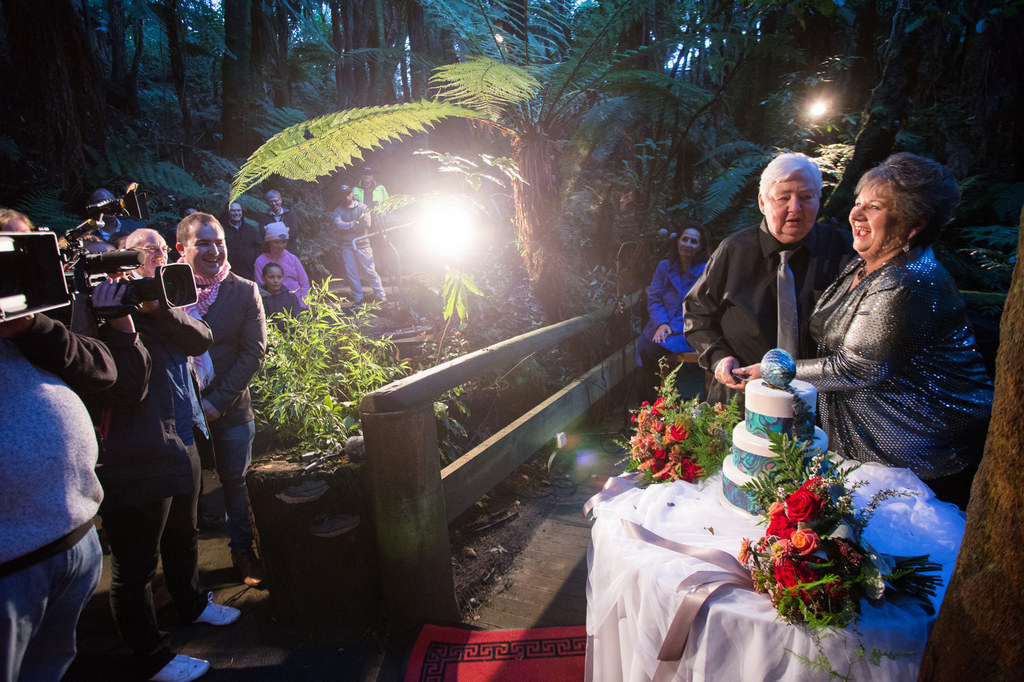 And the pair were able to fulfill Lee's dying wish and have their dream wedding in Rotorua.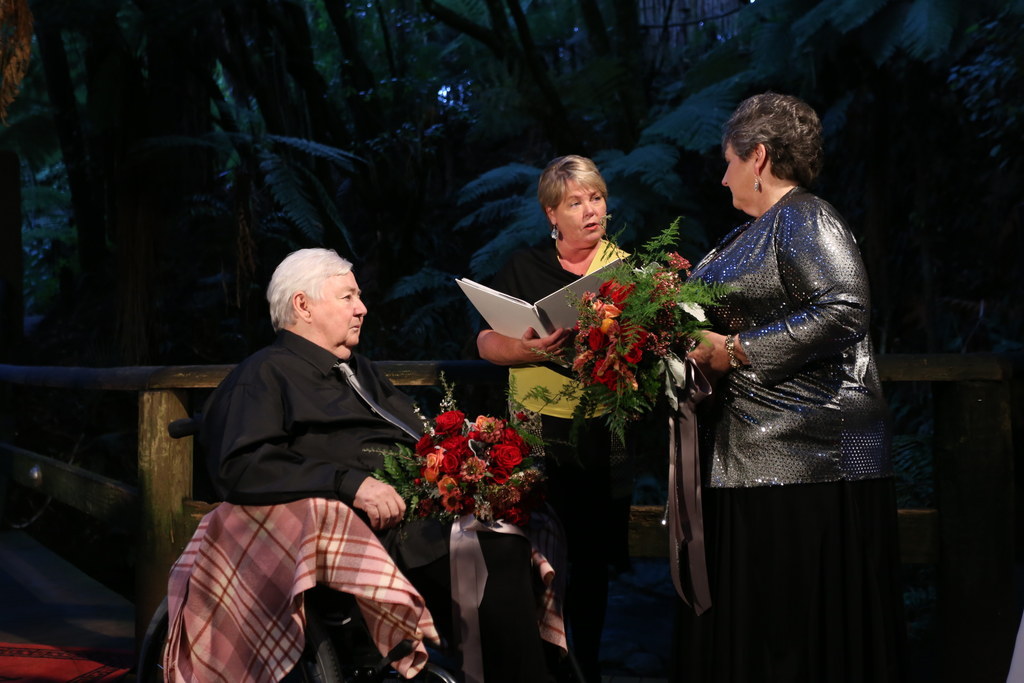 Lee and Sandra's beautiful love story began 30 years ago, when Sandra asked Lee to give her a job picking apples at an orchard.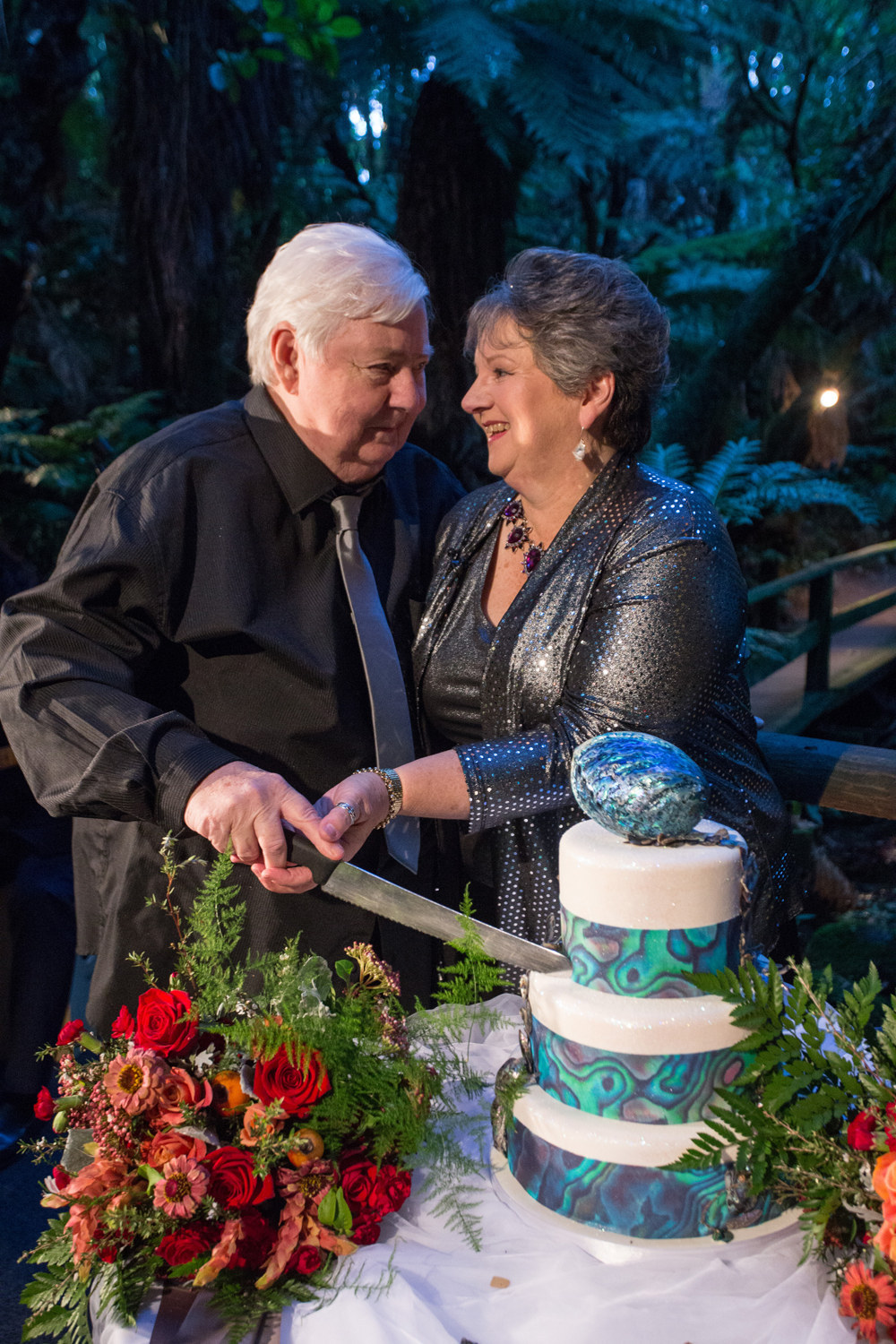 "I said, 'I'm from Tassie, I can pick apples,' and she thought, 'You cheeky thing, I'll give you a job.' So she gave me a job," Sandra told BuzzFeed News.
"I think she fell in love with me then. She didn't say anything; we've been best friends for 30 years, and it was only eight years ago that I had a divorce, we got together, and we connected."
"I realised how I felt about her. I loved her."
Speaking to BuzzFeed News before the wedding, Sandra said getting married would mean everything to them in the face of their struggles with Lee's terminal illness and their dire financial situation.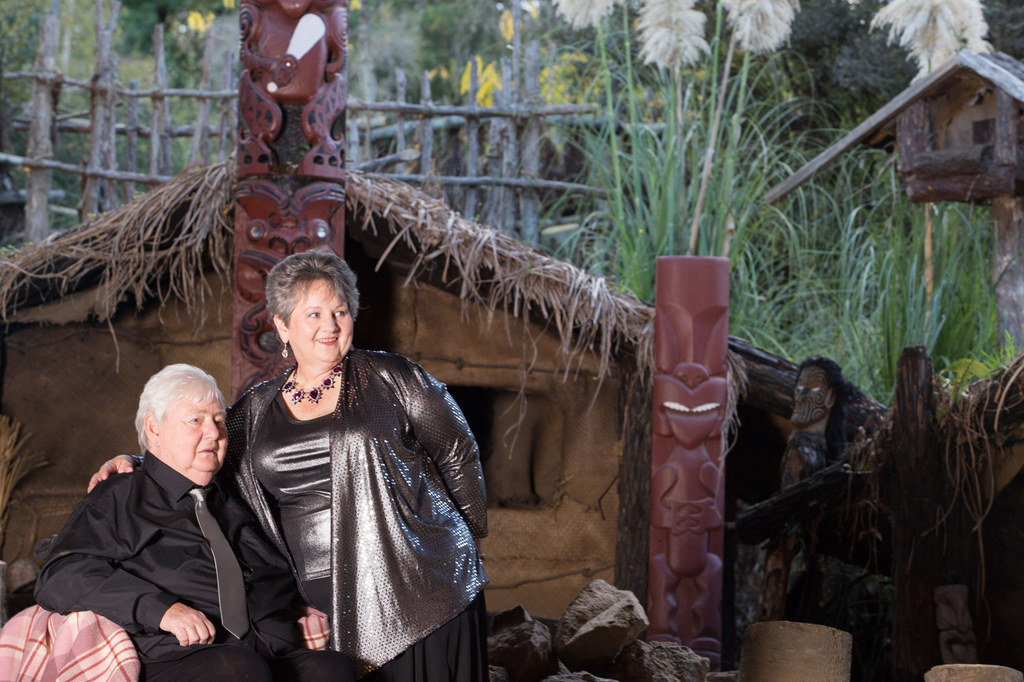 "We've had a lot of bad luck, we've had a lot of hard times," she said, adding that the hundreds of donations from strangers had brightened their lives in Lee's last few weeks.
"It's been absolutely generous in every way, whether that's verbally, or contributing to our cause, to our needs, to our wishes, to our dreams," Sandra said.
"To make Lee's life happier, to give her something more to live for. I just can't thank everybody enough."
Their picturesque wedding took place in the beautiful Mitai Maori Village.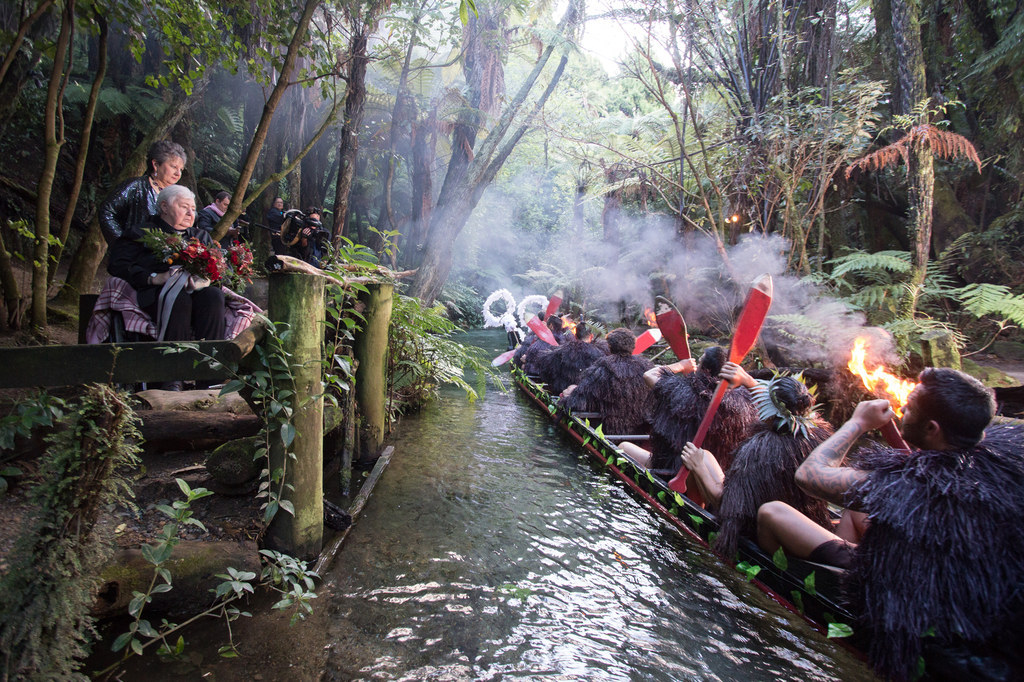 Lee and Sandra are both of Aboriginal descent and feel a deep connection to New Zealand's indigenous culture, Sandra told BuzzFeed News. Lee also spent several years working in New Zealand.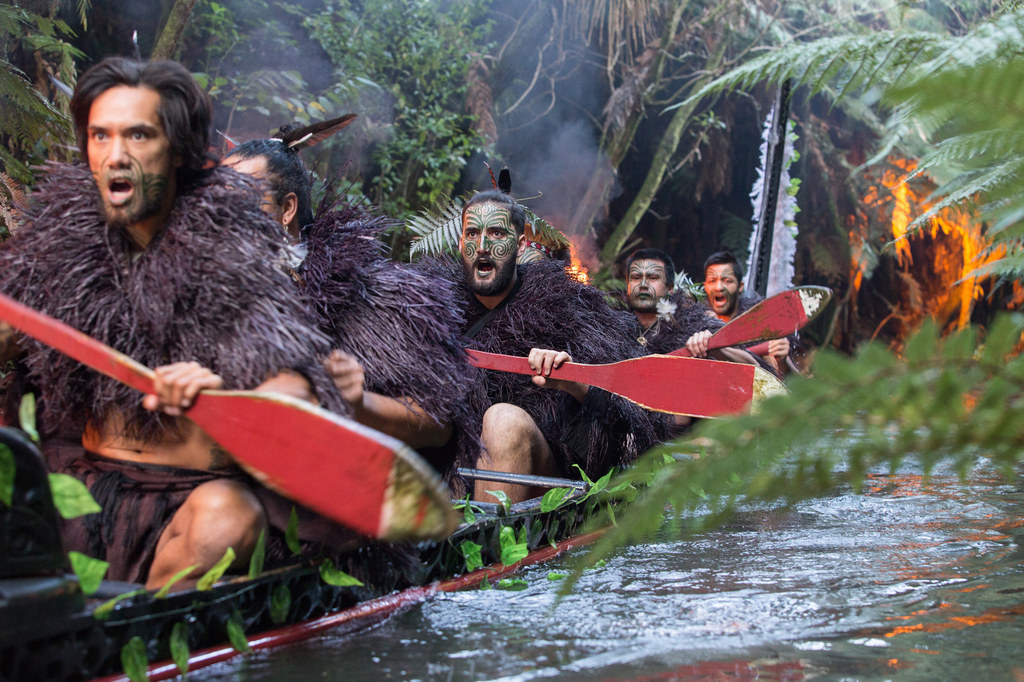 Money raised in the crowdfunding campaign paid for their flights, accommodation, and ceremony, while businesses generously offered their services for flowers, hair, make-up and photography.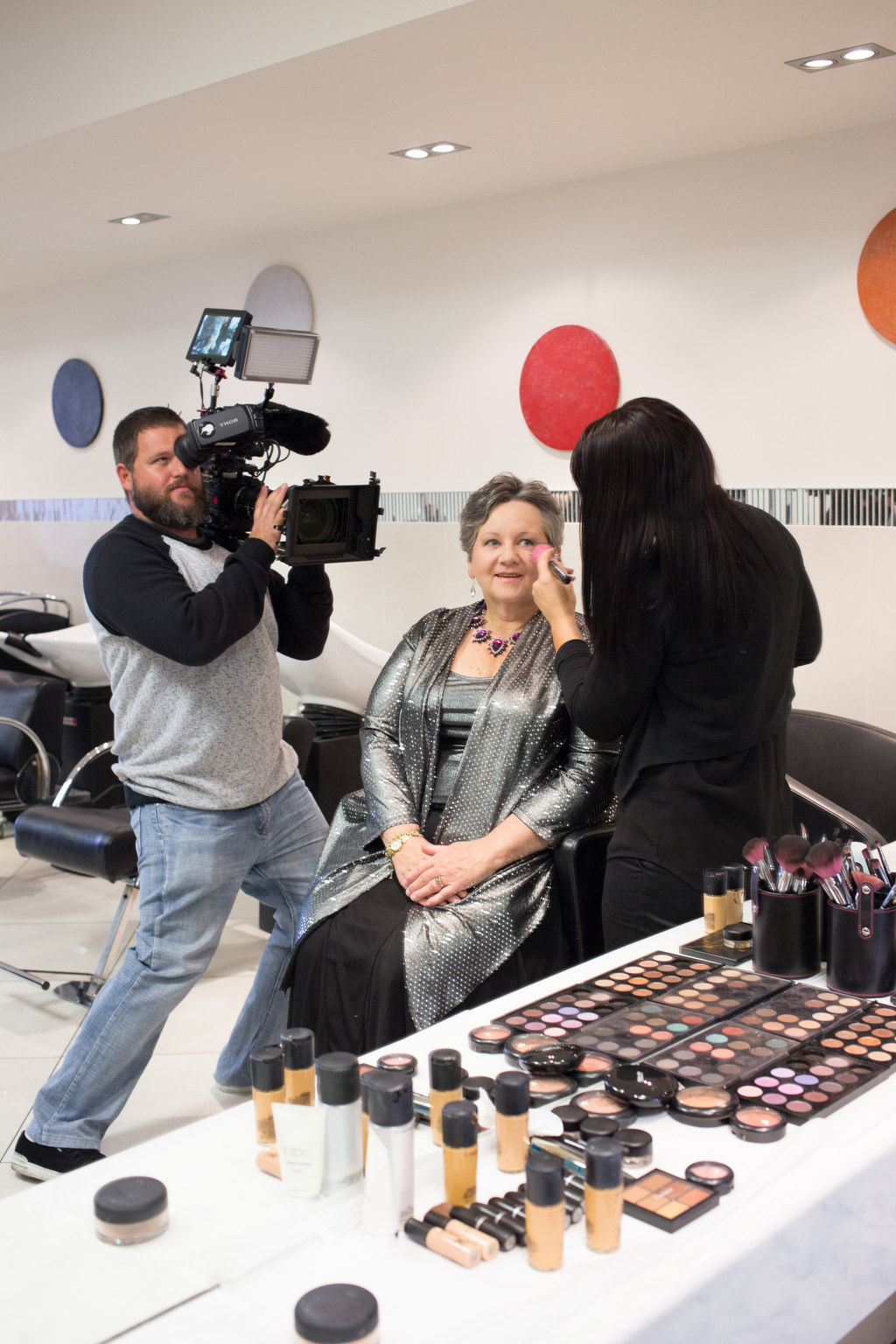 Nestled in the stunning Rotorua greenery, the happy brides said their vows and signed the marriage certificate.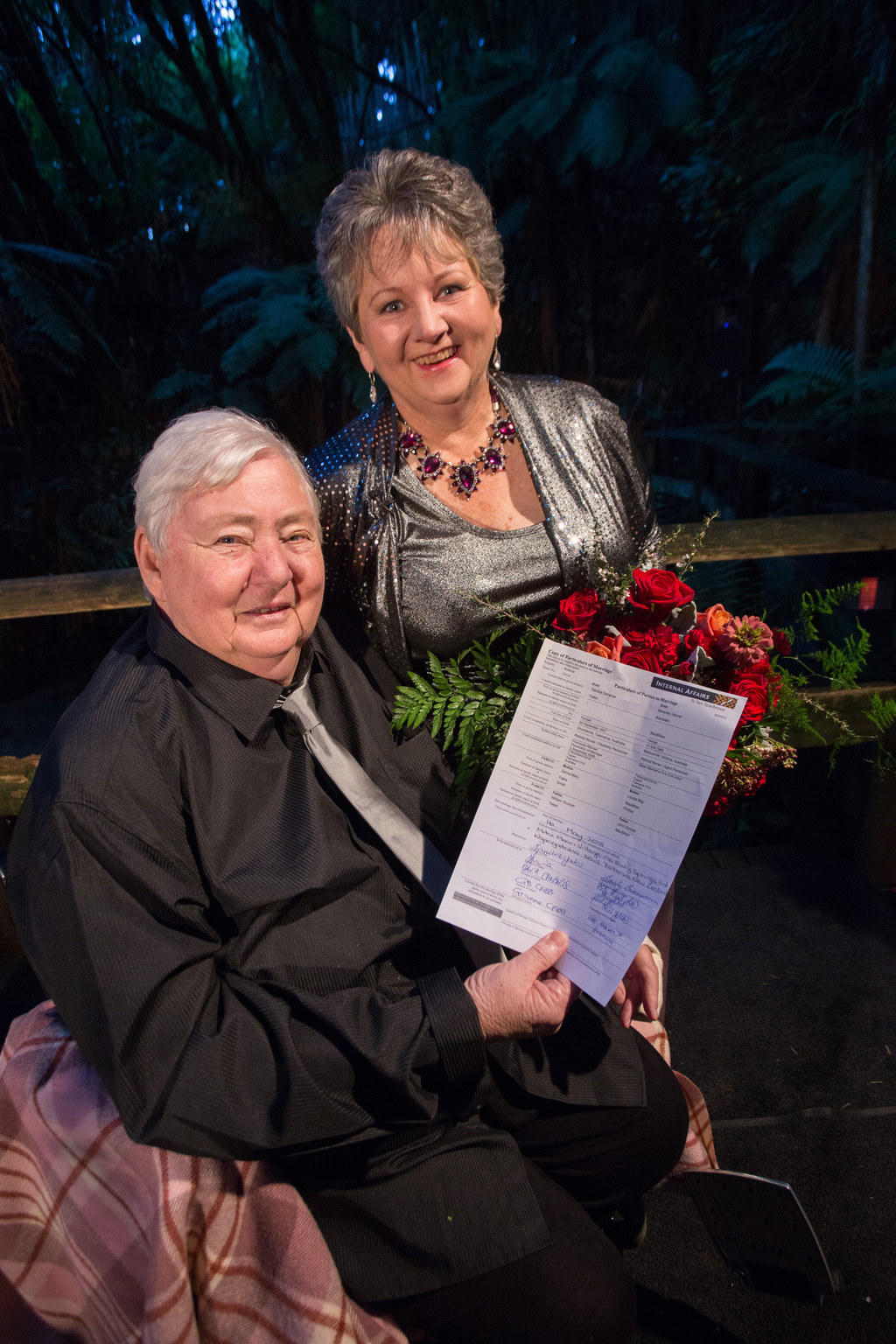 And although they had a spectacular day, they wish their wedding could have happened in their home country.
"It's been the most wonderful day of my life. I am married to the most wonderful woman," said Lee. "This should have happened in Australia."
"Why is Australia so behind the world in this respect?" asked Sandra. "We are supposed to be a leading-edge country. We really are not that advanced."
Although 72% of the Australian population is in favour of marriage equality, there is currently not enough support among federal politicians for reforms to pass.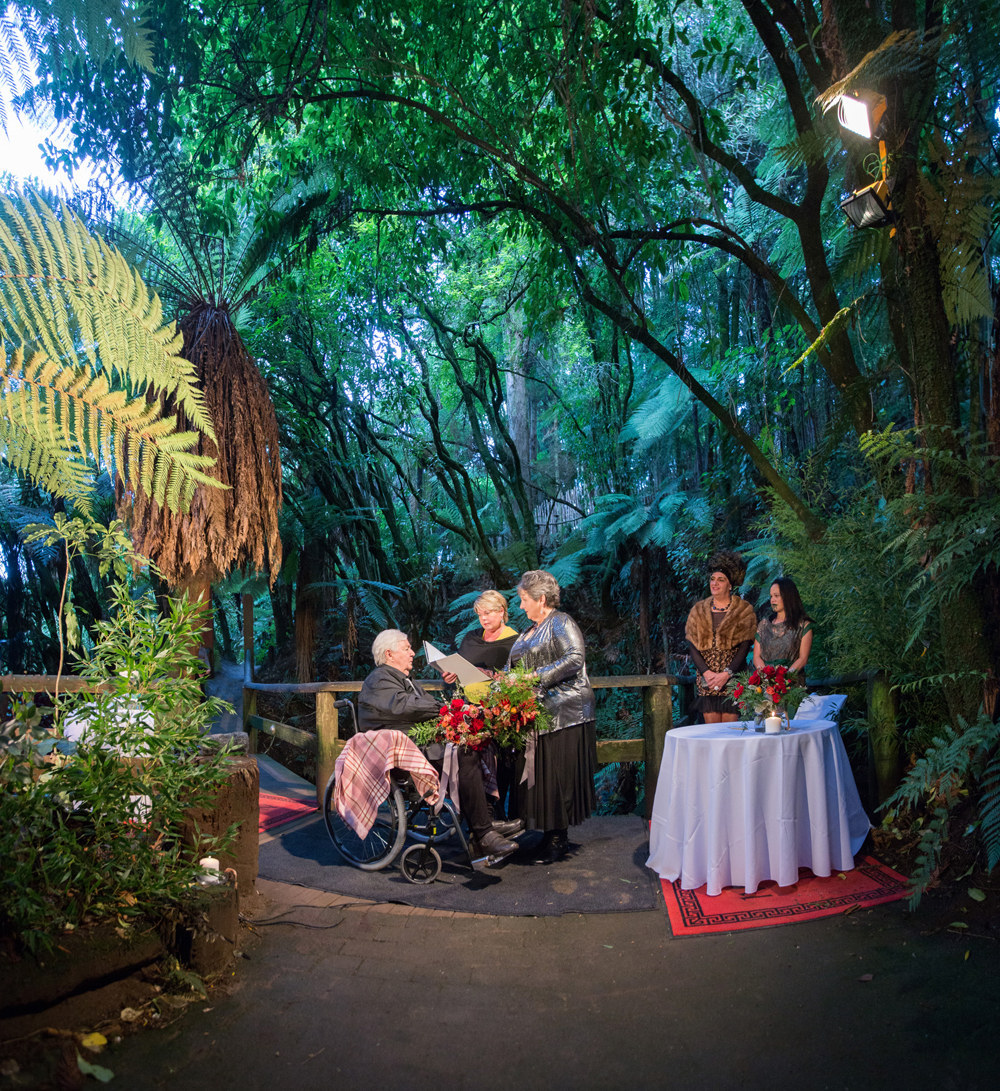 Rodney Croome, the national director of Australian Marriage Equality, said Lee and Sandra's bittersweet story should be a message to politicians to stop dragging their heels on the issue.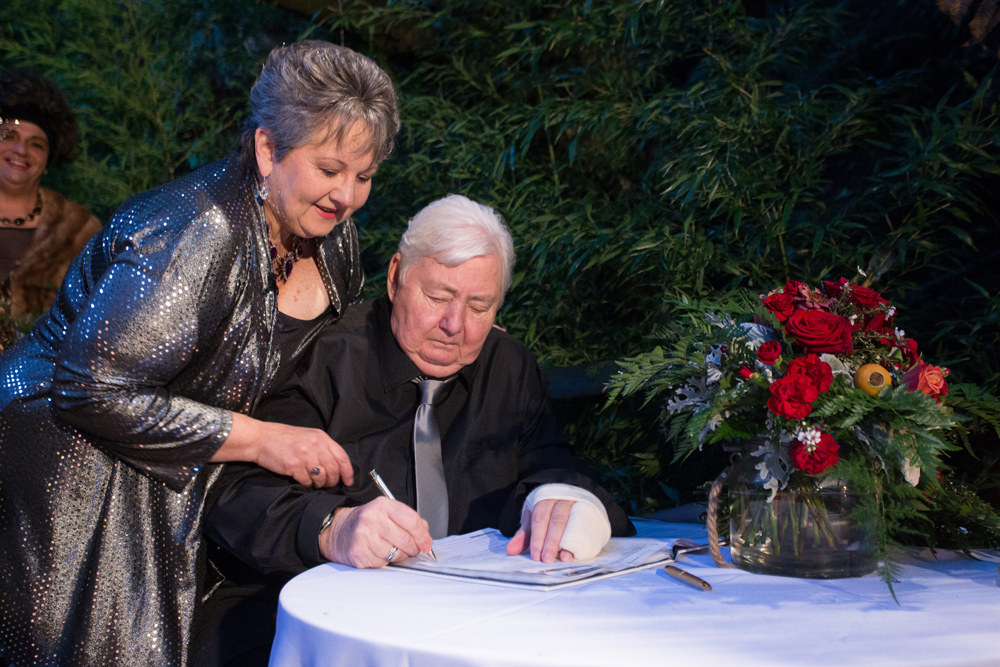 "While today is a happy day for Lee and Sandra, their marriage is a reminder that marriage equality is an urgent reform that many Australian couples and families can no longer wait for," Croome said.
"For the sake of all Australian same-sex couples for whom marriage is an urgent priority, I urge our national law makers to make marriage equality an even more urgent priority."
As the Irish referendum and US Supreme Court decision on marriage equality loom, Australia is poised to become the only developed, English-speaking nation without marriage equality.
"I'd say [to the politicians], get off your bums, look at the community, look at people's tolerance levels, look at the whole picture," Sandra told BuzzFeed News. "It's an absolute necessity that they accept marriage equality."
Sandra and Lee, we're so glad you got to say "I do".