A cross-party group of politicians will push for a Senate inquiry into the government's draft marriage equality bill, saying it is the logical next step towards reform in Australia.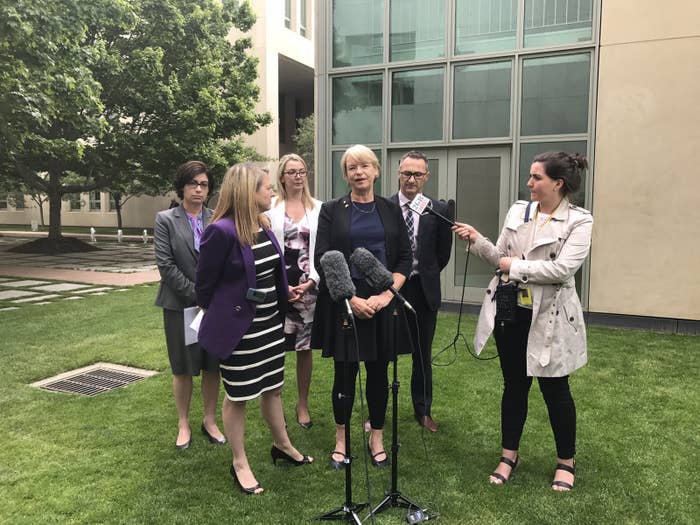 In a Canberra press conference, politicians from Labor, the Greens, and the crossbench said they would move a motion for a Senate committee inquiry into the government's draft marriage equality bill.
"We believe that we have an obligation to find a way forward on this issue, which is why we are putting together this joint inquiry," said Labor senator Louise Pratt.

"This issue will never die in any parliament until it is done, and all of us are testament to that. There is no way this issue will ever die. We're going to continue until the job is done."
The push for an inquiry was announced by Pratt, Labor shadow minister for equality Terri Butler, Greens leader Richard Di Natale, Greens senator Janet Rice, senator Derryn Hinch, and Nick Xenophon Team senator Sky Kakoschke-Moore.
Butler explained that the motion would establish a committee with four members of the government and four non-government members to discuss the bill.
"We have really worked hard to make sure that it's clear there are even numbers on this committee because we do genuinely want all parties to work together," she said.
Butler added that the committee would anticipate discussion about religious exemptions and the preservation of religious freedom.
"We are doing everything that we can to say in good faith to our friends across the parliament that we want to talk constructively and engage properly," she said.
The inquiry would look at the government's proposed amendments to the Marriage Act, released earlier this year by attorney general George Brandis in anticipation of a national plebiscite that was ultimately voted down in the Senate.

Greens senator Janet Rice said the "silver lining" of the failed plebiscite legislation was that the government put draft marriage equality legislation on the books for the first time.
"It's the appropriate next step forward to be having this inquiry into legislation," she said.

Rice also spoke about WA Greens MP Lynn MacLaren, who spoke to BuzzFeed News about having to travel to the US to marry her partner, Sarah Holt-Foreman, after Holt-Foreman was diagnosed with cancer.
"Australians shouldn't have to travel overseas to marry the person they love," Rice said.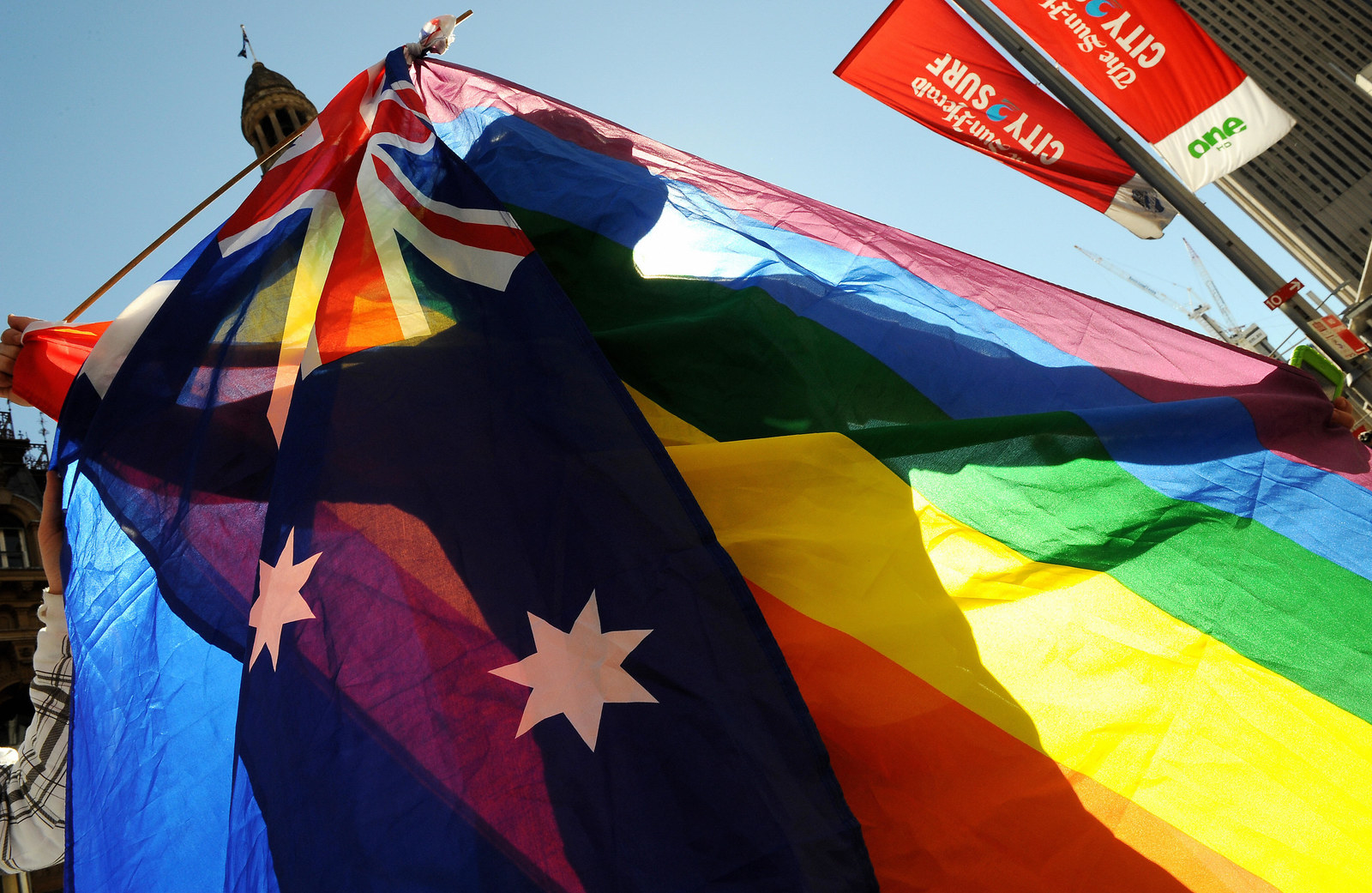 Co-chair of advocacy group Australian Marriage Equality, Alex Greenwich, said there had been multiple inquiries into marriage equality but this was the first time the legislation being discussed had come from the government.

"I hope this inquiry provides MPs with an opportunity to get together to get the legislation right," he told BuzzFeed News.

"My hope is the inquiry will be able to deal quite swiftly with this."
In 2015, an inquiry that found a plebiscite on marriage was a bad idea and noted a free vote in the parliament was preferable was roundly ignored by the government.