Save The Date For A Marriage Equality Vote In November: Greens
The big day is November 21, says Sarah Hanson-Young.
The Greens will bring forward a senate debate on marriage equality, hoping the federal parliament will act on the issue following the successful Irish referendum on the weekend.
Senator Sarah Hanson-Young announced this morning that discussion would take place in the senate on June 18 this year, with a senate vote on November 21.
"The Australian Greens welcomed the historic vote of 'YES' for same sex marriage in Ireland and the time is now right for Australia to follow suit," she said.
"Gay and lesbian Australians deserve better than being treated as second-class citizens, it's well time the Parliament acted."
"Cupid doesn't discriminate and neither should the law."
According to advocacy group Australian Marriage Equality, the largest hurdle for marriage equality is the lack of a free vote in the Liberal Party.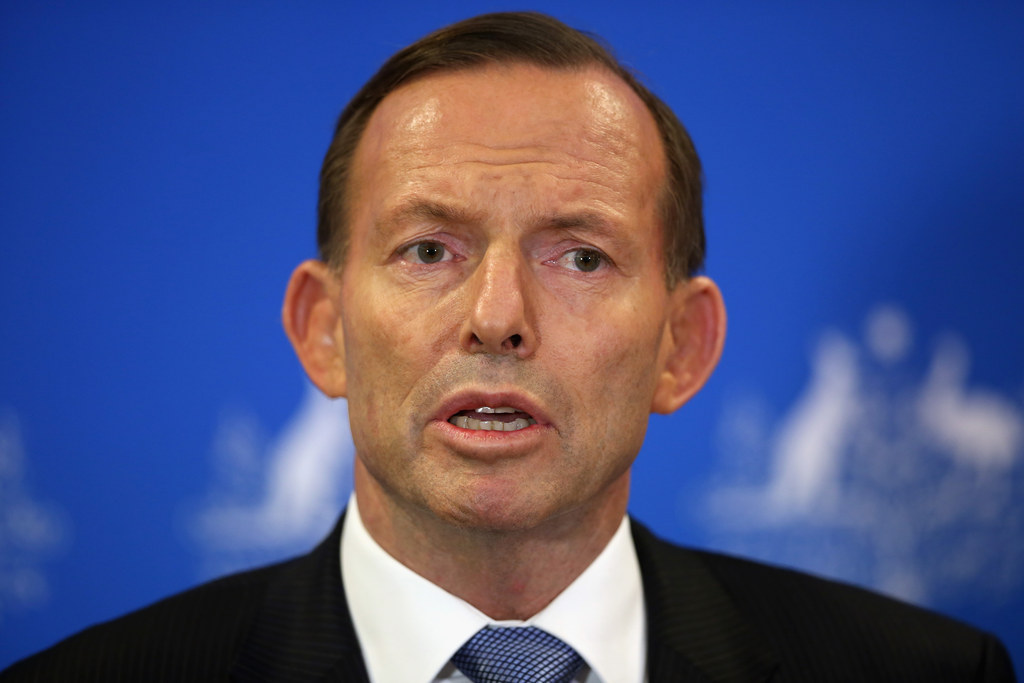 National director of AME Rodney Croome urged Abbott to throw his backing behind a free vote.
"Regardless of their own views on marriage equality, conservative leaders across Australia and around the world have backed a free vote on the reform, including Mike Baird, Colin Barnett, Will Hodgman, David Cameron and John Key, and it's time Tony Abbott did too," Croome said.
"Just as Tony Abbott respects differing views in his own family, he should respect differing views in his own party by backing a free vote."
Currently, Liberal MPs must vote in step with party policy, which supports the current definition of marriage.
Prime minister Tony Abbott has previously said the issue of a free vote would be up to the Liberal party room, however, they are yet to discuss it this term.
The Labor Party position is in support of marriage equality, but MPs are free to vote on the issue according to their personal views.
The Greens fully support marriage equality, with unanimous agreement among MPs.
Chief Liberal party whip Scott Buchholz's office told BuzzFeed News he had "no idea" when the Liberal party room might discuss the issue.
Marriage equality was last voted on and defeated in the House of Representatives in 2012.
Currently, 19 countries have introduced nationwide laws that allow citizens to marry regardless of gender.
Like BuzzFeed Australia on Facebook