The Victorian Labor government will introduce legislation to allow same-sex couples to adopt children for the first time in the state's history.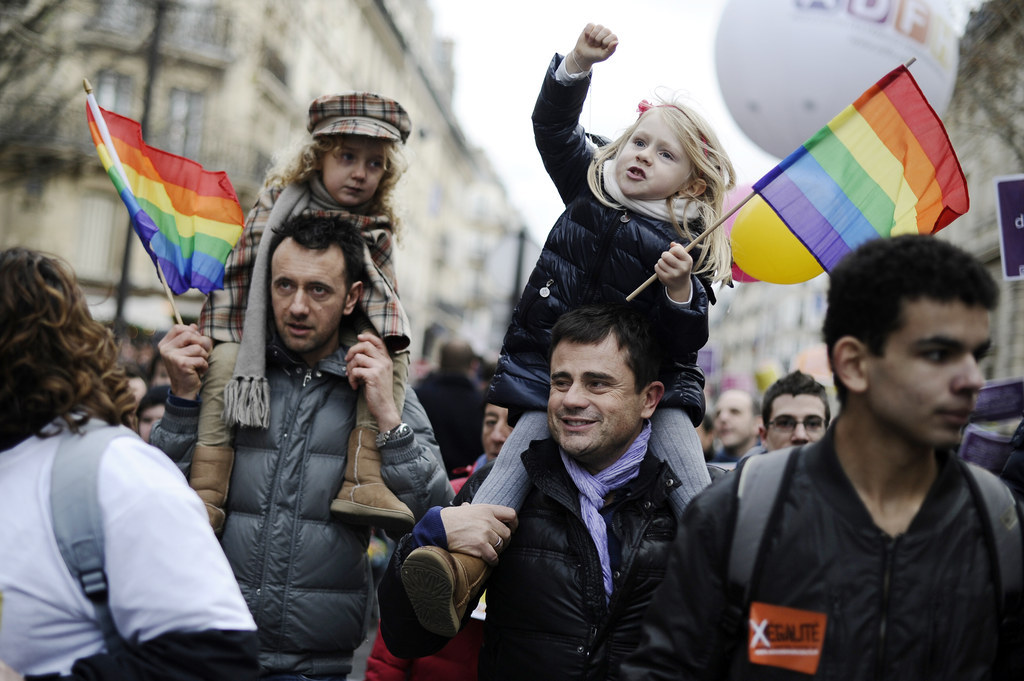 On Tuesday, minister for equality Martin Foley announced the legislation, which will amend the Adoption Act 1984 to include same-sex couples.
This will bring Victoria's adoption laws in line with New South Wales, Western Australia, Tasmania, and the Australian Capital Territory.
Foley described the historical discrimination in the Adoption Act as a "black mark" in Victoria's equality record.
"When this adoption bill becomes law, it will provide much-needed certainty for many children and their parents who currently live in a legal haze in terms of their relationships with the people they love," he said.
While there is widespread support for same-sex adoptions, the Victorian law has sparked controversy by eschewing religious exemptions.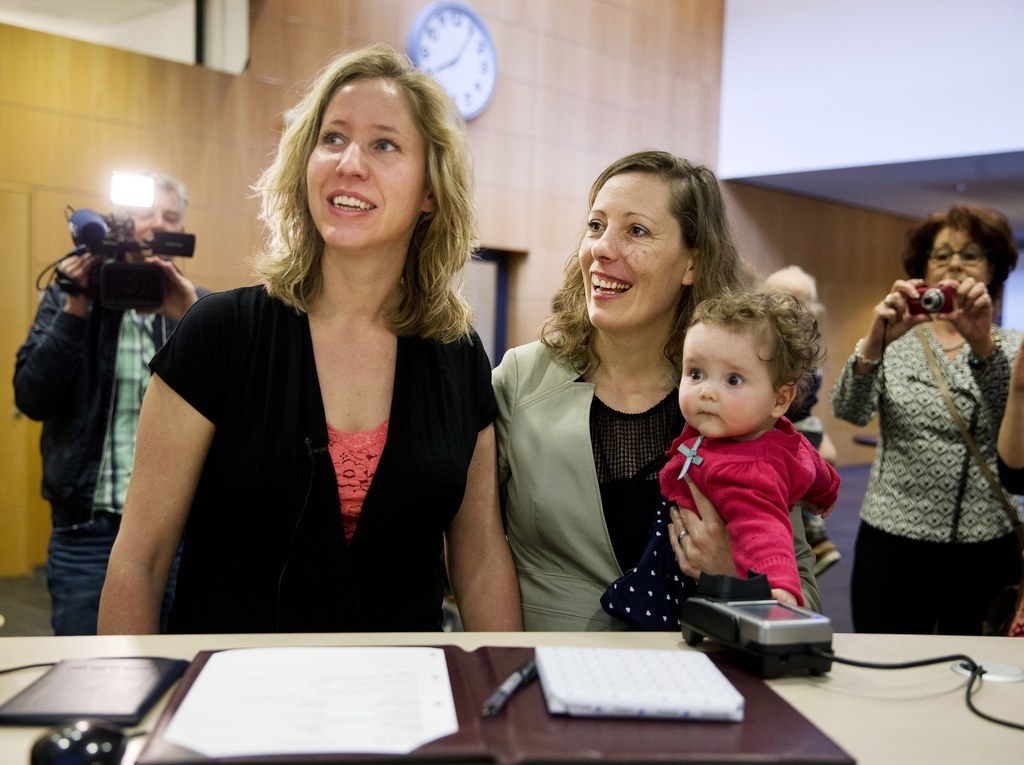 Dan Flynn, Victorian director of the Australian Christian Lobby, warned that religious adoption agencies could be forced to close if they refused to carry out same-sex adoptions.
"Apart from trampling the rights of an orphaned child to have mother and father figure in their life, the Andrews' government is also trampling freedom of religion," he said.
"This is a very intolerant political agenda which demands everyone else in society conforms with its view of the world."
However, the lack of a religious exemption clause could cause trouble for the bill's passage through the upper house.
Although Liberal opposition leader Matthew Guy has previously indicated he is in favour of the reform and will grant a conscience vote, he has said he won't support legislation without protections for churches.
The government will also introduce legislation to make it easier for couples to register their partnerships under Victorian law.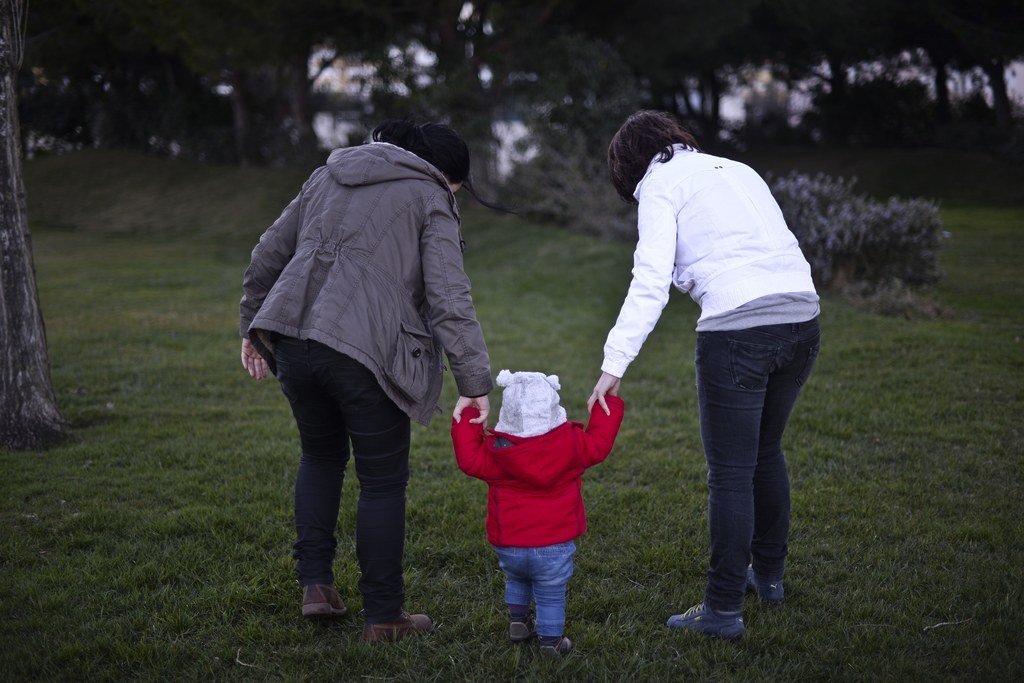 Under the Relationships Amendment Bill 2015, relationships formalised under interstate and international laws – for instance, an overseas same-sex marriage – will be automatically registered as a domestic partnership.
The change also allows for only one partner to reside in Victoria for the partnership to be registered.