Season 3 of Orange Is The New Black drops on June 12, and everyone is pretty excited to check out Stella Carlin, a new character played by Australian Ruby Rose.
Perhaps realising the widespread enthusiasm, Netflix has released a 15 second sneak peek of one of Stella's scenes.
Although the dialogue is limited, Stella's Aussie twang is clear. And so is the fact she totally wants to bang Piper.
Stella: "You should hear yourself, like, 'Help, I'm the skinny hot girl'."
Piper: "If you knew me, you would know I am definitely not the hot girl."
Stella: "You're tall, and blonde, and your legs are up to your neck. Relax!"
In fact, Piper's legs *are* kind of like this Family Guy scene Ruby Rose posted on Instagram.
Stella's Aussie drawl is a Big Deal, given the vast majority of fictional queer women characters on mainstream TV right now are American.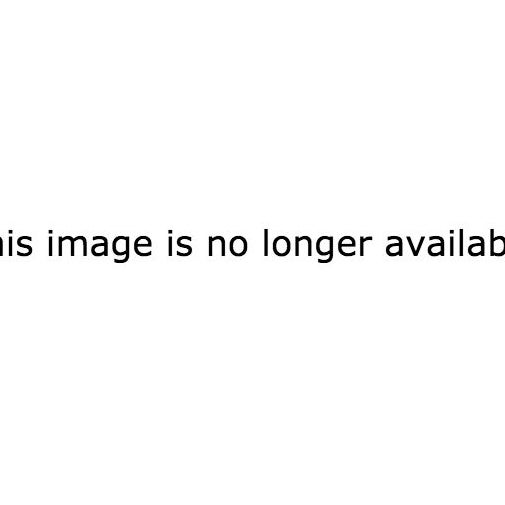 Rose isn't the only Aussie on the show – Australian actress Yael Stone plays inmate Lorna Morello, who hails from Boston. But Down Under, we're pretty excited to see how Stella Carlin ~fits in~ with the rest of the OTINB crew.
Like BuzzFeed Australia on Facebook