Ruby Rose and Ellen Page are two of the dreamiest queer celebrities out.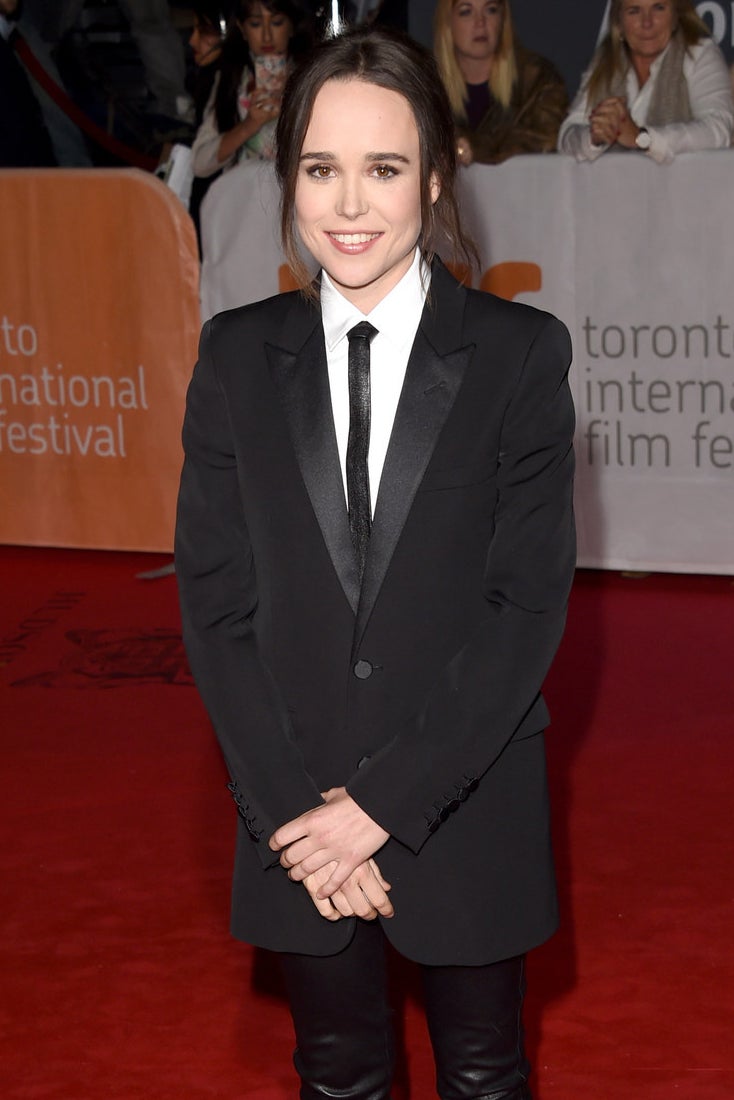 They're mates, too – Rose told The Edit that Page is part of a crew of friends she jokingly terms the "lesbian mafia".
And now, we've all been granted this Instagram, where Rose and Page show off their incredibly dapper suit game.
The photo was taken at the premiere of Freeheld, a film starring Page alongside Julianne Moore based on the real life story of a terminally ill police officer fighting for her same-sex partner to access her pension benefits.
"When your best friend is the most talented, funny, beautiful, generous, humble human being it's hard to not smile until it hurts," Rose wrote about Page.
"Ellen, I am so proud of you and will always be grateful for everything you are and will always be to me."
Ruby also posted a shot of her, Page and Page's girlfriend Samantha Thomas – all of them 100% on point.
Ruby and Ellen, here's to your beautiful friendship.