The minister in charge of Centrelink, Alan Tudge, says he is "not aware" of any people who have received debt notices for money they don't believe they owe.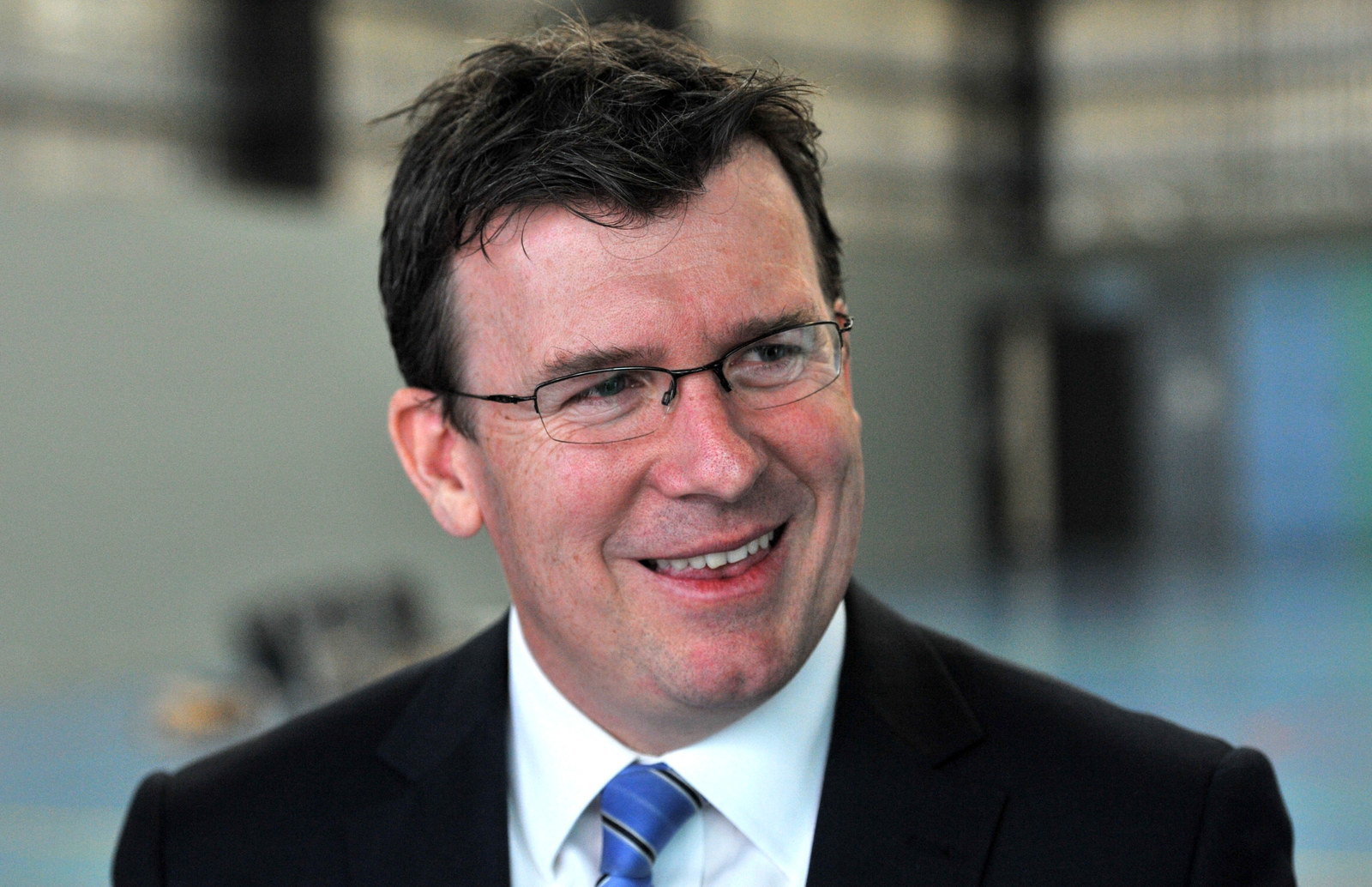 The human services minister's comments came in his first interview since returning from holiday. While he was away, an enormous controversy engulfed Centrelink as scores of people reported receiving letters asking them to pay back money they didn't owe.
Since moving to an entirely automated system in July last year, 169,000 letters have been sent asking people to explain discrepancies in welfare payments and reported income.
But many Centrelink users say the calculations – which compare annual income information from the Australian Tax Office to the fortnightly income reported to Centrelink – are wrong.
Speaking to ABC Radio on Wednesday morning, Tudge brushed off criticisms of the program.
Asked directly if he acknowledged that people who believed they did not owe money were being served with debt notices, Tudge said he did not know of anyone this had happened to.
"I'm not aware of individuals who are completely convinced they don't owe money, but have been given a debt notice," he said. "I have read all the media reporting of this – people are given the opportunity to update their records when a discrepancy is presented."
Tudge stressed that people are given three opportunities to contest the debt: explaining the discrepancy, requesting a review, and appealing at a tribunal.
"If there is a discrepancy, we go to the recipient and say, 'Could you please explain this discrepancy?' If they're unable to explain the discrepancy, then a debt notice may be given to them and they will have to pay that money," Tudge said.
But Tudge's comments do not reflect the reported experiences of many Australians who have been caught up in the new automated system.

Sydney man Curtis Dickson, who spoke to BuzzFeed News about his debt last week, was forced onto a payment plan for a debt that was ultimately found to be incorrect.

Dickson asked for a review of his $750 debt, which was incorrectly calculated over an eight month period in 2011-12 when he did not receive Centrelink payments. He was told he had to retrieve payslips from up to five years ago before the debt could be reviewed.
"They said, 'In the meantime, while that's going on, you have to go on a payment plan, because the debt will just go to a debt collector'," he told BuzzFeed News. "They justified it by saying, 'If it turns out it's wrong, we'll pay you back'."

Dickson set up the plan in late November, thinking that the issue would be resolved before the first payment was scheduled to come out in late December.
"Just before Christmas I still hadn't heard anything so I rang them back on December 23. They said, 'There's no record of the last phone conversation we had with you. No review has been started, but we can start one now for you if you'd like."
On Tuesday, Centrelink finally called Dickson to tell him his debt was incorrect and had been wiped – after he had already paid back $120 to Centrelink.

Many of the stories of incorrect debt have been paired with complaints over how difficult Centrelink is to get in touch with.
Tudge rejected claims of people waiting hours on the phone or having to call hundreds of times to get through.
"I know call wait times at Centrelink can be long at times, the average call wait time at present is about 12 minutes," he said.
"Obviously that's an average, it means sometimes it's shorter, sometimes it's longer. People can also go to a Centrelink office and typically they'll be able to see a person in person in 10 minutes."