40 religious leaders from across Australia have urged prime minister Malcolm Turnbull to call off the proposed nationwide vote on marriage equality.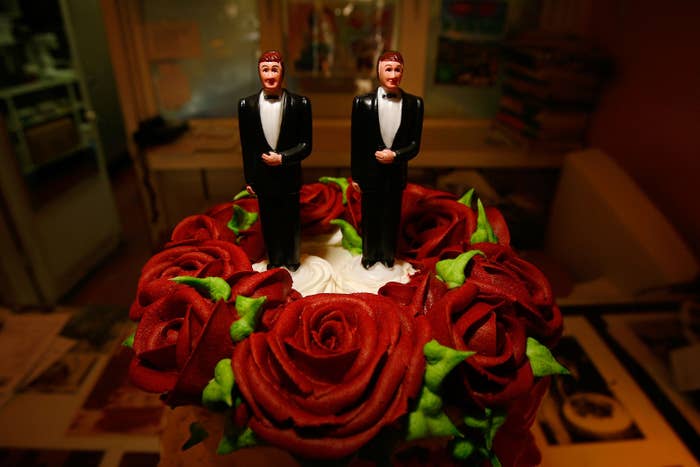 In an open letter, the 40 faith leaders said they feared a plebiscite could create division between faith communities and destabilise the place of religion in society.
"Polls have demonstrated that opinion on legalising same-sex marriage varies among people of faith. In fact most polls find that a majority favour change," the letter reads.
"Yet the negative case will be put by religious groups and leaders who claim to speak on behalf of people of faith generally, or religious institutions as a whole."
The Australian Christian Lobby is one of the lead campaigning groups against same-sex marriage. Earlier this week, it called for anti-discrimination laws to be suspended during the plebiscite, saying the vote would not be fair otherwise.


The religious leaders identified several possible consequences for faith communities.
"A volatile, public and politically-charged debate could both distance leaders from lay people, marginalise faith communities from broader society and alienate LGBTI individuals within religious communities."

They also expressed worry that the plebiscite would cause harm to LGBTI Australians.
"After decades of legalised discrimination, and ongoing social stigma, LGBTI Australians will face an angry, drawn-out debate, one likely to multiply existing disadvantages and stigma," they wrote.
"We ask that, instead of holding a plebiscite, you allow marriage equality to be resolved by a vote in parliament as soon as possible."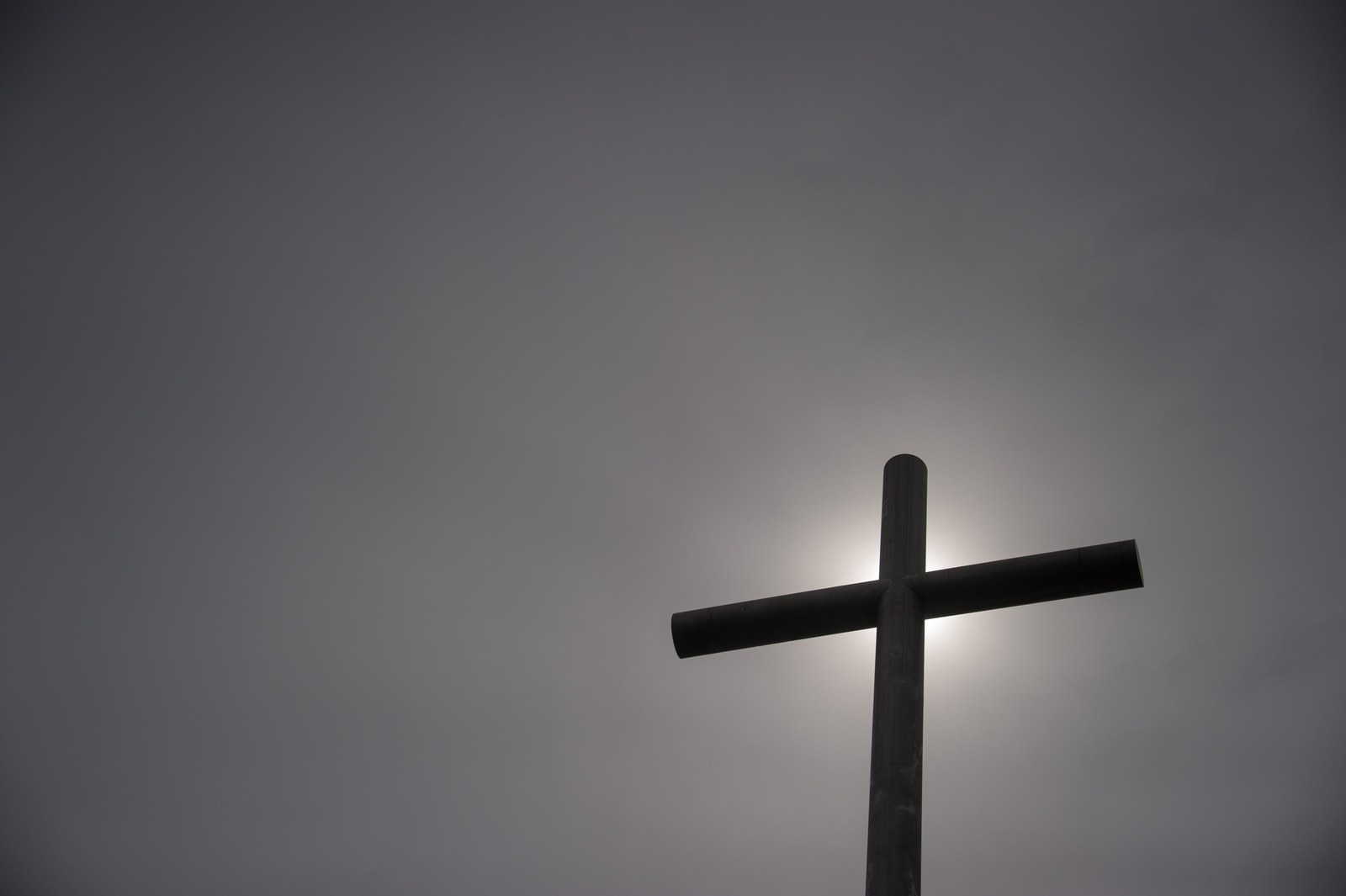 Most of the signatories are Christians, including Catholic, Anglican and Uniting leaders. Gregg Heathcote, a Buddhist chaplain from Newcastle, is also on the list.

The marriage plebiscite is opposed by the Labor opposition, the Greens and lobby group Australian Marriage Equality. It is supported by most anti-marriage equality groups, including the Australian Christian Lobby, the Australian Marriage Forum and Marriage Alliance.
CORRECTION
Gregg Heathcote is a chaplain. A previous version of this article misstated his role.