A hunt is underway for a boa constrictor on the Gold Coast after police mistakenly released the snake.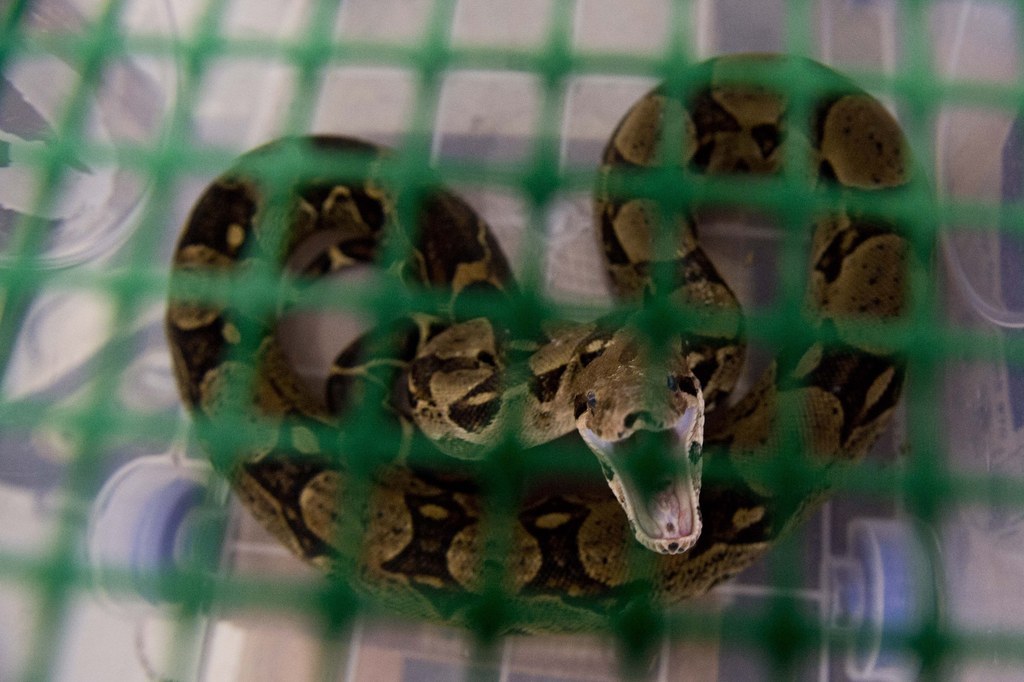 Police captured the 2-metre-long snake at Surfers Paradise on March 26 after it was spotted by passers-by. It was thought to be a harmless python and was released into bushland at the Southport Spit.
However, the release quickly turned into a retrieval when Biosecurity Queensland identified the snake as a South American boa constrictor, which can pose a threat to reptiles and other wild and domestic animals.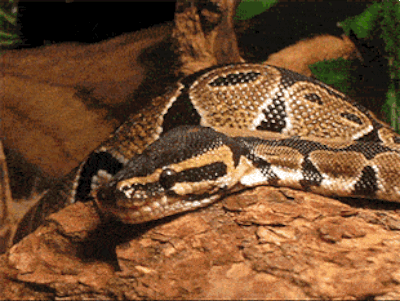 Biosecurity Queensland and the Gold Coast City Council have been hunting for the snake over the past week, reported the Guardian.
Biosecurity Queensland officer Duncan Swan told the ABC the snake is likely to still be in the area.
"In the wild these things tend to move no more than 100 metres a night – they are a nocturnal snake so we are reasonably confident that it is still in that general area," he said.
Correction: The boa constrictor is a predatory snake. An earlier headline incorrectly described the snake as "poisonous".
Looks like there are no comments yet.
Be the first to comment!