Queensland Will Finally End The "Gay Panic Defence"
The defence allows people accused of murder to downgrade their charge if a "homosexual advance" was made.
The Queensland government will finally introduce legislation to end the "gay panic" defence later this year, after a long campaign from advocates calling for change.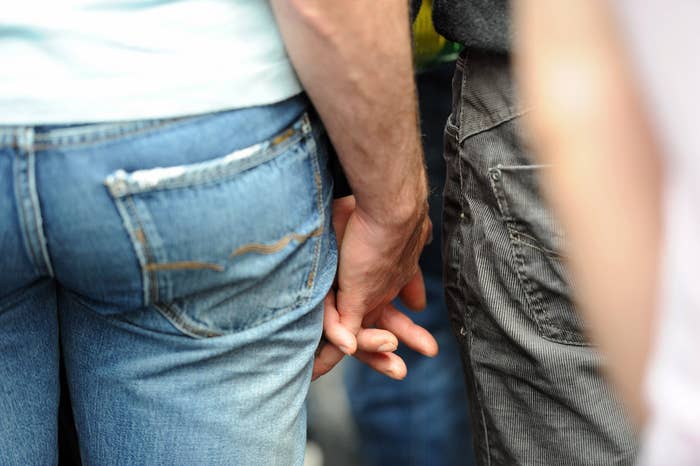 The controversial criminal defence allows people accused of murder to have their charges downgraded to manslaughter if they can prove the victim made a non-violent homosexual advance.

The defence is available in Queensland and South Australia.

Queensland attorney general Yvette D'Ath told parliament on Wednesday amendments would be moved later this year, in line with a commitment made at the 2015 state election.
"Queensland's criminal code must not be seen to condone violence against the gay community, or indeed any community," she said.
D'Ath said she had start consulting with key legal stakeholders, distributing a draft amendment for their consideration.
"The Palaszczuk government considers it imperative to ensure the amendments responsibly and meaningfully deliver on this important shift in the criminal law, reflecting the changes in community expectations demanded by a modern, progressive society," she said.
The defence was raised during the murder trial of Jason Pearce and Richard Meerdink, who killed Wayne Ruks at St Mary's Catholic Church in Brisbane in 2008.
Ruks' mother, Joyce Kujala, said it was "disappointing" the government had taken so long to act.

"It can't bring justice upon my son's death, but I'll be comforted when I know gay panic can no longer be used to defend murders," she said.
"But there's no reason this can't be passed next week. This lack of urgency means another mum could tomorrow go through the horror I did."