Man Charged With Murder Over Deaths Of Two Women In 1990s
Three women disappeared in similar circumstances from the Perth suburb of Claremont in the 1990s.
Bradley Robert Edwards, 48, has been charged with the murders of two women who died in Perth, Australia, in the 1990s.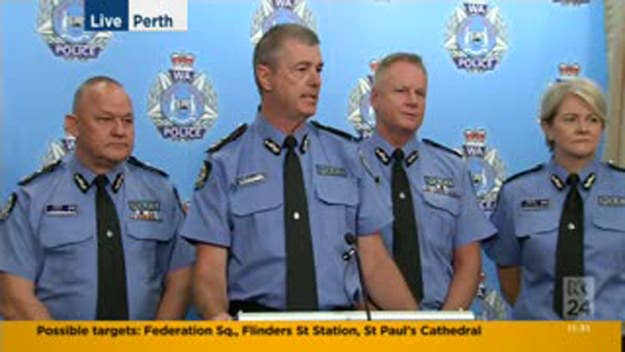 Edwards, from Kewdale, south east of the Perth CBD, appeared in Perth Magistrates Court on Friday morning charged with two counts of murder.

Earlier, police announced a significant breakthrough in the ongoing investigation into three women who disappeared in similar circumstances from Claremont, Perth, in 1996 and 1997.

Edwards has been charged with the murders of Jane Rimmer and Ciara Glennon and also with attacks on two other young women in Perth in the late 1990s.

Police allege Edwards abducted 23-year-old Rimmer early on June 9, 1996, after she had been on a night out with friends. Her body was discovered almost two months later on August 3 in Wellard, a suburb south of Perth.

Police also allege he abducted 27-year-old Glennon while she was on a night out on March 14, 1997. Glennon's body was discovered on April 3, 1997, in Eglington north of Perth.

The investigation into 18-year-old woman Sarah Spiers, who disappeared in similar circumstances in 1996, continues. Her body was never found.

"I should point out that the investigation into the disappearance and suspected murder of Sarah Spiers on January 27, 1996, is ongoing, as are inquiries into other matters," said WA police commissioner Karl O'Callaghan in a press conference.

Edwards has also been charged with one count of deprivation of liberty and two counts of aggravated sexual penetration over an alleged 1995 attack of a 17-year-old girl in Claremont, and one count of deprivation of liberty and one count of indecent assault over an alleged attack on an 18-year-old woman at her home in Huntingdale, south east of Perth, in 1998.
"It will be alleged that [the 17-year-old victim] was restrained and forced into a vehicle and then driven to a cemetery where she was sexually assaulted," O'Callaghan said.
Police will allege Edwards acted alone.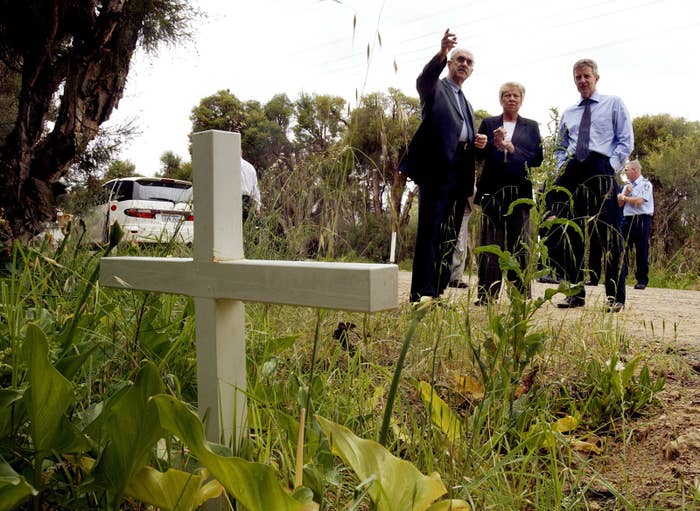 O'Callaghan described the investigation into the Claremont killings as, "the biggest and most complex" in Western Australia's history.

"Hundreds of police officers have worked on this case over the 20 years," he said. "I want to pay tribute to the Sarah Spiers, Ciara Glennon and Jane Rimmer families and the victim of the 1995 attack for their patience and understanding during the investigation."
He also urged the media to respect the families and the judicial process.
"It is timely to remind everybody that comments posted on social media are also not immune from contempt of court proceedings," he said.

Anyone with further information is urged to call Crimestoppers on 1800 333 000.