Homicide detectives have arrested William "Bill" Spedding, a person of interest in the disappearance of toddler William Tyrell, for unrelated alleged child sex offences.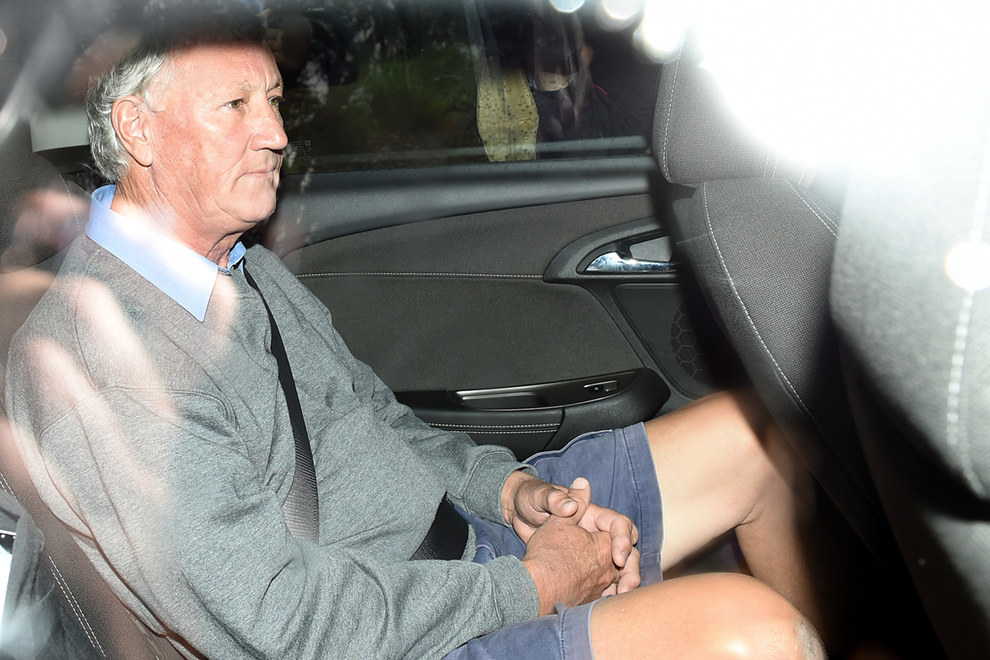 A statement from NSW Police said Spedding was in custody and being questioned about the alleged sexual assaults of a six-year-old girl and a three-year-old girl in Sydney in 1987.
Police have spoken to Spedding a number of times as part of the investigation into Tyrell's disappearance, and searched his property extensively late last year.
Detective Inspector Gary Jubelin visited the whitegood repairman's home earlier this week.
Spedding was taken into custody at about 1.30pm on Wednesday afternoon at his Bonny Hills home. He has consistently denied any involvement in Tyrell's disappearance, and officers have stressed his arrest is unrelated.
"Officers from Strike Force Rosann stress the arrest does not relate to the disappearance of William Tyrrell," said a statement from NSW Police. "Investigations into that matter are continuing."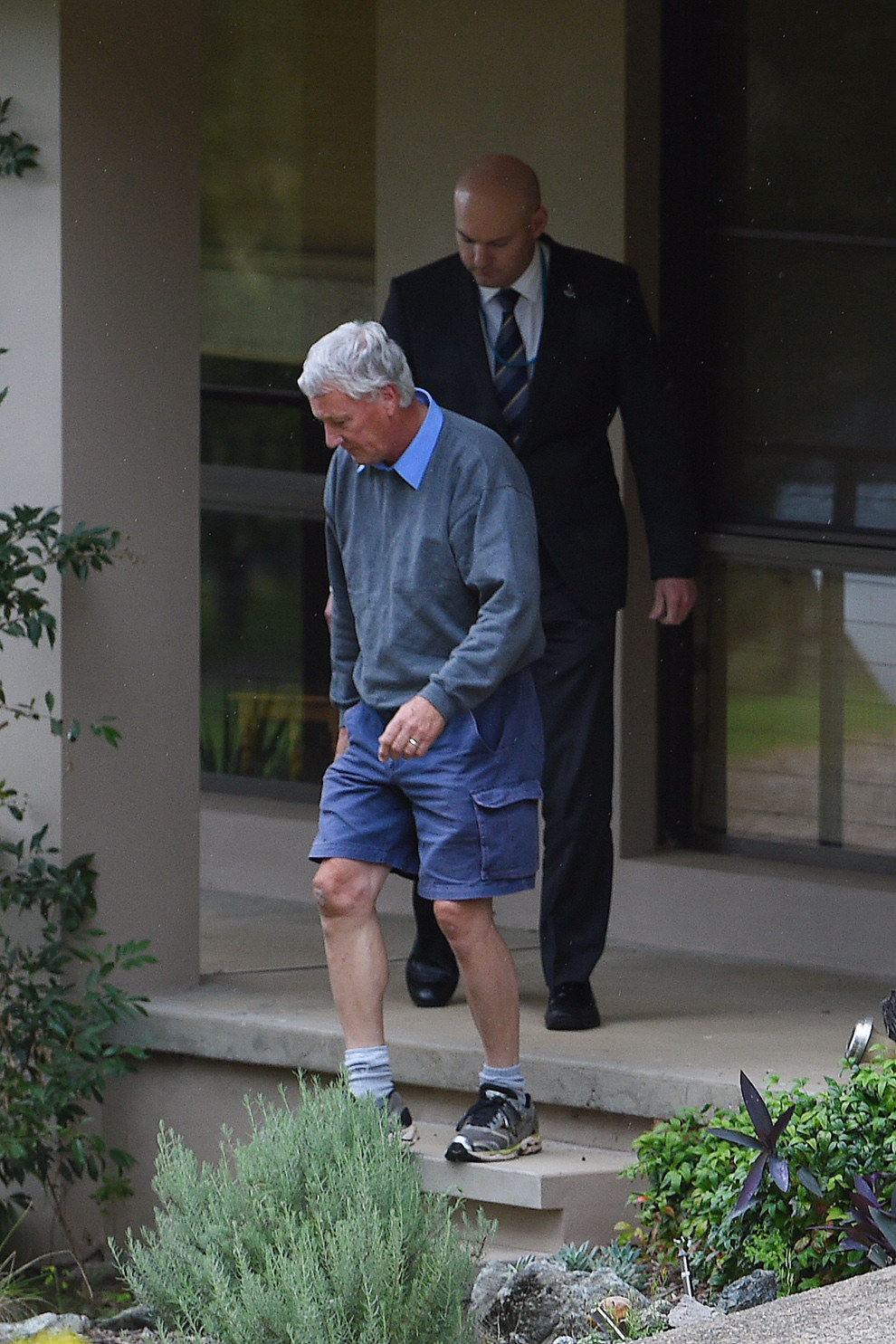 Three-year-old William went missing on September 12 last year while playing outside during a visit to his grandmother's house at Kendall on the NSW mid-north coast.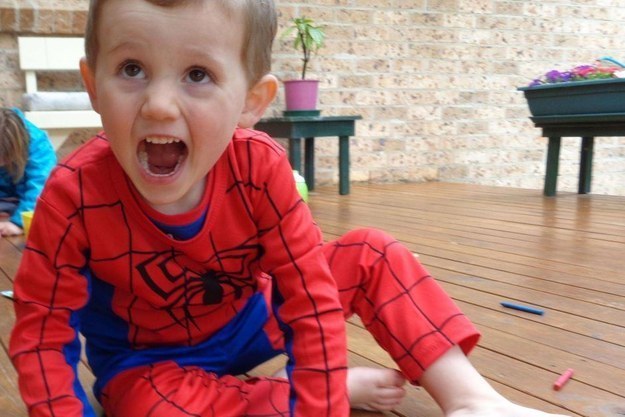 On Friday last week, police indicated a paedophile ring may be involved in the disappearance.
"We have information that we've received in relation to a paedophile ring that may be operating," Detective Superintendent Michael Willing said. "That's all I can say at this point."
William's parents have issued a heartbreaking plea, asking for anyone who might have William to give him back.
"If somebody has him and if he's alive … I want him to be safe, I want him to be feeling loved and I want someone to be looking after him … because to imagine that something else is going on … we can't live a life like that," William's mother said.
"Just give him back … give him back. Take him to a church, take him to a police station, take him to a school. Give him to someone … give him back."
Police are urging anyone with information in relation to this incident to call Crime Stoppers on 1800 333 000 or use the Crime Stoppers online reporting page.
Update: Bill Spedding, 63, was charged with five counts of sexual intercourse with a person under the age of 10 and two counts of common assault on Wednesday afternoon.
He has been refused bail and will appear at Port Macquarie Local Court on Thursday.