Melbourne pride festival Midsumma is reviewing its partnership with News Corp after complaints over the stance taken in many articles about LGBTI issues published by the powerful media company.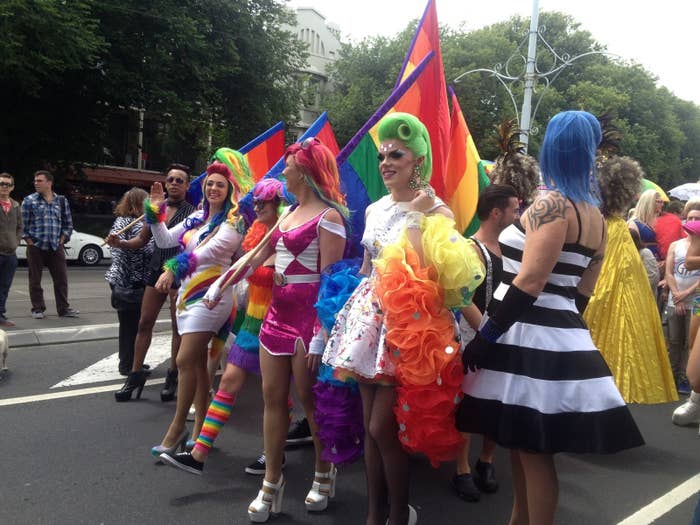 Over the weekend, festival organisers held emergency meetings with News Corp and other stakeholders in response to community criticism over the "gold sponsor" partnership.
The meetings will continue into this week.
Many of the concerns are in relation to News Corp's attacks on the Safe Schools Coalition, a program designed to stop bullying against LGBTI students in schools.
Articles criticising the program and calling for it to be abolished have been a regular feature of News Corp's coverage since February this year.
A statement from Midsumma said the festival organisers shared the concerns of the community over "editorial and opinion pieces published by News Corp that have inflamed the discrimination we face".
CEO of Midsumma Karen Bryant said the partnership was "certainly under review", but that either way, the festival would go on.

"Midsumma management and board are not afraid to make hard decisions however these can only be reached with adequate consultation and consideration," she said.
"We wish to ensure constructive outcomes that best serve both Midsumma and our communities."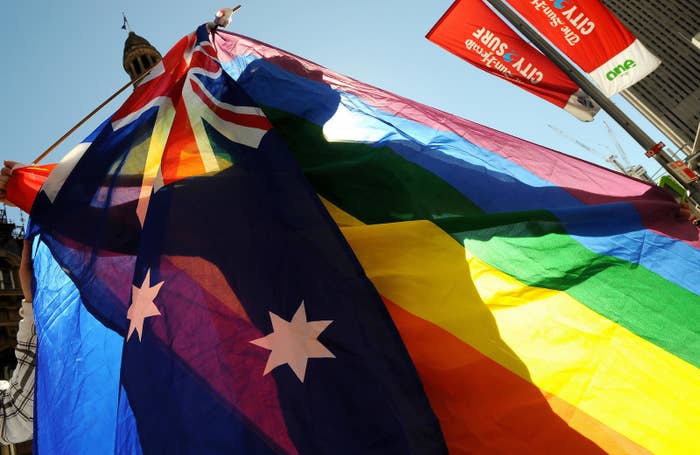 On Friday, Jewish LGBTI group Aleph Melbourne announced it would be withdrawing from the parade after almost two decades of marching.
Spokesperson Michael Barnett told BuzzFeed News the group felt it could not be part of the march knowing Midsumma had accepted money from News Corp.
"A queer organisation taking money from an organisation that pays these people [conservative columnists Miranda Devine, Andrew Bolt, and Rita Panahi] is deplorable," Barnett said. "Aleph can't be party to that."

This is the second year News Corp has sponsored Midsumma, last year using the Herald Sun name and logo.

The statement from Midsumma said it was "essentially a media partnership from which Midsumma receives high-value contra advertising and editorial opportunities".
Barnett said it was "unacceptable" for Midsumma to even negotiate with News Corp.
"It's very simple. They send back the money, tear up the cheque, and say 'we made a mistake'."