There is a gender gap when it comes to voter views on penalty rates, with women more likely to disapprove of cuts to Sunday wages, according to a new poll.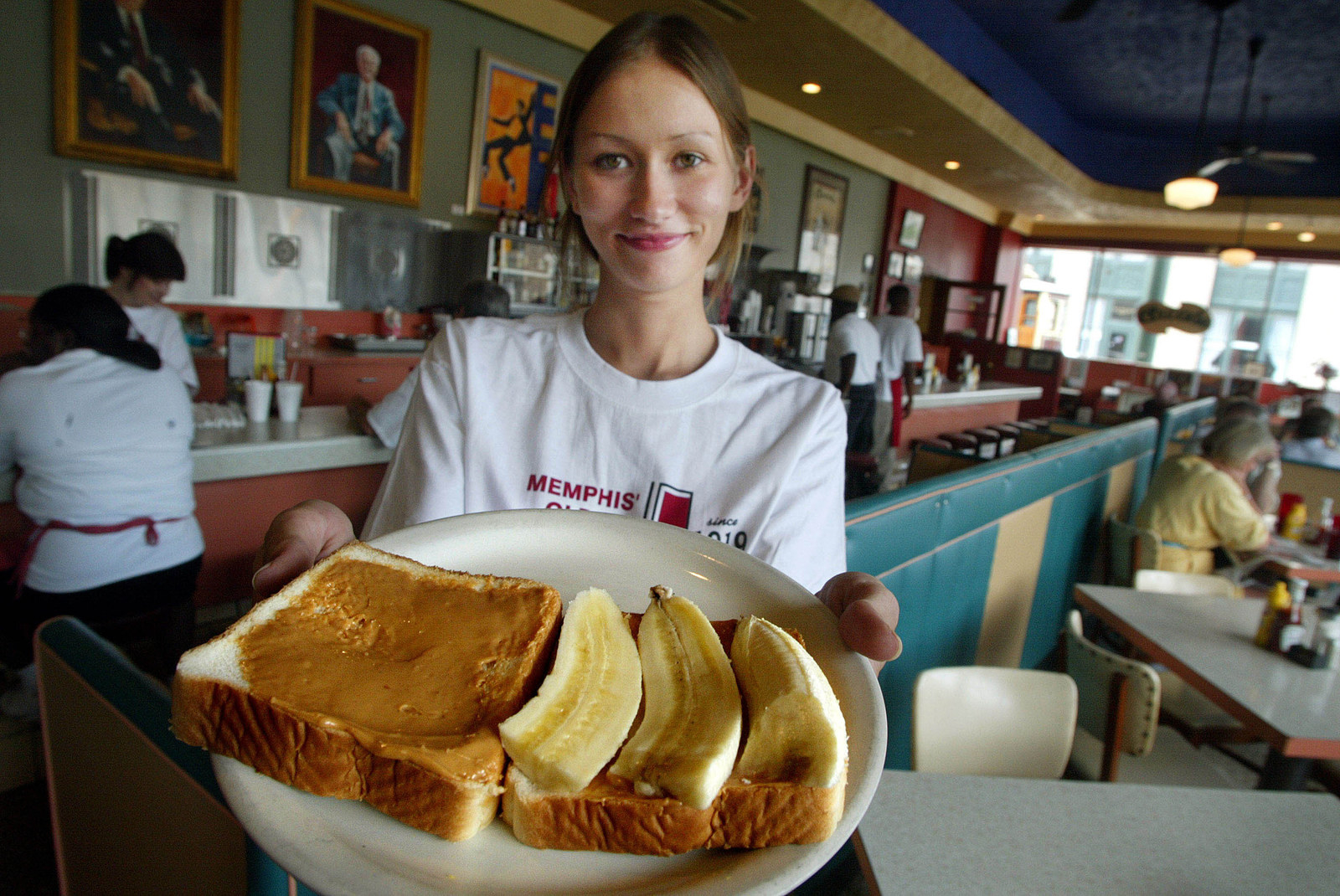 The ReachTEL poll, commissioned by the Australian Council of Trade Unions (ACTU) and supplied to BuzzFeed News, also found women are more likely to think penalty rate cuts will result in lower pay and will not increase jobs in the industries affected.
Last month, the Fair Work Commission announced cuts to Sunday and public holiday penalty rates in the hospitality, retail, fast food and pharmacy industries.
Saturday penalty rates will not change.
The poll of 3,515 residents in the federal electorates of Brisbane, Corangamite, Dawson, Page and Leichhardt found 66% of female voters disapproved of the penalty rate cuts, as opposed to 58% of men.
It also found women were more cynical about the proposed effect of the cuts, with 35% believing it would result in more jobs for the affected industries, compared with 42% of men.
68% of women voters and 62% of men thought the government should legislate to protect penalty rates.
The cuts are expected to have a disproportionate effect on women, who make up the majority of the workforce in the industries affected.

According to the Workplace Gender Equality Agency, of 19 major industries in Australia, only five had a workforce with more women than men. Two of those five – retail trade (54.6% women) and accommodation and food services (54.7% women) – will be affected by the impending cuts.
Retail is also a huge employer of young women in particular, with over a quarter (26.7%) of all women under 25 working in that industry.
28-year-old Erin Gibbons, who works as a waitress in Melbourne, told BuzzFeed News last month she feared the industry would be thrown into uncertainty as people tried to make up for lost wages.
"For example, going from a Sunday rate to a Saturday rate might be about $8 an hour. You times that by eight [for a full day] – where are you going to make that payment up?" she said.
"That's where the stress comes from. People will have to look for options, look for means to make up for that cut they've just received."
Hundreds of thousands of workers are expected to be impacted by the cuts. ACTU chief Ged Kearney told BuzzFeed News that women in particular rely on penalty rates to get by.
"If penalty rates are cut, women will see a huge decrease in their weekly wage, which is why the union movement is determined not to allow that to happen."

Looks like there are no comments yet.
Be the first to comment!