The cross-party marriage equality bill was debated in the Australian parliament for ten minutes today.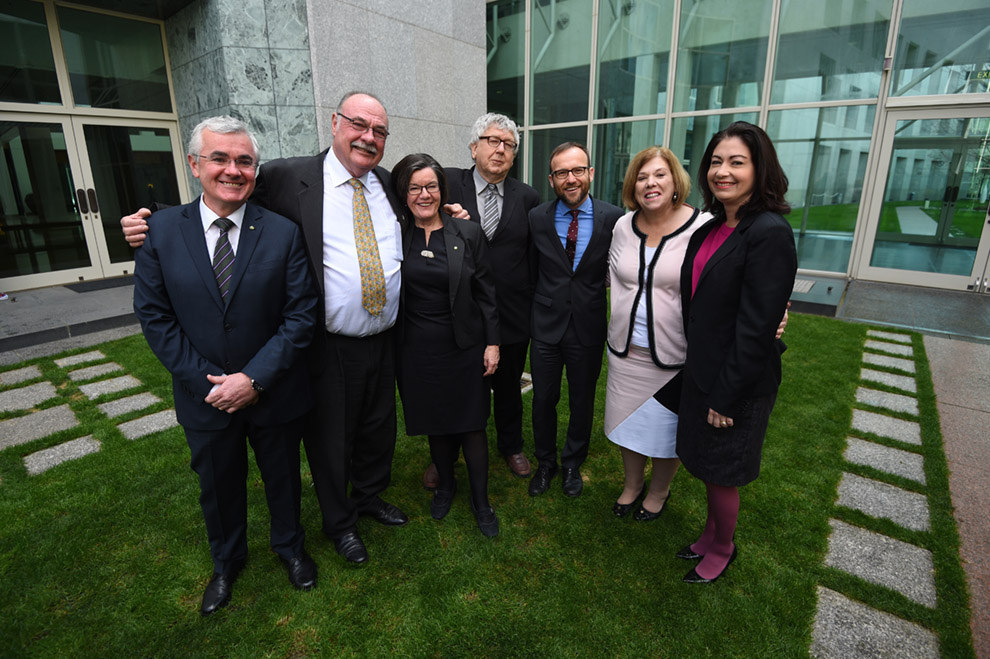 Just weeks ago, the highly-anticipated bill, introduced by Liberal MP Warren Entsch, was thought to be Australia's best hope for marriage equality.
However, after an impromptu six-hour-long joint party room meeting, the government turned on its previous rejection of a popular vote and announced they would take a proposal for a plebiscite or referendum to the next election.
Given the government's preference for a popular vote, it is highly unlikely the cross-party bill will come to a vote in the current parliament.
Even the ten minutes of debate was an unexpected allocation from the parliamentary selection committee, the majority of which is against marriage reform.
Labor MP Terri Butler and Liberal MP Teresa Gambaro, who are two of seven co-sponsors of the cross-party bill, each spoke in favour for five minutes.
The debate came after several longer discussions on issues including the Rio 2016 Paralympic Games, small businesses and heavy backpacks for schoolchildren.
Butler was critical of the government's plans for a popular vote, saying "suggestions of a plebiscite or a referendum are intended to obstruct".
"We should no more abdicate our responsibility than outsourcing this decision than we should in respect of any other," she said.
Butler later told reporters that the co-sponsors would like to see this bill further debated in the parliament.
"I would like to see it go to a vote," said Butler.
Gambaro had a message for those who oppose or "are in some way threatened" by marriage equality, saying "marriage is not a statement of moral superiority".
"Marriage is a simple statement of love and commitment. When did we forget that?" she asked.
Gambaro also hit back at those who argue that legislating marriage equality will roll back religious freedoms.
"The Bill does not compel ministers of religion or chaplains to undertake same-sex marriages where to do would contravene the tenets of their faith," she said, adding that it is already unlawful to refuse goods or services on the basis of sexuality.
"Consistent with anti-discrimination laws that have been in existence in this country for decades, [marriage equality] will not permit discrimination in the provision of goods and services to same-sex couples seeking to get married."
Meanwhile, the Australian Electoral Commission has estimated the cost of a standalone plebiscite on marriage equality at $158 million.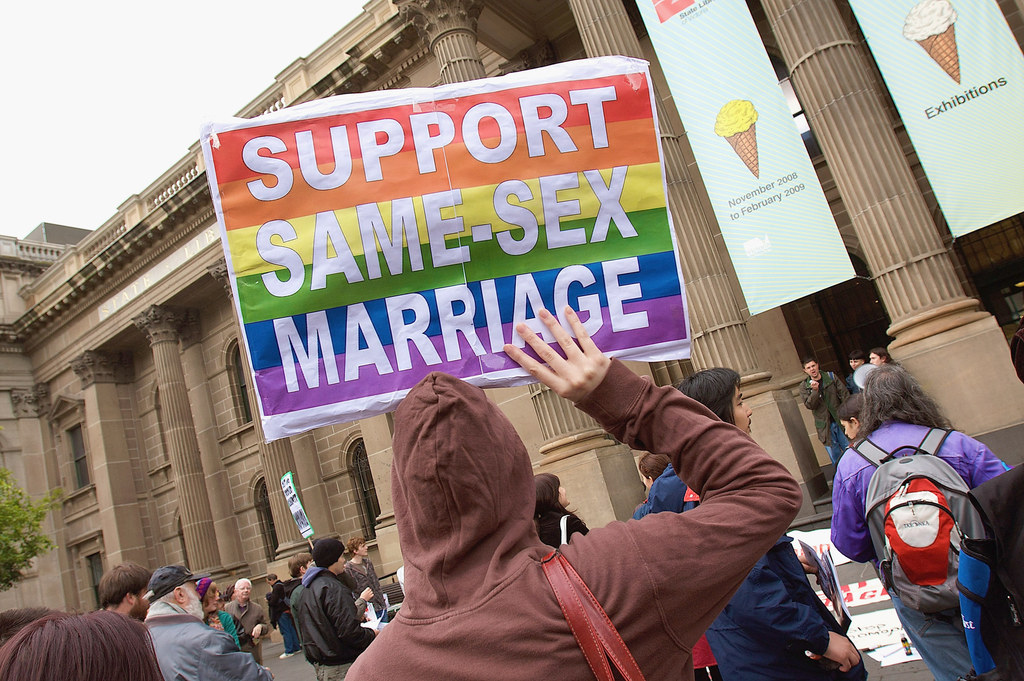 Submissions to the senate inquiry on a marriage equality plebiscite closed on Friday. In its submission, the AEC estimated a plebiscite conducted alongside the next federal election would amount to $44 million and a vote held on its own would cost $158 million.
The inquiry received 26 submissions from a variety of advocacy groups and legal experts.
The majority of submissions were pro-marriage reform. However, there were mixed views on whether that ought to occur through the parliament or a popular vote.