The Australian government has dumped the right to object to vaccinations on religious grounds and still receive certain government payments under the new "no jab, no pay" reforms introduced last week.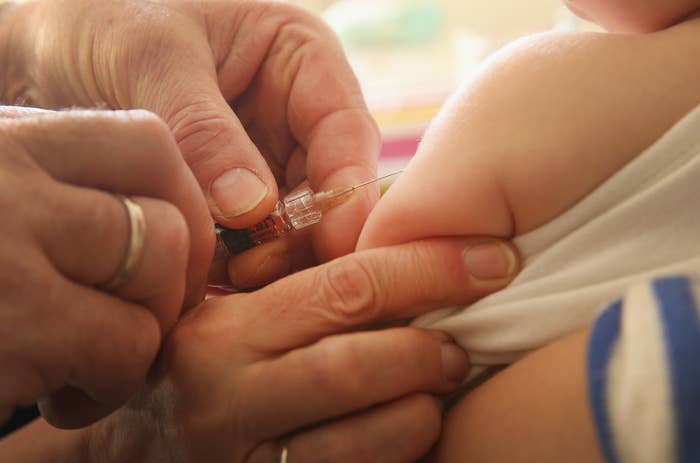 Social Services Minister Scott Morrison announced on Sunday that parents must have a medical reason to not vaccinate or they will lose the Child Care Rebate, Child Care Benefit and the Family Tax Benefit A end of year supplement.
In a media release, Morrison said the exemption was canned after discussions with the only religious organisation to have an approved vaccination exemption in Australia, the Church of Christ, Scientist.
"Having been informed the religion is not advising members to avoid vaccinating their children and following engagement with members, the government no longer sees that the exemption is current and the authorisation for this exemption has been withdrawn," he said.
"Having resolved this outstanding matter the government will not be receiving nor authorising any further vaccination exemption applications from religious organisations."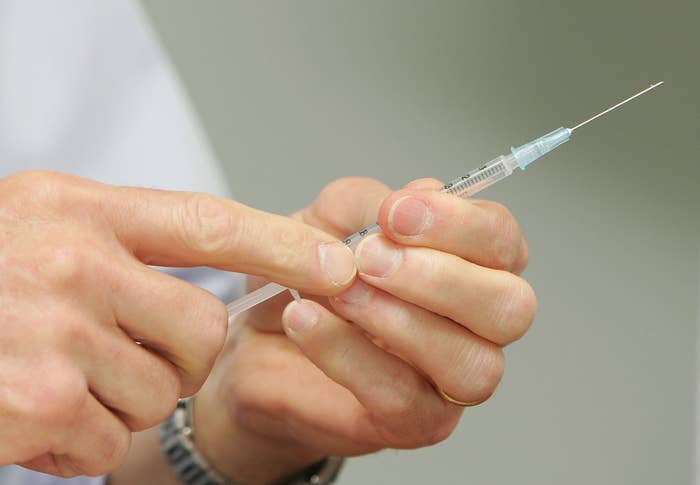 "While parents have the right to decide to not vaccinate their children, if they are doing so as a vaccination objector, they are no longer eligible for assistance from the Australian Government," Morrison said.
The change comes soon after the government announced they were scrapping the "conscientous objector" exemption, where parents could sign a form stating their objection and still receive the payments.
The three payments could amount to up to $15,000 per child, per year, depending on family income. The Child Care Rebate is not means tested, while the other two payments are.