A new investigation into Adelaide's gay hate bashings and murders brings light to historic crimes that went unreported and unsolved at the time.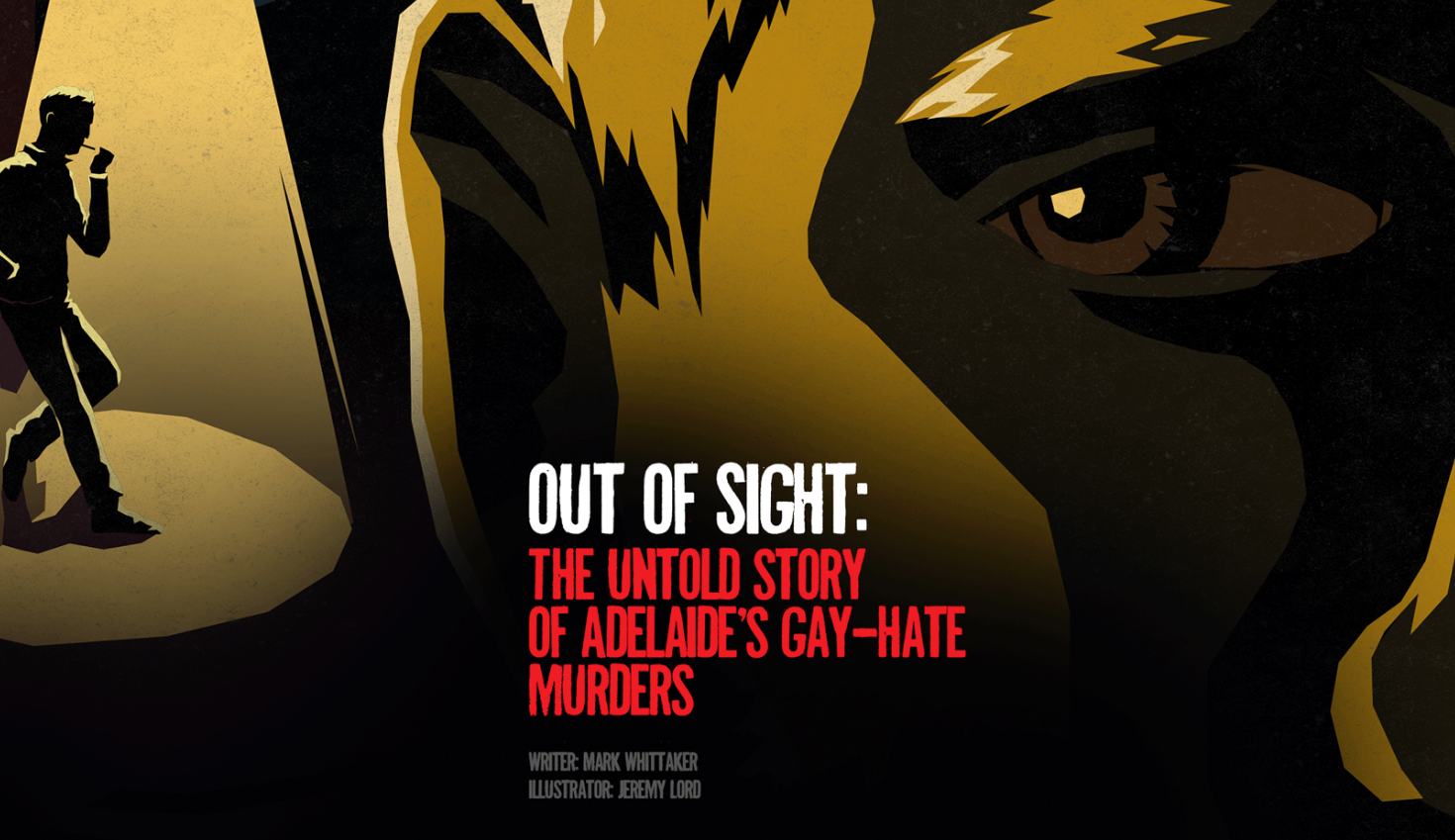 As part of SBS's Deep Water series, journalist Mark Whittaker investigated a series of assaults and murders that occurred on Adelaide's gay beats.

Similar attacks in Sydney, focussed around gay beats in Sydney's eastern suburbs, are now the subject of NSW police taskforce Operation Parrabell, which is investigating 88 deaths that were recorded as suicide or misadventure for potential gay-hate motives.
But around the same time as the peak period of Sydney attacks – the '80s and early '90s – similar things were happening at the gay beats in parklands surrounding Adelaide.
"People were saying this phenomena was confined to Sydney, and something in me doubted that would be true. I didn't see a good reason why it would only be in Sydney," Whittaker told BuzzFeed News.

"The gay community in Adelaide was saying it was about one attack a week."
Like in Sydney, Adelaide police were reluctant to investigate suspected gay bashings and murders – in some cases, because they had committed them.
Former police officer Mick O'Shea told SBS his colleagues used to brag "every bloody day of the week" about throwing the gay men they would find at beats into the river.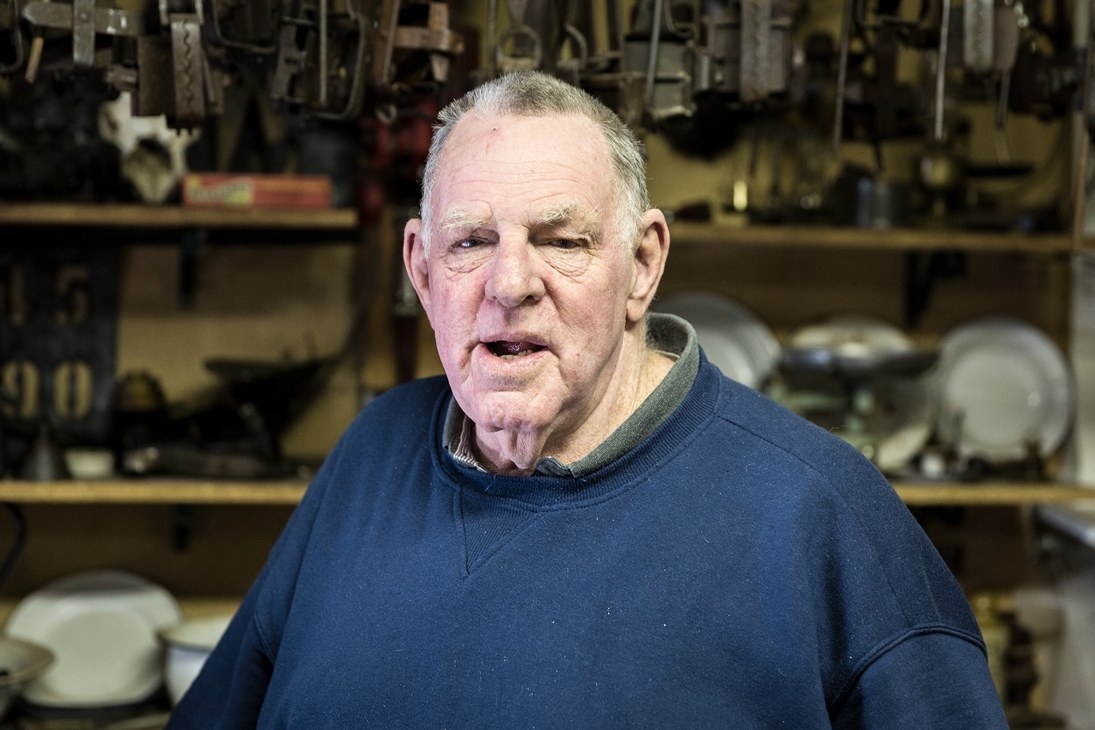 "They would brag regularly about their escapades with the gays and what they'd done to them and how they'd thrown them in the river," he said.

"I said to them on a number of occasions, 'You'll drown one one day. You're gonna drown one'."

The murder of Dr George Duncan in 1972, who was drowned in the River Torrens, was a catalyst for South Australia to become the first state to decriminalise homosexuality in 1975.
However, even after decriminalisation, gay men still faced persecution from police as they were committing "public acts of indecency" at beats.
"There was always that tension between cops enforcing one law and not enforcing another… that awkward situation where the cops didn't see that the bashing of the person was worse than the act of indecency," Whittaker said.

"There's certainly plenty of gay people who will tell you they were laughed out of the police station, or ignored by the cops in emergency or intensive care, because of where [the assault happened]."
Throughout the investigation, Whittaker struggled with sources surfacing and then disappearing again, partly due to the immense difficulty of reliving the trauma of being assaulted and bashed.
"It was a pattern that happened over and over again – people getting in contact, lining up times to talk, and then, I don't know, disappearing on me," he said.

"There are obviously a lot of issues. Some people are in the closet, others suffer from PTSD and don't want to bring up the trauma of being bashed again."