This New Fairytale Tells The Story Of A Gay Prince Falling For A Farmboy
"Once upon a time in a land not so far away, there was a place where no one cared if you were straight or gay..."
A new children's fairytale book features a gay relationship where a prince falls in love with a farm boy.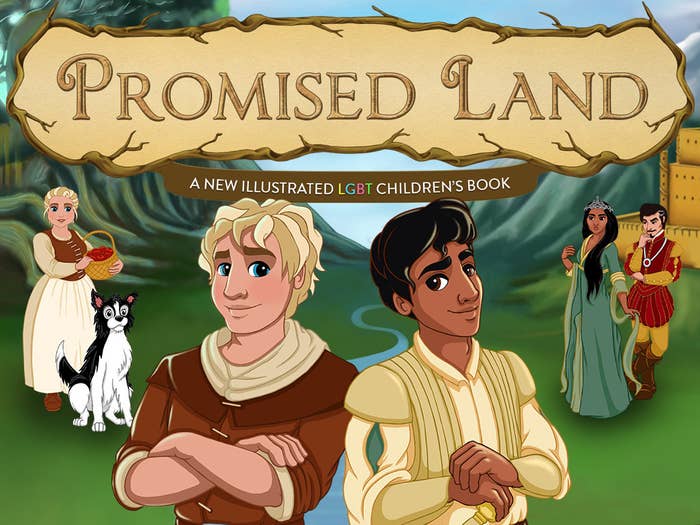 Aimed at children aged 5 to 10, Promised Land tells the story of Jack, a farm boy, and Leo, a prince, who fall in love after meeting in the forest.
Authors Adam Reynolds and Chaz Harris, who both reside in Wellington, New Zealand, have turned to crowdfunding in the hope of having their tale published and distributed to kids around the country.

Reynolds (left) said he and Harris were inspired to write the book to "tell the type of story I never got to see or read myself growing up."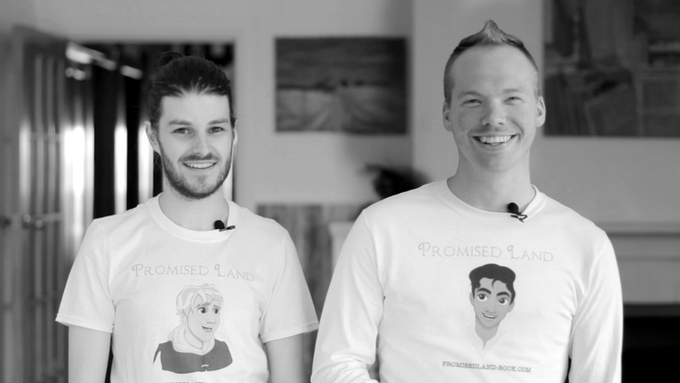 There are an increasing number of picture books with LGBT characters, but Harris said it was important to them that the book didn't focus on sexuality.

"When we were looking for LGBTI fairytale picture­ books like ours we only managed to find a couple," he said. "Many of the others were quite literal and more focused on sexuality than the story."
"Our story just happens to feature two lead characters who are young
men that meet and fall in love, nobody questions that."

The pair hope Promised Land will make it easy for parents to discuss different kinds of relationships with their kids.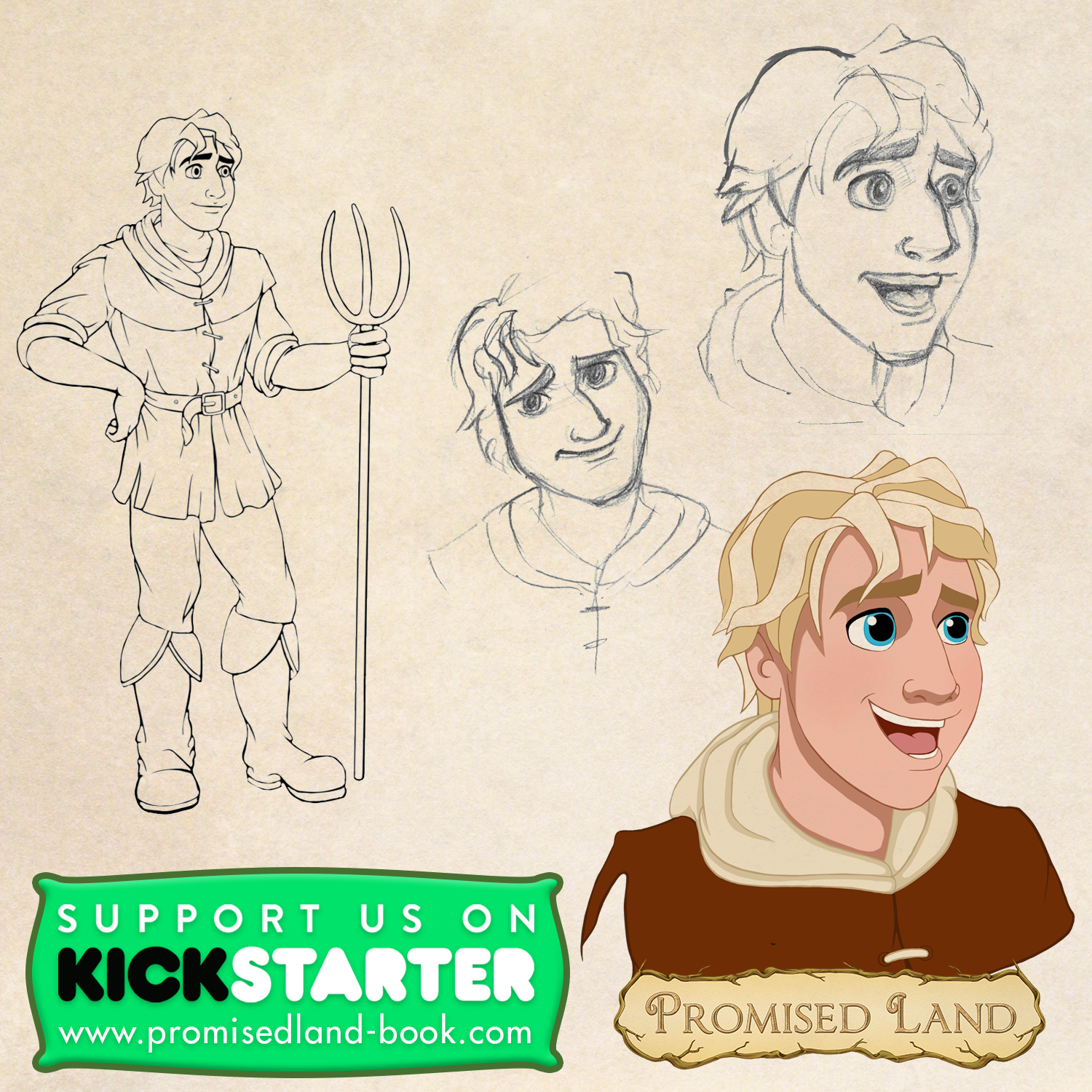 "There are so few stories available for parents to safely and easily discuss with their kids that the world is full of all kinds of relationships and to encourage the acceptance of that," Harris said.

"I've never been that comfortable with being gay, it might even be too late to fix that about myself. However, through a project like this I can at least try and be part of a solution that might ensure others won't have to feel the way I have in future."
If their fundraising efforts are successful, Reynolds and Harris hope to release the book on Oct. 11, which is National Coming Out Day.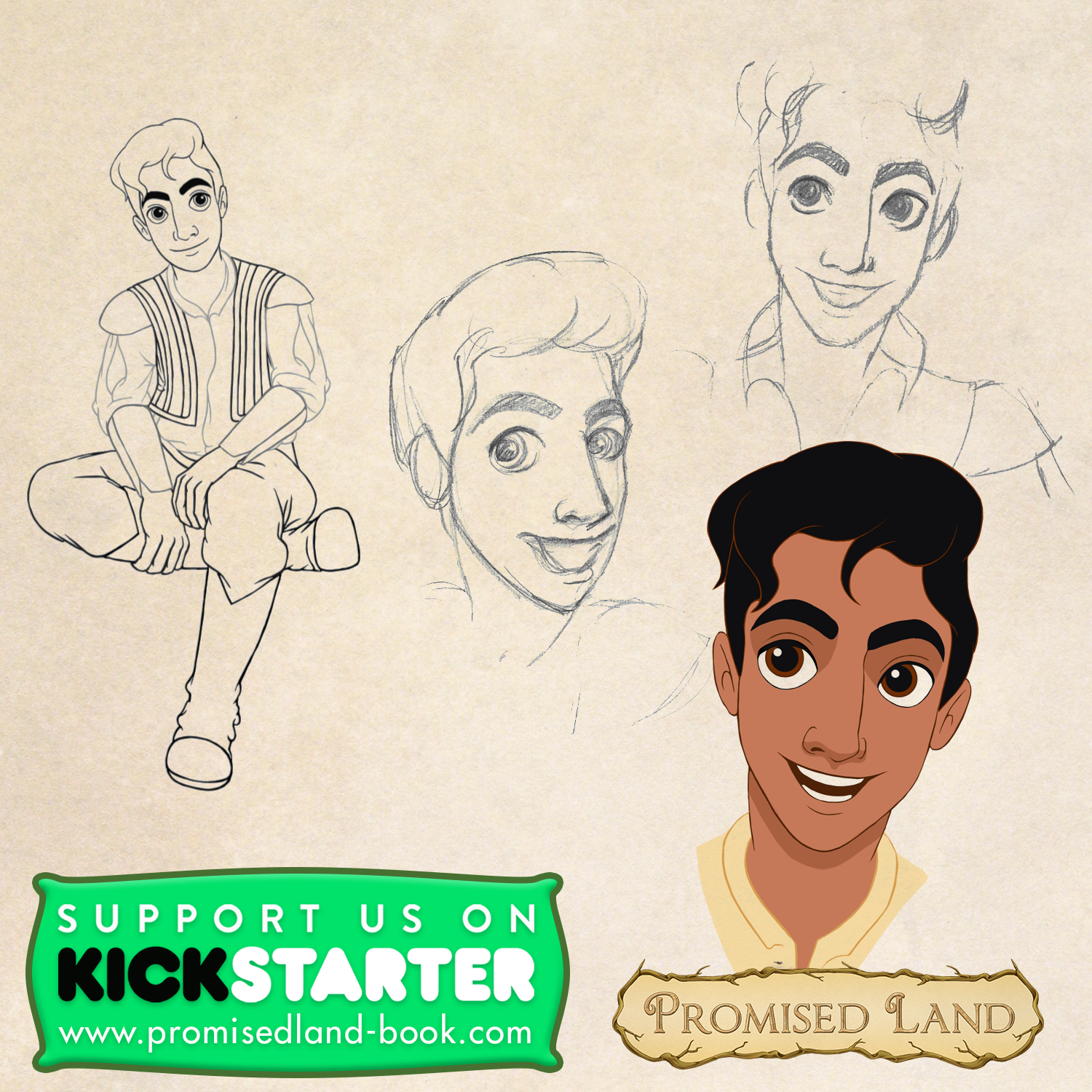 In order for the Kickstarter crowdfunding campaign to succeed, Reynolds and Harris must raise $25,000 by April 14.

The bulk of the money will go towards paying for the illustrations, done by Wellington freelancer Christine Luiten. Other costs include the design and layout, printing, and payment processing fees.