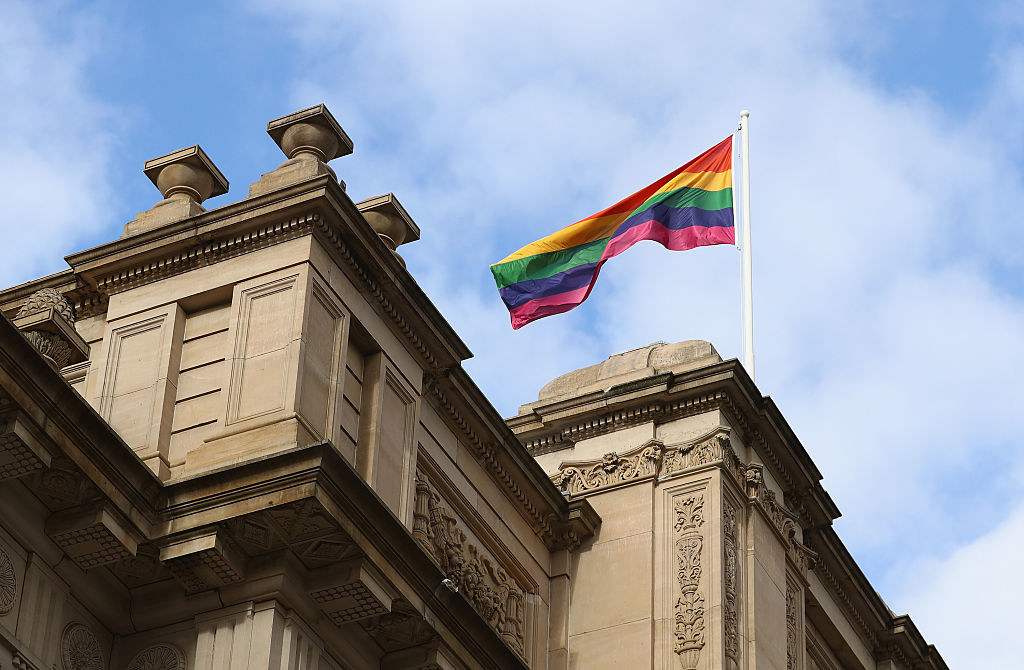 A motion set for debate at the New South Wales Labor conference later this month could see the party adopt unprecedented measures to crack down on gay conversion therapy in the state.

The motion was devised by Rainbow Labor – a group of Labor members dedicated to promoting LGBTI rights within the party – and is being put forward by the Australian Manufacturing Workers Union (AMWU).
If passed at the conference on July 29 and 30, NSW Labor would adopt four clear measures aimed at eradicating gay conversion therapy, including making it a criminal offence to conduct such therapy and deregistering medical professionals involved in the practice.
But a dispute is brewing on how the motion should be dealt with, with Labor's left faction vowing to support it and the right faction saying it should instead be referred to the shadow attorney general for further consideration.

"Happily, the NSW Labor Platform already condemns 'ex-gay therapy' and has taken steps to investigate punishing those who practice it," the motion reads.
"However, set against the backdrop of an increasingly and enduringly queerphobic political climate, it is time to take a stronger – and clearer – stance on an issue that has loitered in the shadows for too long."
The text of the proposed platform amendment is as follows:
NSW Labor will:

• Legislate to criminalise gay conversion therapy by introducing a criminal offence for people conducting ex-gay therapy, with an aggravated offence where it involves people under the age of 18;

• Remove all government and departmental funding to organisations that provide such therapy;

• Remove legislative exemptions for Christian clinical organisations that allow them to practice gay conversion therapy; and

• Deregister any counsellors, psychologists or other registered medical professionals involved in the practice of ex-gay therapy.
The NSW Labor Health Committee, a policy committee which considered the health motions to be heard and voted on at the conference, has recommended the motion be referred to the shadow attorney general, Paul Lynch.
But George Simon, who leads the NSW Left faction as its general secretary, told BuzzFeed News the referral was a delaying move.

"It's a tactic to fob it off, and not commit to it either way," he said.
Georgia Kriz, an executive member of Rainbow Labor, said the hesitation around the motion was "a hangover from our more conservative days".
"Although the Labor party has come a really long way on a lot of issues and made a lot of change, there are still some dinosaurs hanging around who don't represent the majority of what Labor members think," she said. "But despite that they still have a lot of power."
BuzzFeed News contacted shadow health minister Walt Secord, a member of the Right faction, to ask why the Health Committee had recommended the motion be referred to the shadow attorney general. He declined to comment, instead referring questions to Lynch.
But the shadow attorney general, who is part of the Left faction, told BuzzFeed News: "I haven't been advised, consulted or approached about the proposal by either the Health Committee or the AMWU."
"Accordingly as shadow attorney general it is inappropriate to comment on a Health Committee recommendation that hasn't been considered or determined by Annual Conference," Lynch added.
NSW Labor general secretary Kaila Murnain, who leads the Right faction, did not respond to a request for comment.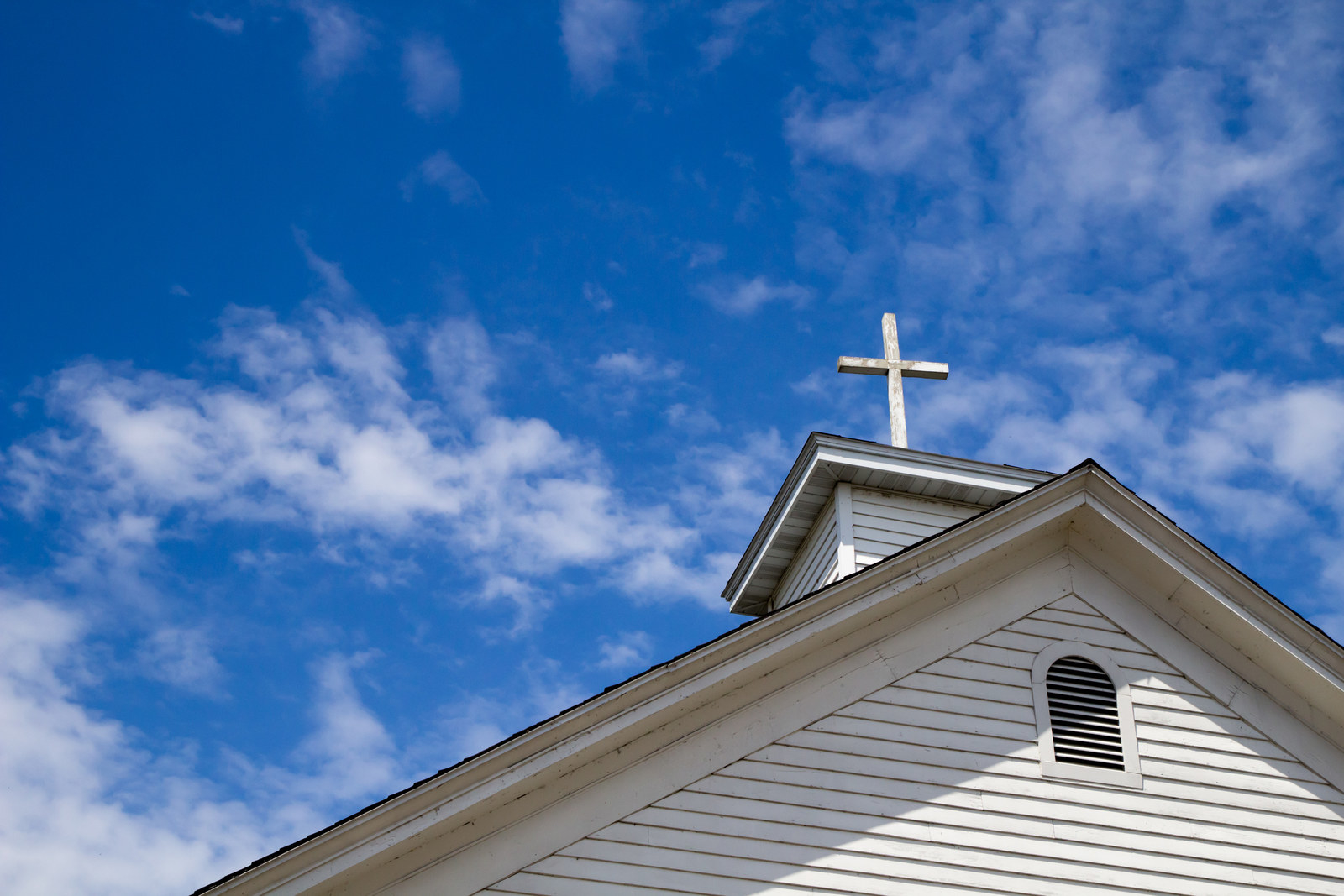 Kriz told BuzzFeed News that Rainbow Labor had proposed the motion because many people think gay conversion therapy is no longer an issue.
"There's not a lot of interest in it – not because people don't care, but because people don't think it's a thing," she said.
"Once we dug around a little bit and reached out to a few groups, we realised that it's not that its ended, it's just taken on a different form and shifted underground. Really the reason we're focusing on it is to bring a little bit of it back into the light, and trying to take steps to eradicate it."
Due to its underground nature and the various forms it takes, conversion therapy is notoriously difficult to legislate against. Earlier this year, Victoria introduced a new health complaints commissioner, with expanded powers to crack down on dodgy health practitioners, including gay conversion therapy.
Conversion therapy is opposed by the Australian Psychological Association, the Australian Medical Association, and the United Nations, among numerous other professional health and human rights bodies.

A Columbia Law School project collating conversion therapy research found that among people who had undergone such treatment, there was a prevalence of depression, anxiety, social isolation, decreased capacity for intimacy, and suicidal thoughts and behaviours.
Timothy Jones, a researcher at La Trobe University, is in the final stages of research into gay conversion therapy in Australia.
He told BuzzFeed News that, contrary to popular belief, conversion therapy is "a pretty mainstream idea" in Australian evangelical and Pentecostal churches.
"It's also different to what people think. It's rarely medical in terms of electroshock therapy and things like that," Jones said. "It's often the line between psychological counselling and spiritual counselling that's really unclear."
Jones added that everyone interviewed for his research project had experienced "quite significant harms" from their involvement.
"We really want to address conservative religious groups who are well meaning," he said. "They're not trying to be horrible to queer people. They think they're being kind and helping people, but actually they're harming people."
CORRECTION
Kaila Murnain's name was misspelled in a previous version of this story.