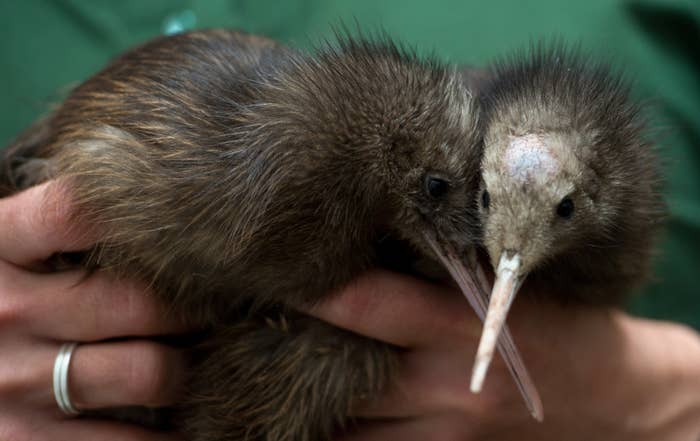 A New Zealand woman who launched a racial discrimination complaint after she was nicknamed "Kiwi" by her Australian coworkers has lost her case, with a tribunal ruling the common term for New Zealanders is not an insult.

Julie Savage brought the complaint against Vili's Cakes Bakery in Adelaide, South Australia, where she formerly worked as a team leader/supervisor. Savage was second in charge at the bakery during the day shift, a role for which she received extra pay.

Savage did not allege she had suffered unfavourable treatment while at the bakery, but rather that she experienced "disrespect" because coworkers and managers called her "Kiwi" rather than her name in May 2016.

In a ruling handed down last week, the South Australian Employment Tribunal (SAET) found against Savage, dismissing the complaint and finding that calling a New Zealander "Kiwi" is not of itself offensive, nor an insult.
The nickname is drawn from the kiwi bird, a flightless New Zealand native.
Savage had complained to South Australian Commissioner for Equal Opportunity Niki Vincent, who referred the dispute to the tribunal.
In documents filed to the court, Savage mentioned "a history of remarks" made to her, but they were not referred by the commissioner and therefore not considered by the tribunal.
Vili's Cakes, owned by Vili Milisits, admitted Savage had been referred to as "Kiwi" during her employment, but argued the term was not discriminatory, and in fact is embraced by the New Zealand government.

"[Vili's Cakes] pointed to a number of examples of the use of the term 'Kiwi' by the New Zealand government," the judgement said.
The bakery also cited the Macquarie Dictionary, which along with the bird also defines "Kiwi" as a New Zealander; a New Zealand soldier or sportsperson; and as something that is of or relating to New Zealand.
"Calling a New Zealander a 'Kiwi' is not of itself offensive. 'Kiwi' is not an insult," the tribunal ruled.

"At its core, Ms Savage's complaint is not about racism ... her complaint is that it was disrespectful for others to not call her by her name but to instead use a nickname."