It Will Soon Be Easier For Trans Teens To Access The Hormones They Need
"Every step of the way it feels like it's a fight to let her be her."
For Olivia*, 2017 is going to be a stressful year.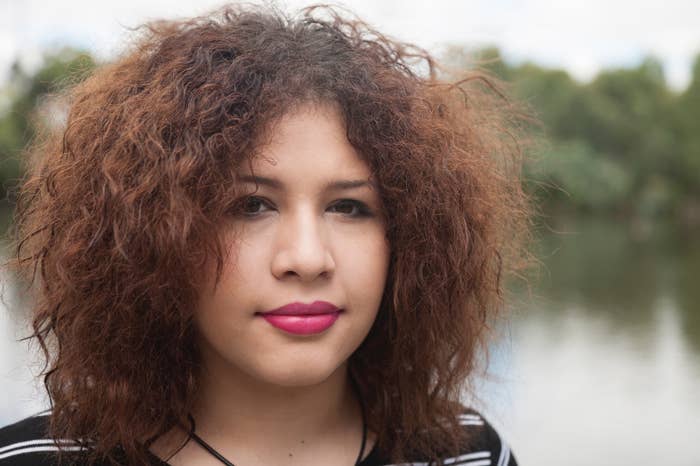 The 15-year-old from Melbourne, Australia, told BuzzFeed News her friends are worrying about other teenage things: "School, life, tests, everyday stuff. Boys!"

But Olivia, who is transgender, is worried about the family court process she needs to go through before she can start taking oestrogen, which will propel her body into female puberty.
"It feels like I had to grow up way too quickly. I didn't have time to just be a child, have fun," she said.
Olivia is currently on puberty blockers that stop her body from going through male puberty. But her body can't stay on hold forever.

"It feels very stressful, because it feels like the time is constantly ticking down," she told BuzzFeed News. "If I go through [male] puberty, that will massively damage my mental health."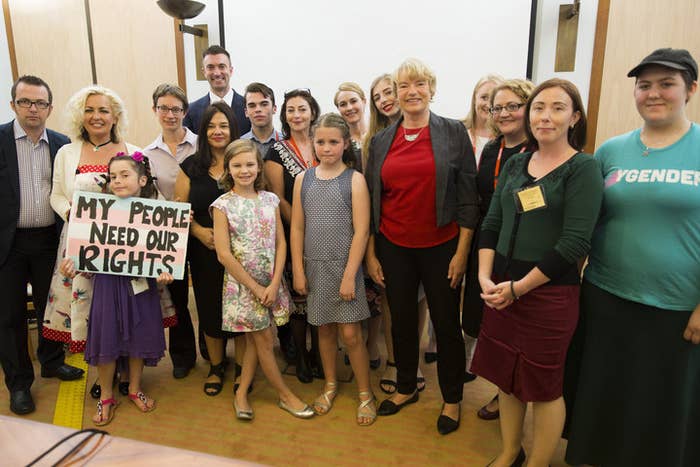 Community legal organisation Justice Connect, which finds pro bono lawyers for people who need them, has launched a new service today to make it easier for transgender teenagers like Olivia and their families to access treatment.

Australia is the only country in the world where trans teens have go to court in order to start cross-sex hormone treatment. Known as "stage two", the treatment consists of oestrogen for transgender girls and testosterone for transgender boys.
The Stage Two Access service provides a dedicated phone line and email address for trans teenagers who need pro bono representation in the family court. It is in response to an increase in requests for help.
"The second half of 2016 saw a more than doubling in requests," said Justice Connect CEO Fiona McLeay.

The cost of the process for a family who cannot find pro bono representation would be around $20,000.
Olivia's mum Louise* told BuzzFeed News the new service would be an enormous relief for families trying to wade through the exhausting battle of getting treatment for their kids.
"It's a constant fight. When you go into the system of the Royal Children's Hospital, there's this looming fight to get puberty blockers, to prove that your child is trans," she said.
"Every step of the way it feels like it's a fight to let her be her."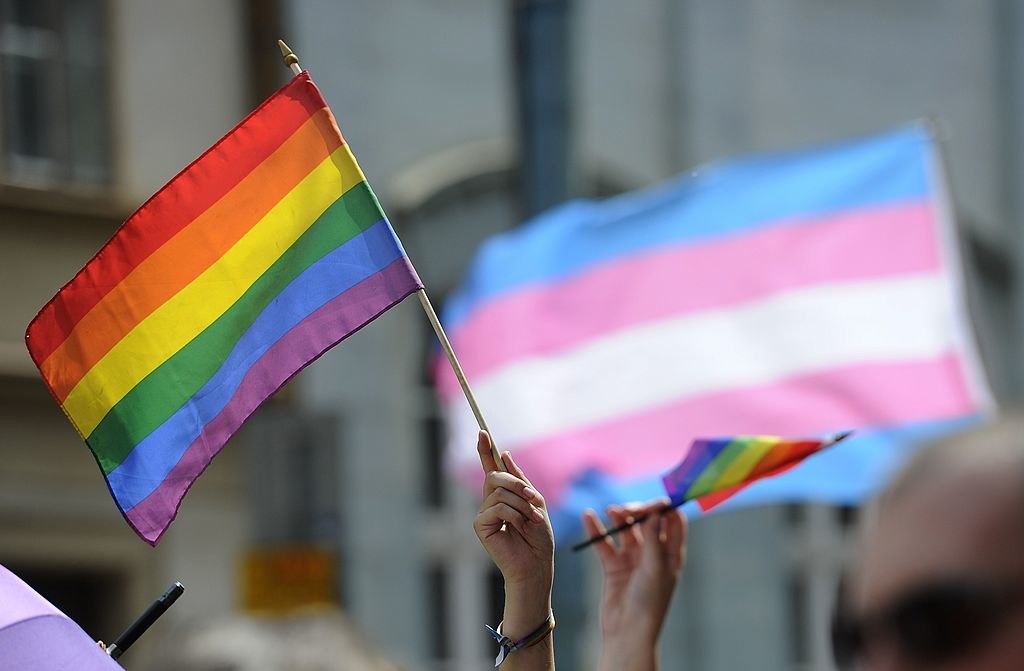 Although the service will make it easier for families to get through the Family Court, many people involved say the process should be abolished altogether.

Rachell Davey is a family lawyer from firm Lander & Rogers, which has acted pro bono in a number of Family Court stage two cases.
"It's certainly our view, and the view unanimously of other family lawyers, that [the court process] is an unnecessary imposition on the life of these families," she told BuzzFeed News.
"It achieves nothing in terms of their welfare, and it adds considerably to their stress and anxiety."
Davey said she had come across one transgender boy who would not leave his house except to go to medical appointments because he was so acutely distressed by people seeing him prior to taking cross-sex hormones.
"He had dropped out of school, had no friends, no life whatsoever," Davey said.

"I spoke to his mum after the application and he got the treatment, he's back at school, he's got his life back. But it's still six months where his life was on hold."
Young transgender woman Georgie Stone, who has collected thousands of signatures on a petition to overturn the Family Court process, said going through the court was "one of the darkest times of my life".
"I felt bad that my being transgender was forcing my family to go through court, my brother had a hard time. It impacted on all of us and I felt responsible for that. I know it's not my fault and my family never made me feel that way, but that how this situation made me feel and that's a burden I shouldn't have to carry," she said.
In late December, Family Court judge Peter Tree labelled the process "inhumane" and said there is an "urgent need" for government intervention to overturn it.
Transgender teenagers and their families can access the new service by calling 1800 STAGE2 (1800 782 432).
*Names have been changed to protect privacy.