New research from the Australian Heart Foundation has revealed the parts of Australia where people are most likely to be obese and physically inactive.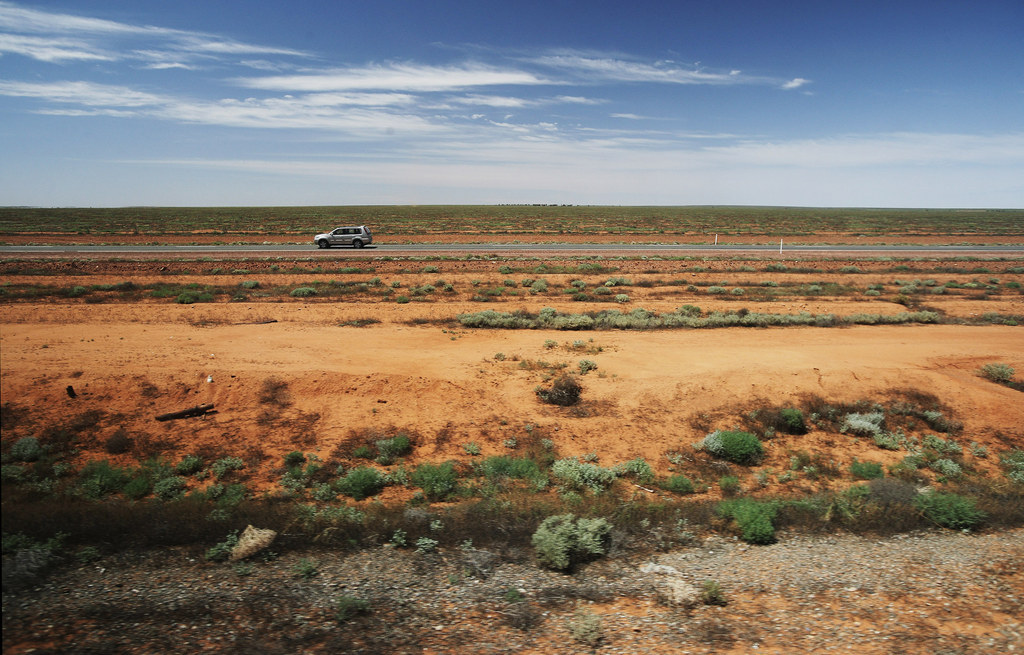 The Darling Downs – Maranoa region in southern Queensland has the dubious title of first in the nation for obesity and inactivity. Of the adults in the area, 44% are obese and three quarters don't exercise enough.
Nationally, 27.5% of adults are obese and 57% do less exercise than they should to be healthy.
The Heart Foundation research combined data from the Australia Bureau of Statistics on obesity and physical activity rates to give Australian regions a national ranking.
Darling Downs – Maranoa is ranked number one, with the highest rates of obesity and inactivity, while Sydney's eastern suburbs have the lowest at number 92.
Heart Foundation National CEO Mary Barry said the data clashes with images of Australians as fit and active people.
"The truth is as a nation our waist lines are increasing while our physical activity time is decreasing," she said. "We are creating bodies that are breeding grounds for heart disease."
The ten most obese and inactive areas in the country are all in regional Australia. Five are in Queensland, two in South Australia, two in Victoria and one in NSW.

Regional areas of South Australia made the top ten, along with Queensland's Ipswich, Mackay, Fitzroy and Toowoomba.
Regional towns Shepparton and Ballarat were Victoria's most obese and inactive areas, while the Riverina region – encompassing the regional cities of Wagga Wagga and Griffith – took first place in NSW.
Conversely, the ten leanest and most active areas in the country were all metropolitan areas.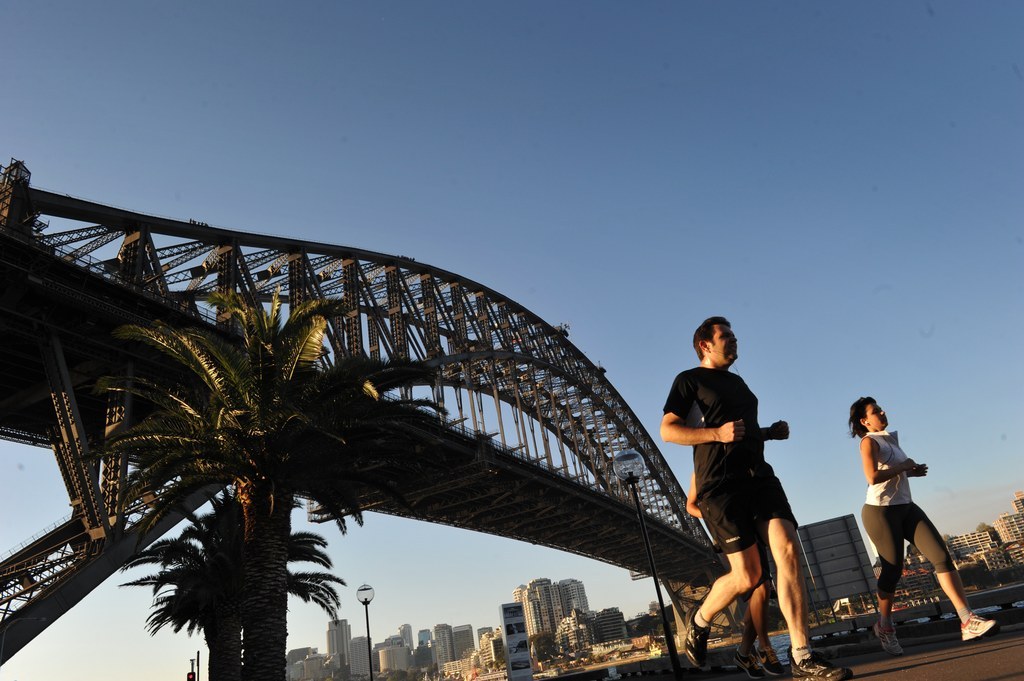 Affluent areas of Sydney dominated the lowest rankings, with the eastern suburbs, north shore, and CBD all included.
Inner areas of Perth, Brisbane and Melbourne also have comparatively low rates of obesity and inactivity, as did south and north Canberra.

The Heart Foundation is now lobbying the government to introduce a national plan to encourage people to exercise.
"The decision to drop the excess weight and be active for at least 30 minutes a day is enough to reduce your heart disease risk," said Ms Barry.
"We believe having a nationally supported and funded plan will help communities and government to create environments that encourage regular activity."
"In the end if people make the simple decision to move more and sit less they will not only feel better but they will also add years onto their life."