1.
Malcolm Turnbull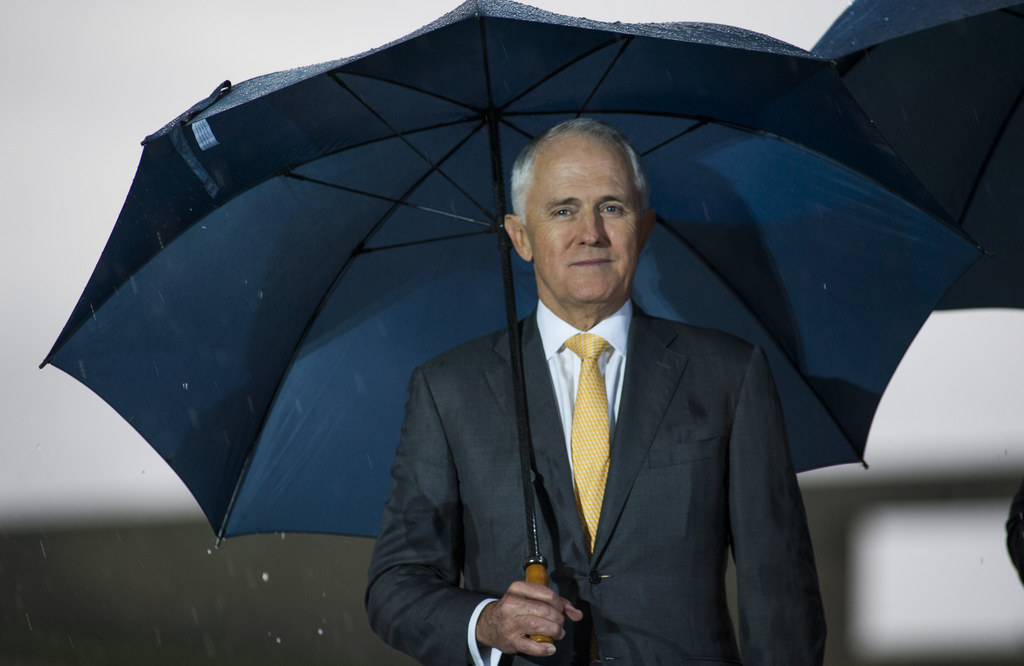 2.
The Labor Party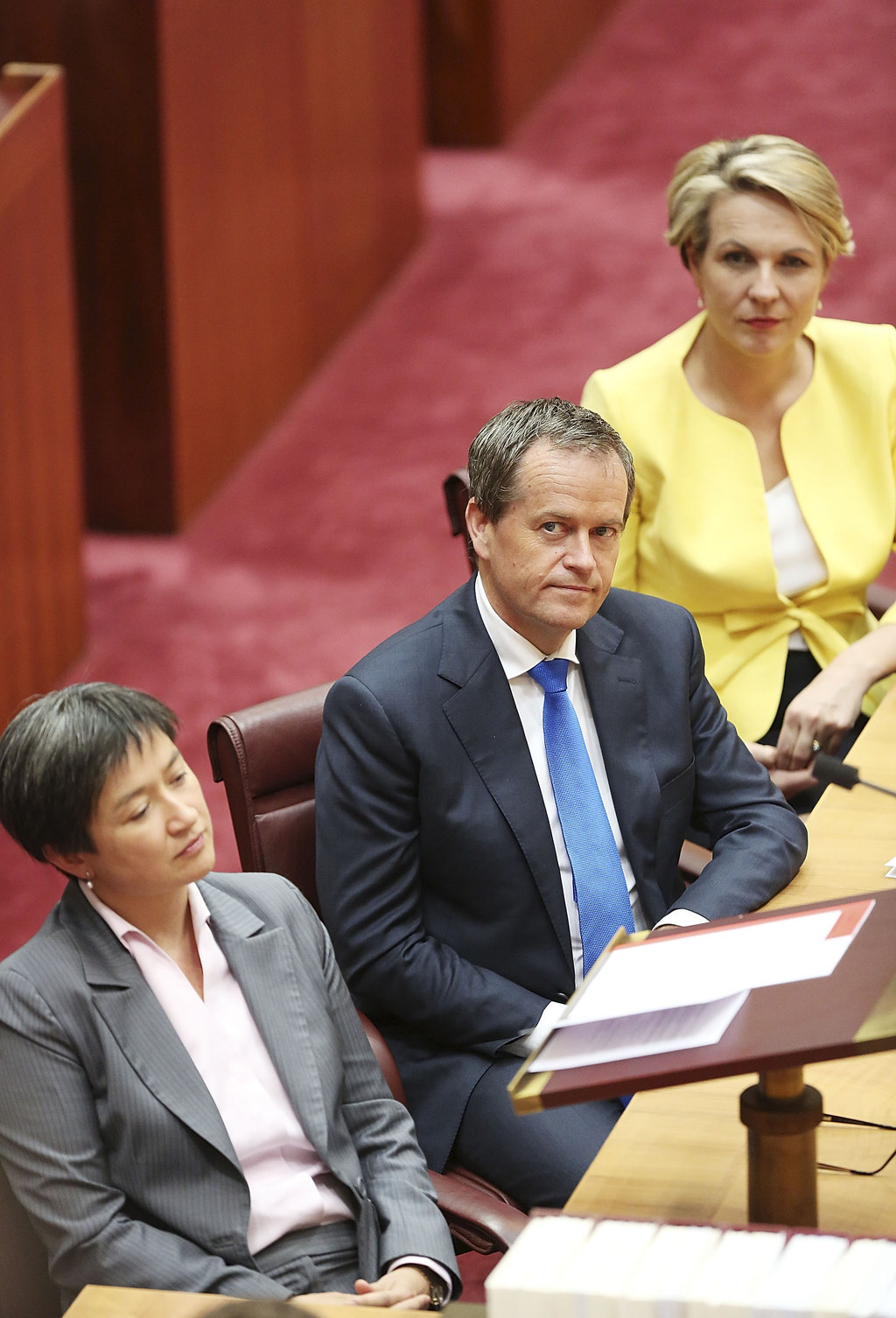 3.
Eric Abetz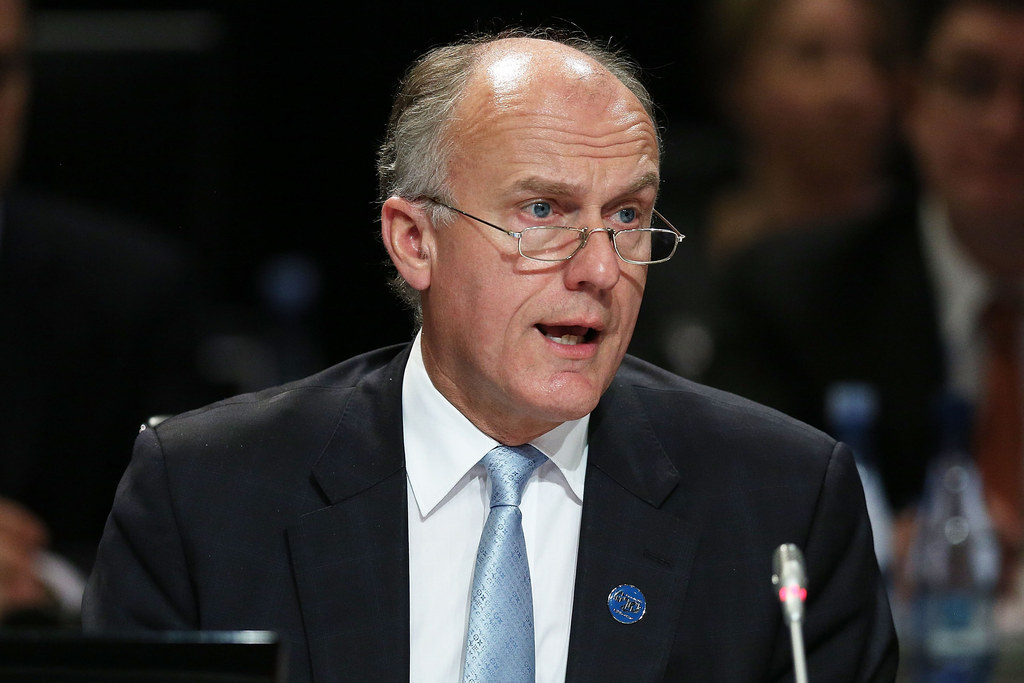 5.
Malcolm Turnbull's electorate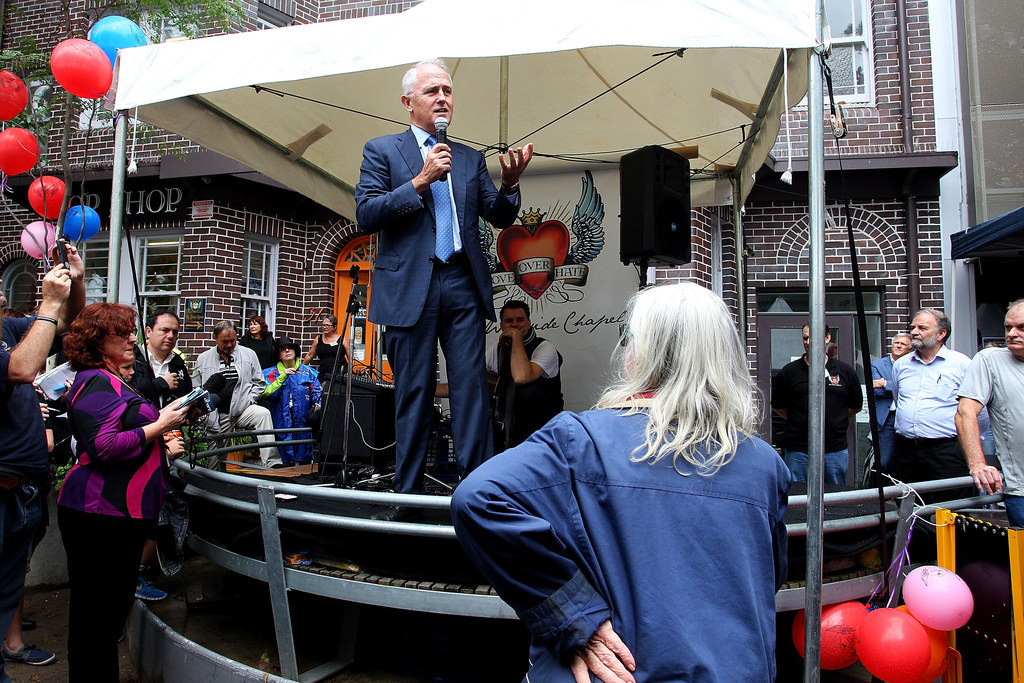 6.
These three Nationals electorates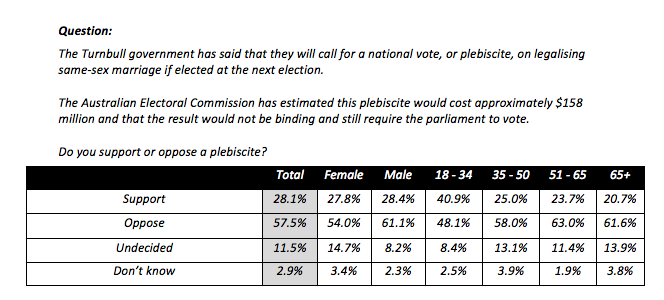 7.
The Age newspaper
8.
This 11-year-old girl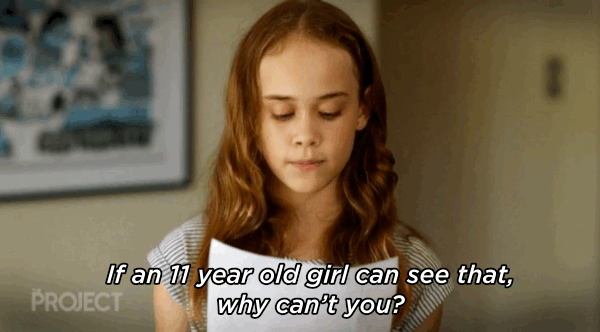 9.
Australian Marriage Equality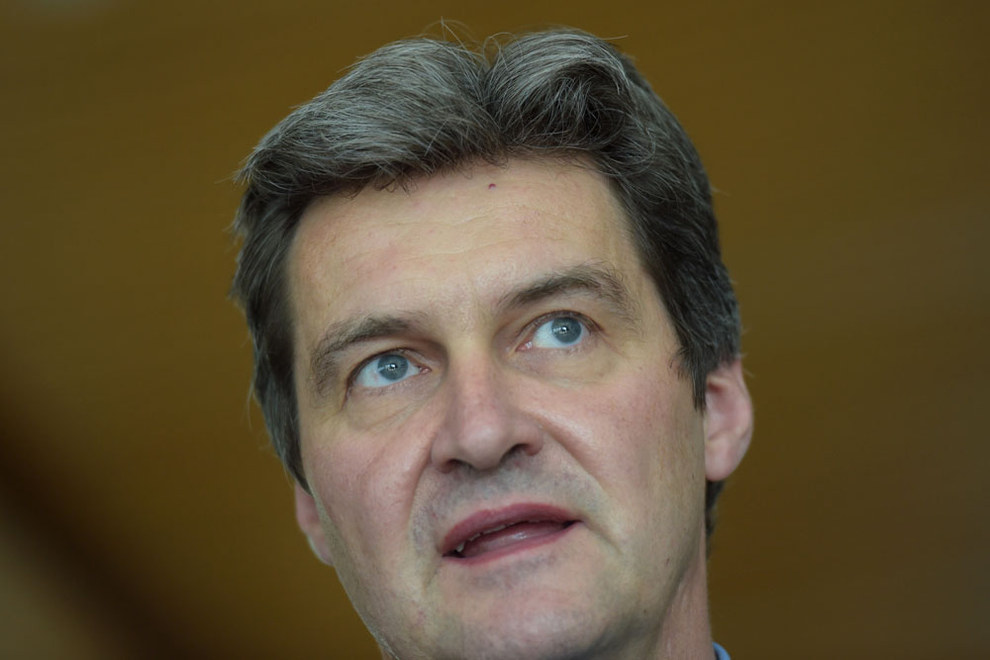 10.
The Greens
Like AME, the Greens had a brief period of embracing the plebiscite – with the justification that if it was going to happen, same-sex marriage advocates may as well be part of the process. Now they're back to sledging it with with full force. Here's some media releases from the past week.




11.
Brendan