The Sydney man who implanted a travel card chip into his hand and was fined for catching the train without a valid ticket will fight a legal appeal against his conviction next month.

Meow-Ludo Disco Gamma Meow-Meow, 33, was convicted of travelling without a valid ticket in Newtown Local Court in March.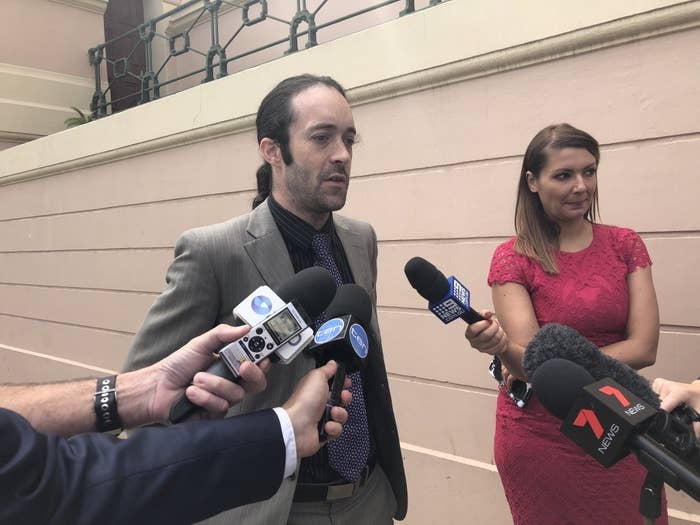 Meow-Meow, a bio-hacker who experiments with modifying the human body to include technological advancements, had the chip from an unregistered Opal card implanted in his hand by an expert piercer in April 2017.
He could simply tap on and tap off to enter and exit a train station by placing his hand up to a card reader, as someone would with a regular Opal card.
But in August 2017, when he tapped on with $14.07 on the card, he was stopped by transit officers and handed a fine.
He pleaded guilty to two charges of travelling without a valid ticket and failing to produce a ticket for inspection, but argued in court he shouldn't have to pay the fine, and that no conviction should be recorded.
He was convicted, fined $220 and ordered to pay $1,000 in court costs on the first charge, but avoided a conviction on the second charge. On appeal, he will argue for no conviction to be recorded on either charge and have the fine overturned.
"The advice I've got from everyone is that it's worth appealing," Meow-Meow told BuzzFeed News.
He said he did not want to take up the court's time unnecessarily, but felt compelled to challenge the decision.
"I don't want to hold up the court system with this, [just] because I care about it," he said. "But I'm also not going to roll over and let them fuck me."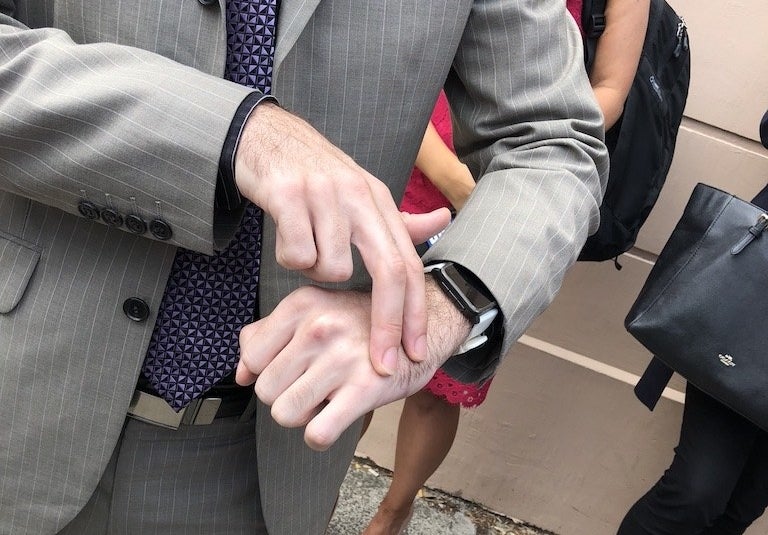 Meow-Meow criticised the Opal regulations as "draconian" and reiterated that he wasn't trying to grab a free ride with the chip in his hand.

"I wasn't gaming the system in any way that means anything," he said. "I paid for my fare. If you wanted to get really into it, what actually makes a ticket a ticket? Is it the plastic casing? Is it the chip? If you really dig into the legislation, it's the modification they have the problem with, not if it was a valid ticket."
If the appeal is unsuccessful, Meow-Meow may continue the fight in the Supreme Court.
"We'll see how it goes. We'll see whether it's a battle worth fighting, or if the law will catch up with the technology."
Meow-Meow also said he felt the issue was one of fairness, citing a recent development in the Opal system allowing people to tap on and off ferries and light rail using regular bank cards with contactless payments (like payWave or PayPass).

"Some banks – BankWest – allow you to have a [wearable] Mastercard ring," he said.
"I can tap onto a ferry with that. So what is the difference there? Why is that one allowed and mine not? Is it because I chose to modify it, and not some big multinational corporation?"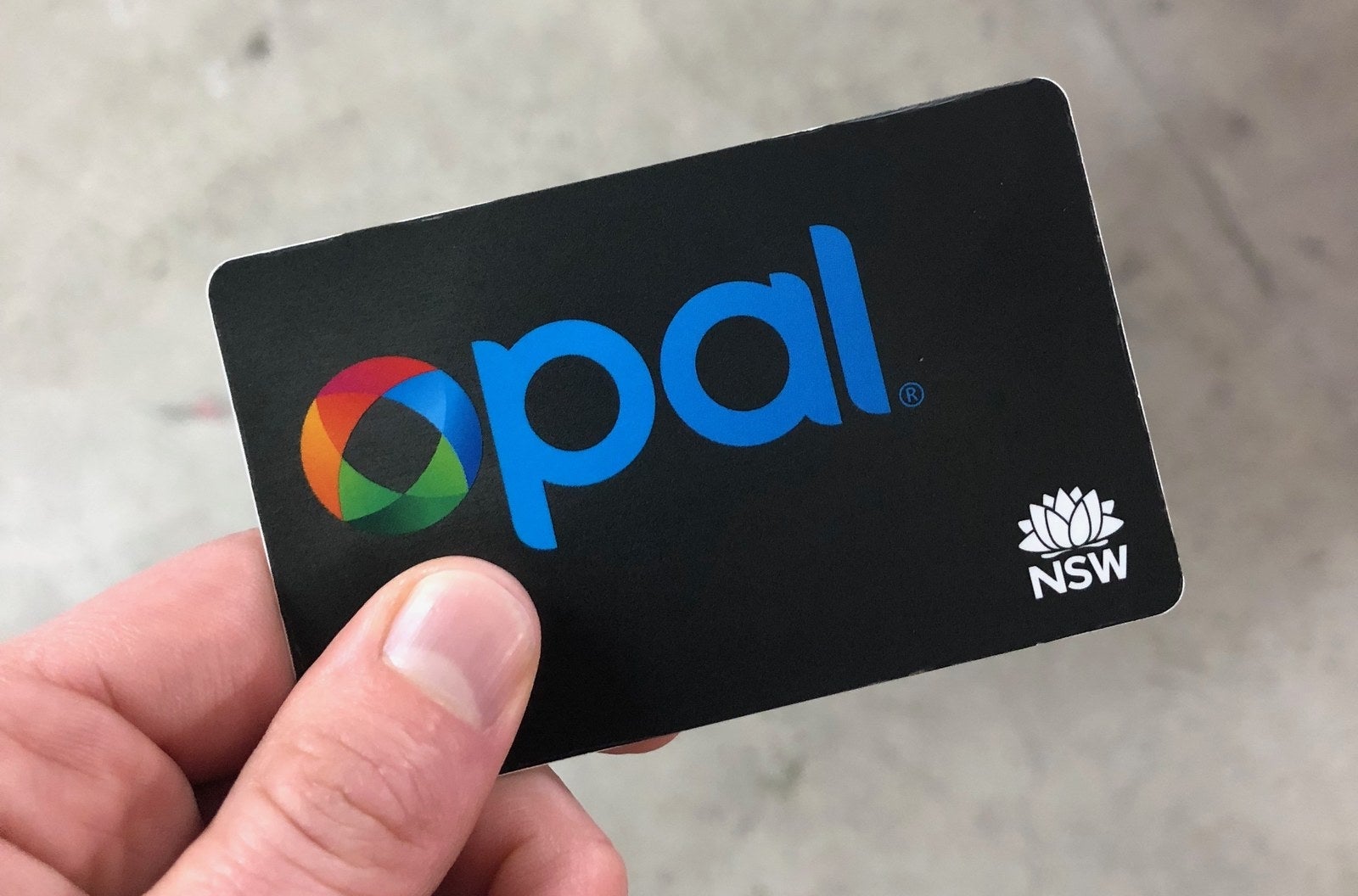 In Newtown Local Court in March, Meow-Meow's lawyer Nicholas Broadbent argued his client was "ahead of where the law is and as a result he fell foul of it".
"Mr Meow-Meow is a self-identified bio-hacker," Broadbent told Magistrate Margaret Quinn. "He describes himself occasionally as a cyborg — that is, a person who implants or has components of machinery on his person."
The prosecutor for Sydney Trains Andrew Wozniak said the law was "very simple" and that holding a valid ticket meant holding an undamaged, untampered Opal card as issued by the state government.
"Whatever was in the defendant's hand, it certainly wasn't a card," he said.
The Opal card terms of use state that you must not "misuse, deface, alter, tamper with or deliberately damage or destroy the Opal Card". They also state that all Opal cards are the property of Transport NSW.
In handing down her decision to convict and fine Meow-Meow, Quinn said "I'm afraid it is often the case" that technology is ahead of the law, but concluded anyone travelling on a train "must comply with the legislation as it stands today".
Meanwhile, the Opal card chip is still in Meow-Meow's hand, but he can't use it as it's been blocked by NSW Transport.
"Currently there's like $30 on there that I can't access," Meow-Meow told BuzzFeed News.
The appeal will be heard in the District Court in June.