Hugely Effective HIV Prevention Drug Finally Approved In Australia
Australia finally approves Truvada for use as PrEP.
A drug proven to be 99% effective at preventing HIV has finally been approved for use as a preventative health measure by the Therapeutic Goods Administration, paving the way for it to be added to the Pharmaceutical Benefits Scheme.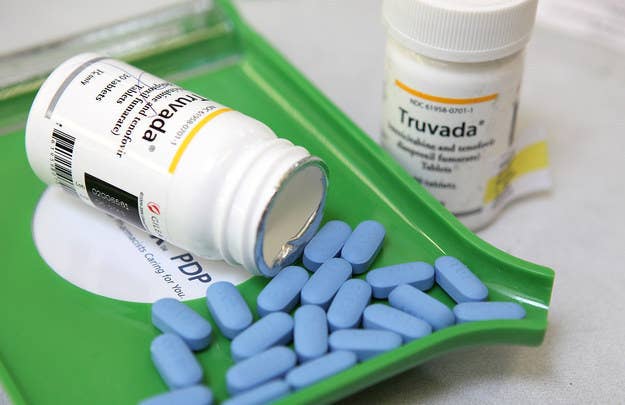 Leading HIV prevention group ACON labelled the news "one of the most significant developments in HIV prevention in 30 years".

The drug, called Truvada and made by pharmaceutical company Gilead, is used as pre-exposure prophylaxis (PrEP) by HIV negative people at high risk of acquiring HIV.
Several studies have shown it to be highly effective.
The TGA's decision is a crucial step towards getting Truvada as PrEP listed on the PBS – which will make it considerably more accessible to people at risk of acquiring HIV.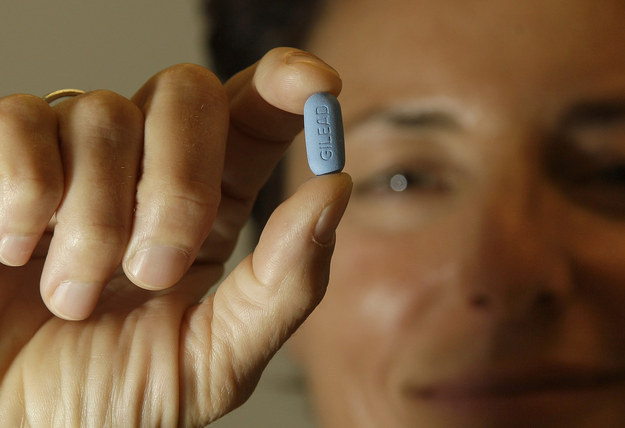 Prior to this decision, Truvada was only approved by the TGA as medication for people already living with HIV. This means people wanting to use Truvada as a preventative drug have to pay the full price for it.

To buy Truvada in Australia at a non-subsidised rate costs around $13,500 a year, and to order a generic version online from overseas can cost more than $100 a month.

This high cost disproportionately effects those most at risk of contracting HIV - gay men and transgender women on low incomes, sex workers, and injecting drug users.
Greens senator Robert Simms called for the federal government to list Truvada under the PBS.
"Once this occurs we will see this drug being made accessible and affordable for Australians in high risk groups," he said.

ACON CEO Nicholas Parkhill said the eventual subsidising of the drug on the PBS would be a smart efficiency measure.
"One person is diagnosed with HIV every day in NSW alone," he said. "The total cost of treatment over a lifetime is far greater than prevention measures such as PrEP."