Marriage Equality Would Easily Pass If Politicians Would Just Vote On It
At least 15 seats changed from opposition to support this election.
The future of prime minister Malcolm Turnbull's proposed national vote on marriage has been thrown into jeopardy after the Coalition scraped into government with a razor-thin margin at Australia's federal election earlier this month.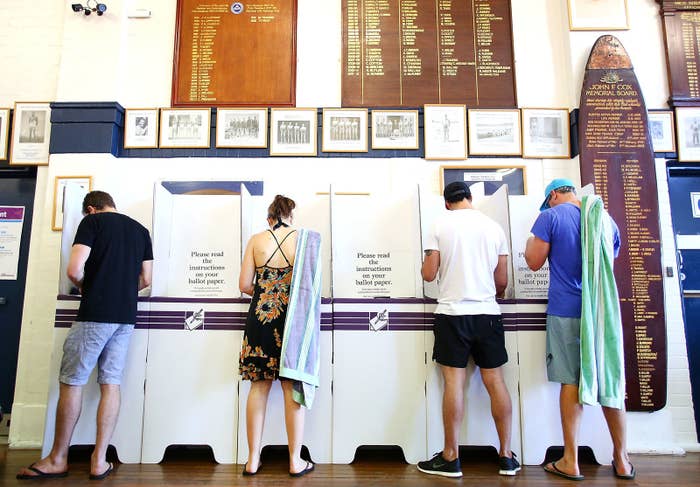 A free vote in the parliament is the preferred course of Labor, the Greens and various crossbenchers — and advocates hope the legislation for the national plebiscite will be stymied in the senate, forcing a free vote on the issue.
Peak advocacy group Australian Marriage Equality say this election has ushered more supporters of marriage equality than ever into the parliament.
BuzzFeed News confirmed at least 15 seats where an MP who opposed marriage equality or was undeclared on the issue has been replaced with an MP who definitely supports marriage reform.
In the last parliament, support for same-sex marriage was on a knife edge. With the shift of at least 15 seats, and potentially more, it appears a change to the Marriage Act would now easily pass the House of Representatives, but only if both major parties allowed their MPs a free vote.
So, which seats have seen an opponent of marriage equality replaced with a supporter?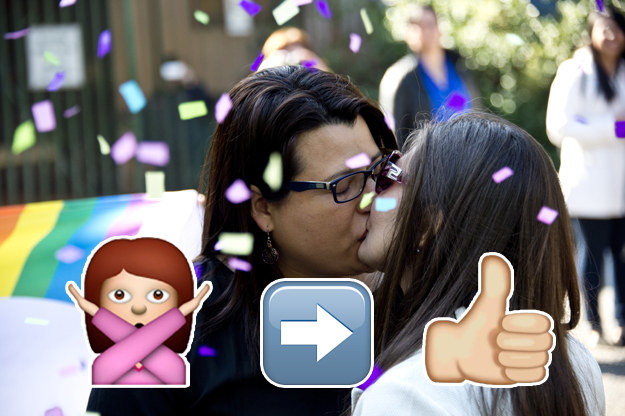 BARTON: Liberal marriage equality opponent Nickolas Varvaris out, Labor marriage equality supporter Linda Burney in.

BASS: Liberal opponent Andrew Nikolic out, Labor supporter Ross Hart in.
BRADDON: Liberal opponent Brett Whiteley out, Labor supporter Justine Keay in.
BURT: New seat, won by Labor supporter Matt Keogh.

COWAN: Liberal opponent Luke Simpkins out, Labor supporter Anne Aly in.
EDEN MONARO: Liberal opponent Peter Hendy out, Labor supporter Mike Kelly in.
GOLDSTEIN: Liberal undeclared Andrew Robb retired, replaced by Liberal supporter Tim Wilson.

HINDMARSH: Liberal undeclared Matt Williams out, Labor supporter Steve Georganas in.
LINDSAY: Liberal undeclared Fiona Scott out, Labor supporter Emma Husar in.

LYONS: Liberal undecided Eric Hutchinson out, Labor supporter Brian Mitchell in.

MACARTHUR: Liberal opponent Russell Matheson out, Labor supporter Mike Freelander in.
MACKELLAR: Liberal opponent Bronwyn Bishop was not preselected, replaced by Liberal supporter Jason Falinski.
MACQUARIE: Liberal opponent Louise Markus out, Labor supporter Sue Templeman in.

MAYO: Liberal undeclared Jamie Briggs out, Nick Xenophon Team supporter Rebecca Sharkie in.
MURRAY: Liberal opponent Sharman Stone retired, replaced by Nationals supporter Damian Drum.
PATERSON: Liberal opponent Bob Baldwin retired, replaced by Labor supporter Meryl Swanson.
New MPs in seats including Dobell and Chisholm did not respond to a request from BuzzFeed News for clarification on their position on marriage equality. At the time of writing, the seats of Herbert and Hindmarsh are yet to be called.

So a free vote would pass... but what does this all mean for the plebiscite?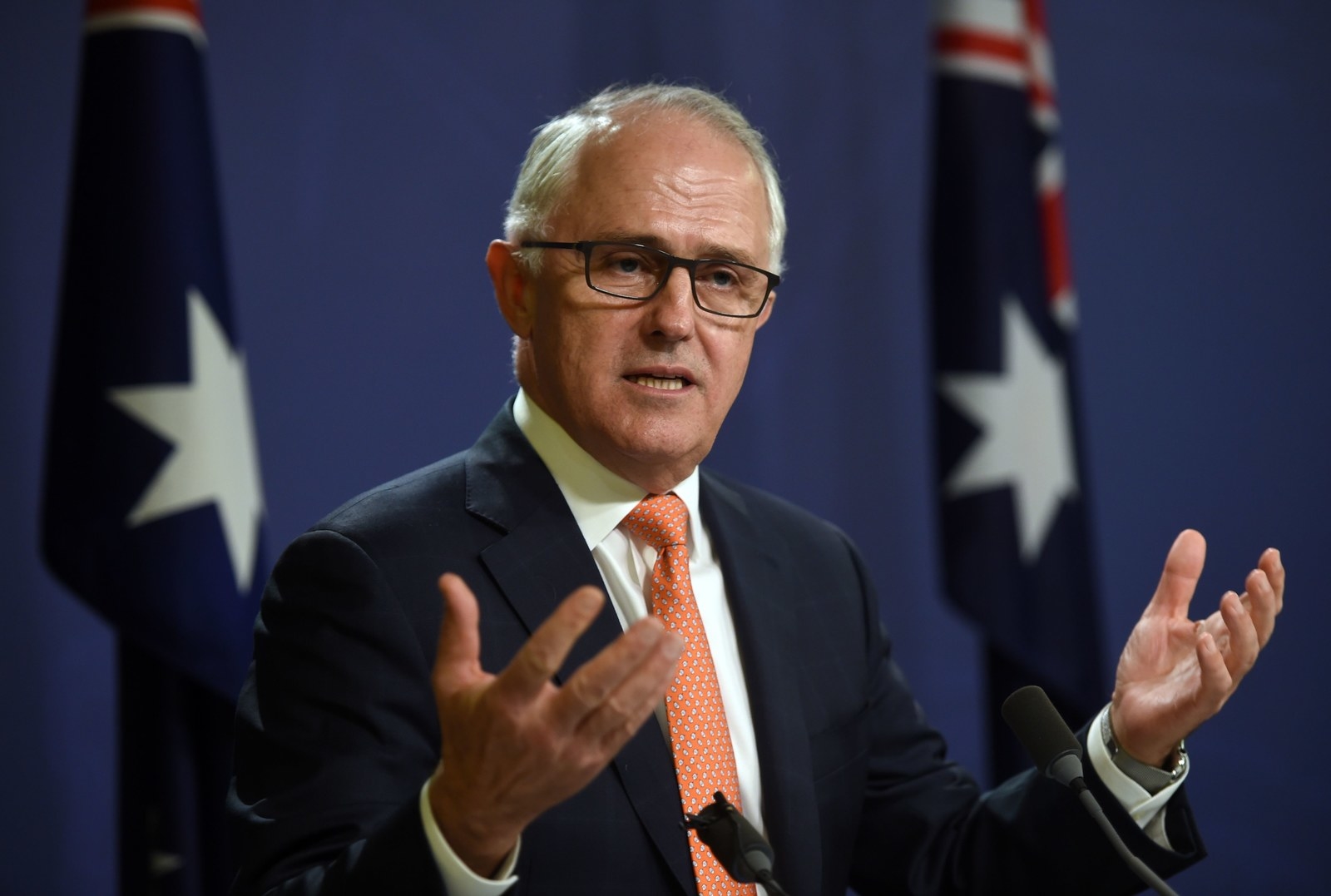 Well, this is the first House of Representatives that looks to have a clear majority in support of same-sex marriage from the get-go. However, while Labor leader Bill Shorten continues to call for a free vote to be held, the Coalition is determined to press ahead with the national plebiscite.

The Coalition needs to pass legislation before the plebiscite can be held. Its slim majority in the House of Representatives should guarantee passage, with or without the support of the opposition and crossbenchers. But the Senate is where it gets tricky.
So far, the projected Senate looks like this: 30 Coalition, 26 Labor, nine Greens, three Nick Xenophon Team, three One Nation, Jacqui Lambie, Derryn Hinch, and three seats unknown.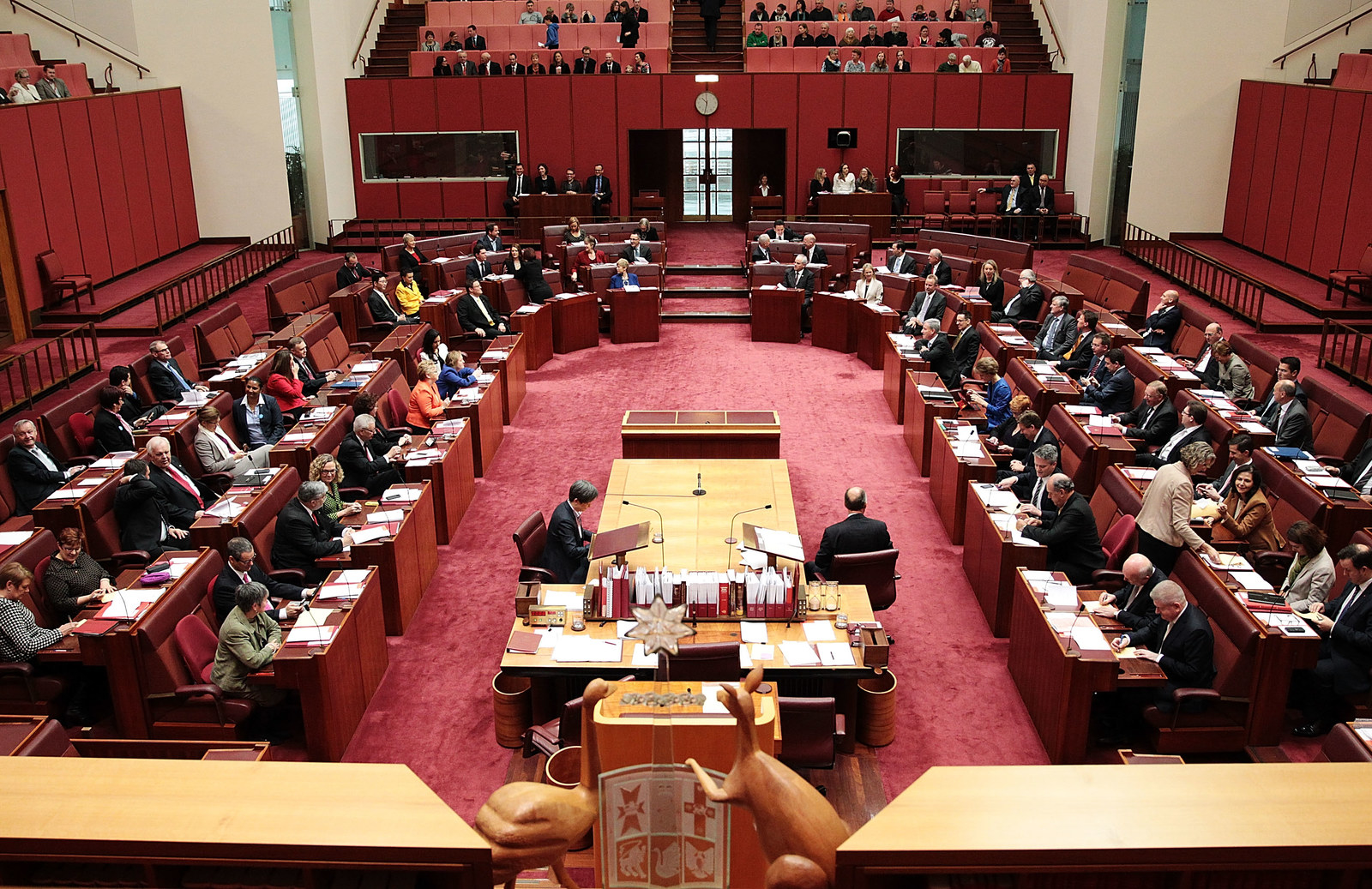 In support of the plebiscite are the Coalition and, notionally, One Nation (party leader Pauline Hanson is actually calling for a constitutional referendum, but may settle for a plebiscite).
Opposed are Labor, the Greens, Nick Xenophon Team and Derryn Hinch. However, it is currently unclear whether their opposition would extend to actually blocking the legislation that would pave the way for the plebiscite.
In short, stay tuned.
UPDATE: With the seat of Hindmarsh called, there are now 16 confirmed seats where an MP who opposed or was undecided on marriage equality has been replaced with a supporter.
New Liberal MP for Chisholm Julia Banks has confirmed to BuzzFeed News that she is a supporter of marriage equality. Previous Labor MP Anna Burke was also a supporter, meaning there is no change in Chisholm on the issue.