Marriage equality advocates have claimed victory as the dust settles from Saturday's inconclusive election night – but those opposed have called for the plebiscite to be delayed.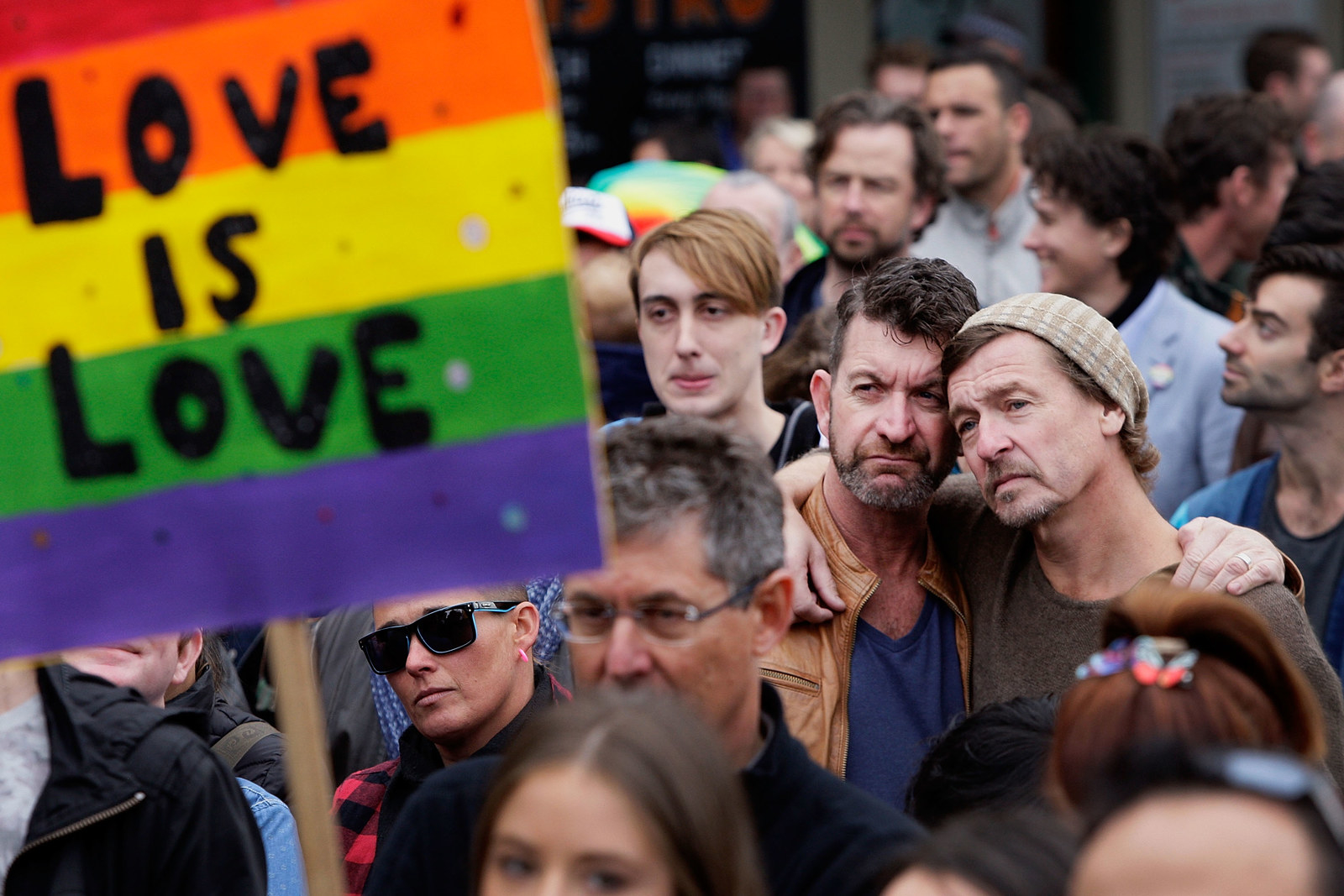 Presently, neither party has gained the required 76 seats to form government. The Australian Electoral Commission will continue counting votes from Tuesday, warning it could be more than a week before a final result is delivered – but that hasn't stopped interest groups from claiming victory.
"This election has delivered more MPs who back marriage equality for every Australian," said Australian Marriage Equality spokesperson Shirleene Robinson.
"Our national team of volunteers and supporters worked tirelessly in seats such as Capricornia, Macarthur, Hindmarsh and Barton where we now have MPs backing marriage equality. This election saw a record number of LGBTI candidates and we welcome new supporting MPs such as Tim Wilson in Goldstein and Trevor Evans in Brisbane."
AME continues to advocate for a free vote in the parliament, saying the plebiscite is unnecessary.
Lyle Shelton from the Australian Christian Lobby labelled marriage equality a "big loser" in the election.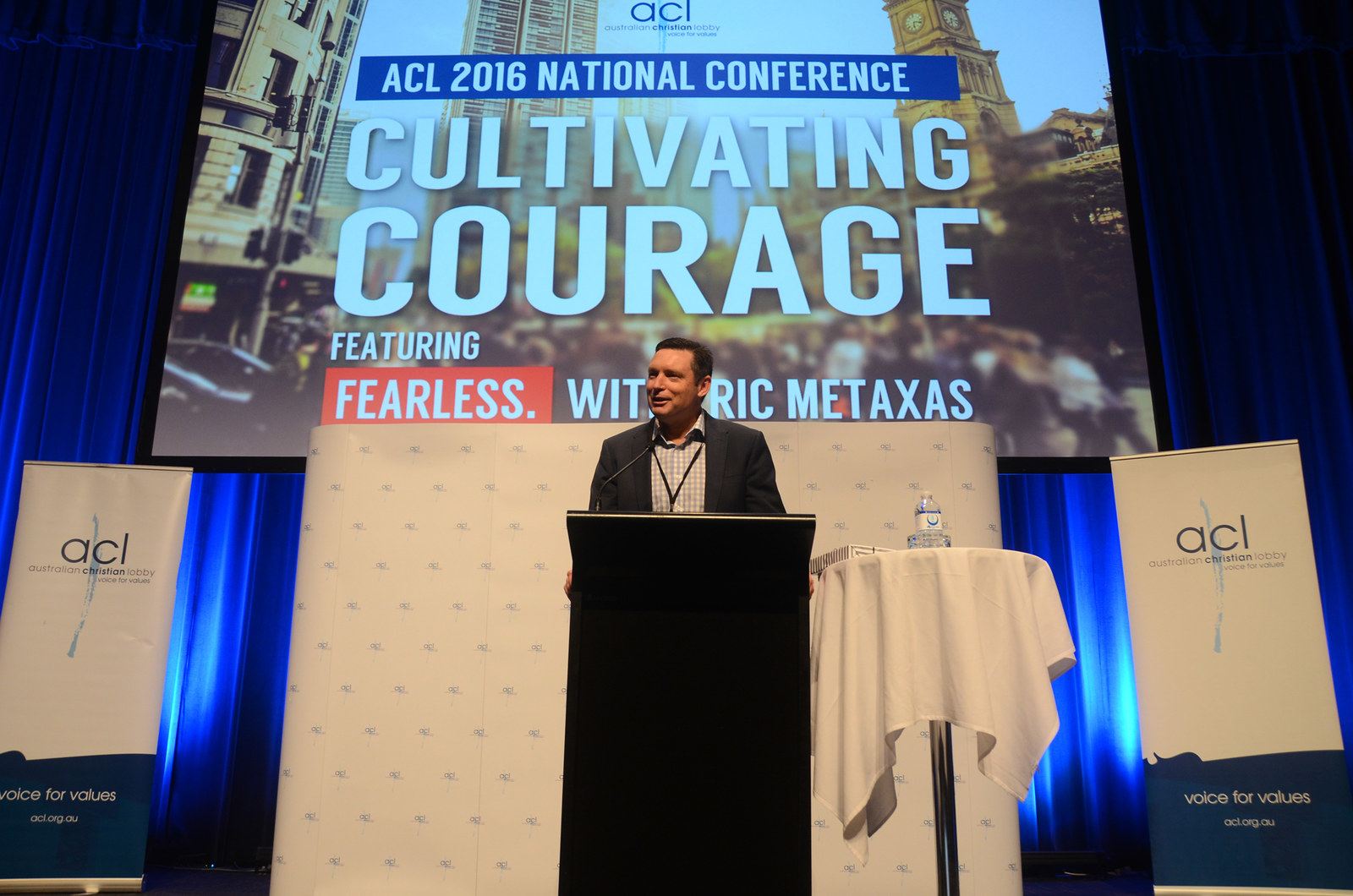 Shelton argued Labor made a mistake by pledging to legislate same-sex marriage as it does not resonate with "mainstream Australia".

However, while Labor may not form government, its strong election showing was better than expected – and rare against a first-term government.
Shelton said the Turnbull government's plan for a pre-Christmas plebiscite was "looking shaky", describing the prospective delay as "good".

Liberal senator Cory Bernardi told Guardian Australia the election was a signal that the plebiscite ought to be delayed.
Given the uncertainty around the final election result, it's unclear how the plebiscite legislation will fare in the new upper house. Here's what we know: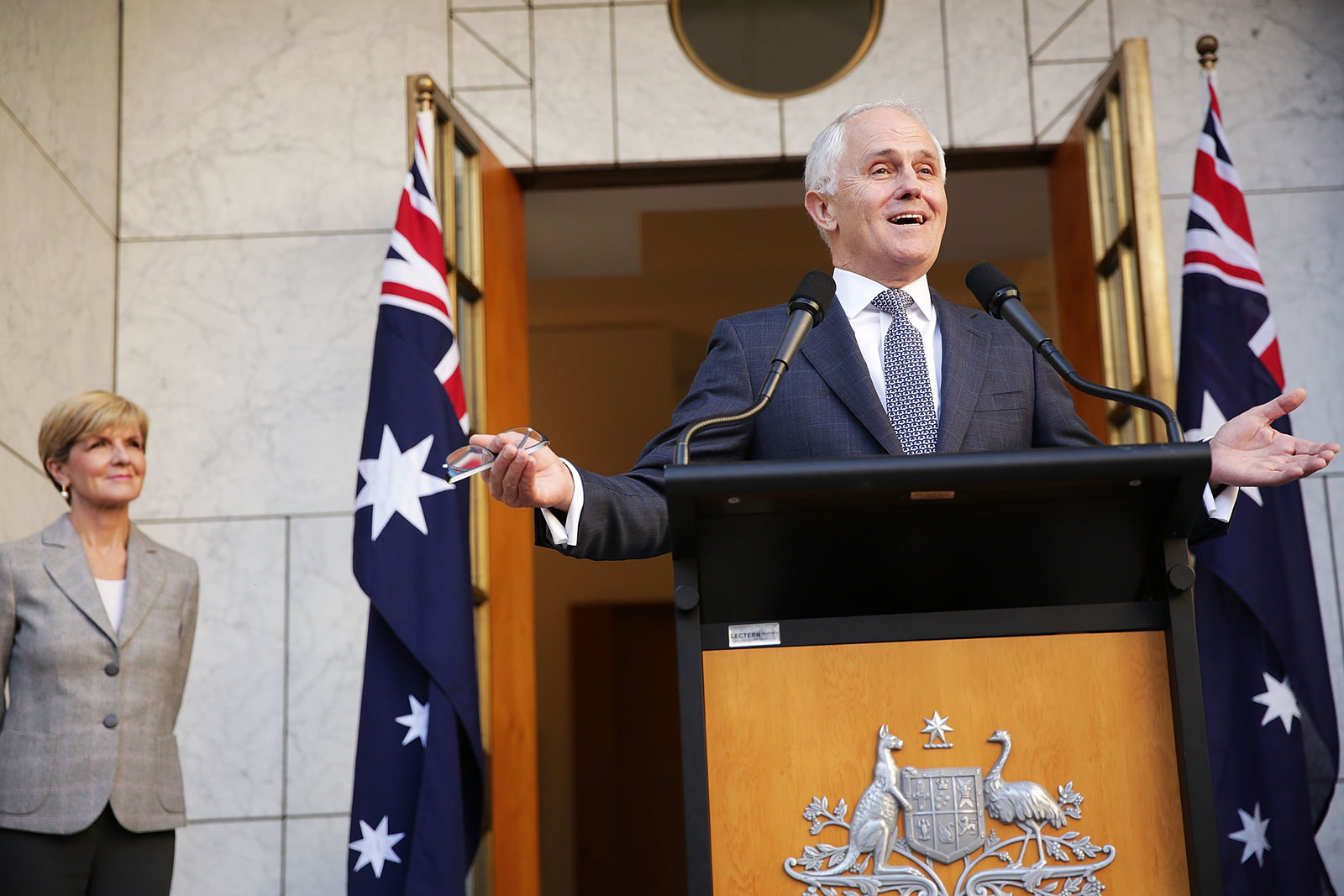 Labor and the Greens do not support the plebiscite, but neither party has confirmed whether it would block the legislation.
"We will await the outcome of the election but our position has not changed and we will always advocate for a free vote and against a costly and divisive plebiscite," Greens leader Richard Di Natale told BuzzFeed News on Sunday.

Groups expected to hold clout in the upper house include the Nick Xenophon Team and Pauline Hanson's One Nation.
Xenophon has stated he would prefer a parliamentary vote on the issue, but has not said he would block legislation for a plebiscite.
Hanson would like to see a constitutional referendum on marriage.

"Our policy is to have a referendum rather than a plebiscite," she told reporters on Monday. "We can take a lesson from what happened in Ireland and how they worded it and put it in the constitution so that it will only be up to the people then to change."

Other crossbench senators will include Derryn Hinch, who will vote for plebiscite legislation and Jacqui Lambie, who has previously expressed support for the plebiscite.
Looks like there are no comments yet.
Be the first to comment!