Major U.S. Marriage Equality Players Are Now Looking Down Under
"The entire international community is very focused on Australia."
The Australian campaign for marriage equality is "highly sophisticated" and could result in Australia being the next nation to adopt the reform, according to representatives from powerful American advocacy group the Human Rights Campaign.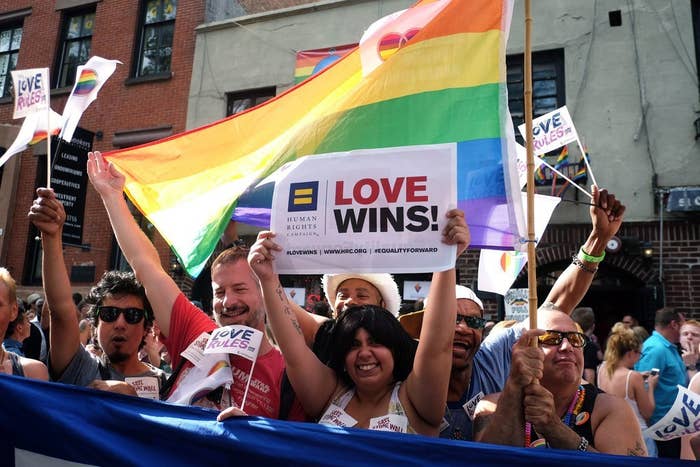 In the wake of the U.S. Supreme Court decision legalising nationwide marriage equality, representatives from the LGBTI lobby group visited Australia to give advice on efforts Down Under.
After meetings with several advocates, director of HRC Global Ty Cobb said Australia is well-poised to be the next country to adopt the reform.
"If you look out around the world, and where the next opportunity for the world to really move forward on marriage equality is, Australia is that place," he said.
"I think the entire international community is really focused on Australia, and the ability of the current government to listen to where Australians are on this issue."
Several polls have shown a clear majority of Australians in support of the reform, with some indicating a figure of around 70% approval. Despite this, numbers in the parliament are very close and government frontbenchers are bound to vote against the reform, meaning any bill that came forward would fail.
Cobb said he was "surprised" by prime minister Tony Abbott's reluctance to allow government MPs a free vote on marriage equality.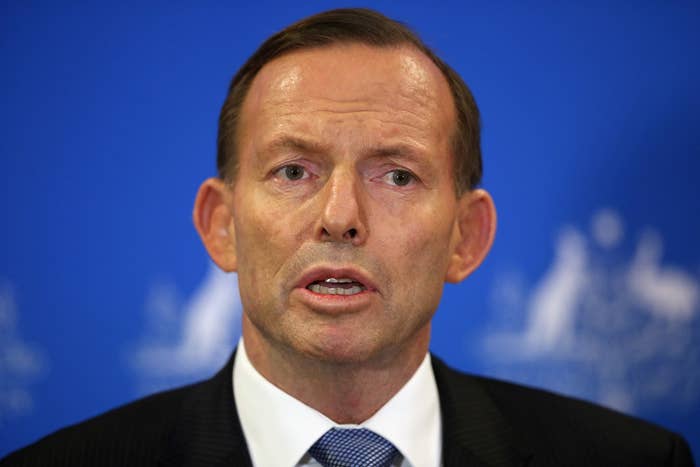 "It stood out for me," he said. "I was surprised the prime minister here won't allow individuals to vote with their conscience on marriage, despite the overwhelming polling that everyday Australians support marriage equality."
"[It] exposes a real divide between the prime minister's politics and personal beliefs and what those of the Australian people are."
In conversations with Australian advocates, the HRC drew parallels between the marriage equality campaign in Australia and that of New York state in 2011, said Rodney Croome, national director of Australian Marriage Equality (AME).
"In New York, marriage equality was decided on a cross-party conscience vote in the state congress and the numbers were close, as they are in Australia," Croome said.
"HRC gave us some great advice about enhancing our local grassroots campaigns and about how to get our message through to undecided MPs."
Increased support for the reform comes with more people knowing and being comfortable with LGBT people in their everyday lives, said Cobb.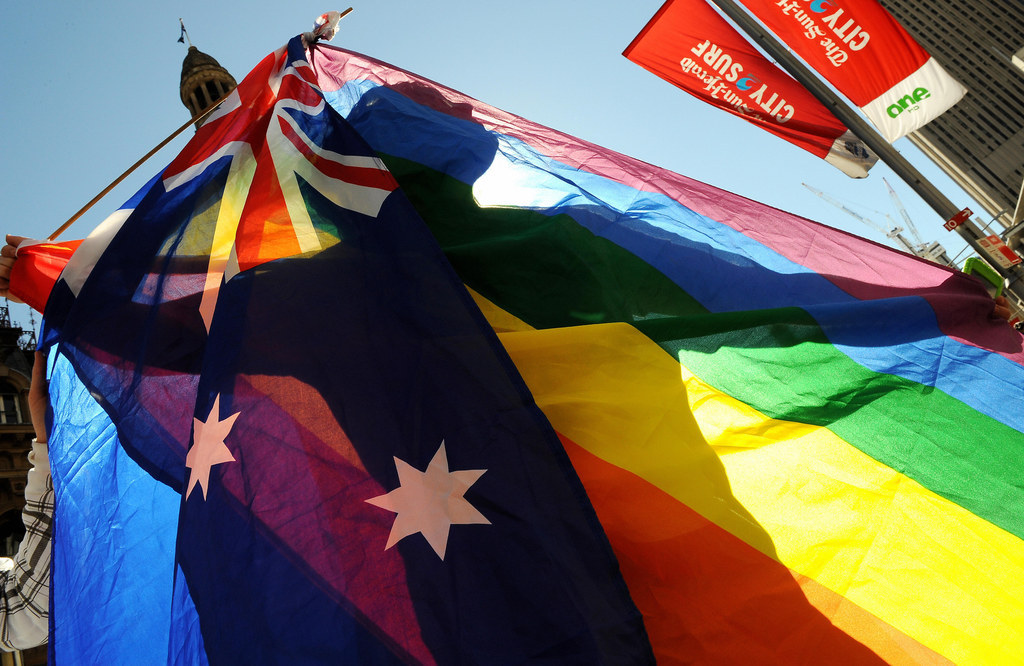 "Right now in the U.S., nine out of ten Americans know an LGBT person," he said. "Continuing to have LGBT people have conversations in those spaces about why marriage is important, why marriage is important to them, is so crucial to the grassroots dialogue about the issue."
A cross party bill on marriage equality is expected to be introduced to the Australian parliament next week.