After two Greens senators were forced to resign following the shock discovery they were dual citizens, Australian politicians are now falling over themselves to prove they won't fall foul of the same law.
On Friday, Greens co-deputy leader Scott Ludlam announced he hadn't realised he was a dual citizen of New Zealand this whole time. On Tuesday, the other deputy leader, Larissa Waters, got up and said the same thing, but about Canada instead.
Given that both Ludlam and Waters were born overseas and thought their dual citizenship had long expired, politicians born overseas were immediately subject to particular scrutiny.
Shortly after Ludlam's resignation last week, former prime minister Tony Abbott – the subject of a long-running conspiracy theory about whether he is actually a British dual citizen – tweeted proof he is not.
Independent senator Derryn Hinch was also questioned after Ludlam's resignation, and tweeted that he had revoked his New Zealand citizenship before nominating for the Senate last year.
Then on Tuesday, after Waters announced she was stepping down, a flood of MPs started to join in with the clarifications.
Greens senator Nick McKim sent this tweet "for those asking". Because honestly, lots of people were.
Peter Whish-Wilson also clarified that his being born in Singapore did not automatically make him a dual citizen.
Finance minister Mathias Cormann, who was born in Belgium, released a statement saying he lost his Belgian citizenship when he became an Australian citizen in 2000.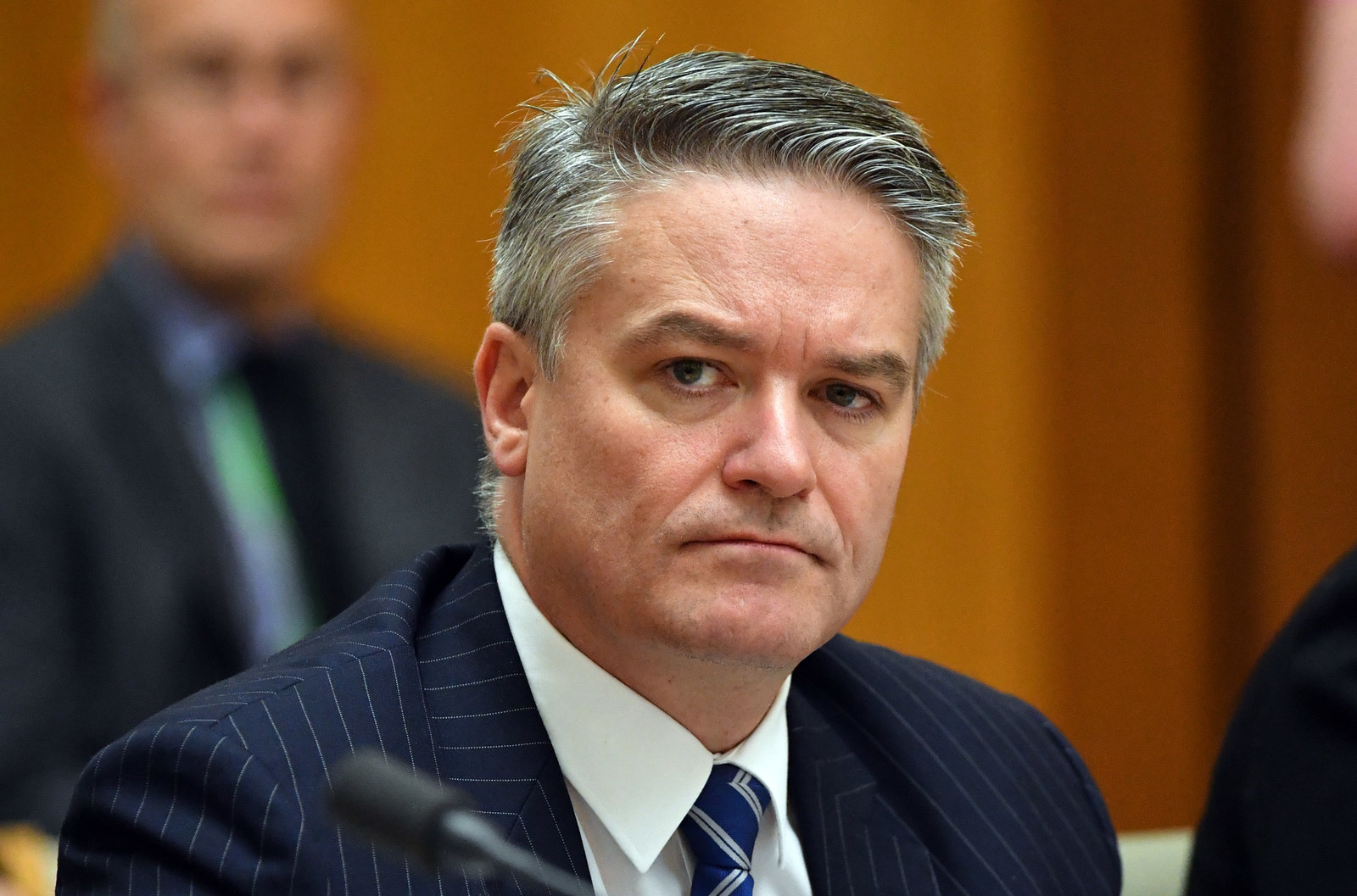 A spokesperson for Indigenous Affairs minister Nigel Scullion told BuzzFeed News he had renounced his British citizenship.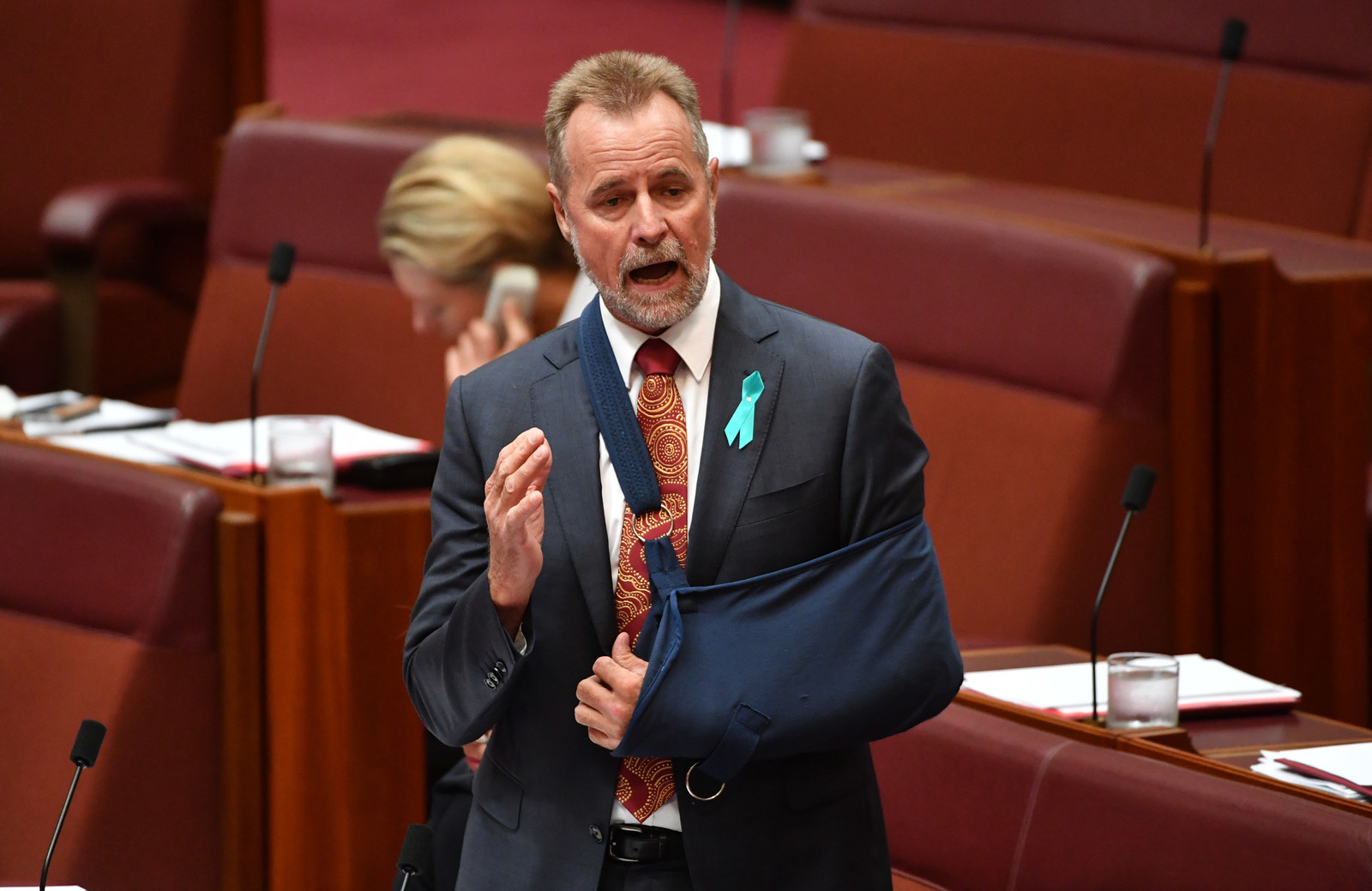 Liberal MP Ian Goodenough emailed BuzzFeed News to say: "I was formerly a citizen of Singapore by birth. In 1984, I migrated to Australia with my parents at the age of 9. I applied to formally renounce my Singaporean citizenship in 2003 and this process was completed in 2004."
A spokesperson for Eric Abetz told BuzzFeed News that the Liberal senator is not a dual citizen of Australia and Germany, and a spokesperson for Liberal MP Paul Fletcher told BuzzFeed News he renounced his British citizenship in 2009.
The Labor party put out a statement saying: "We are confident that every member of the Labor caucus has been properly elected."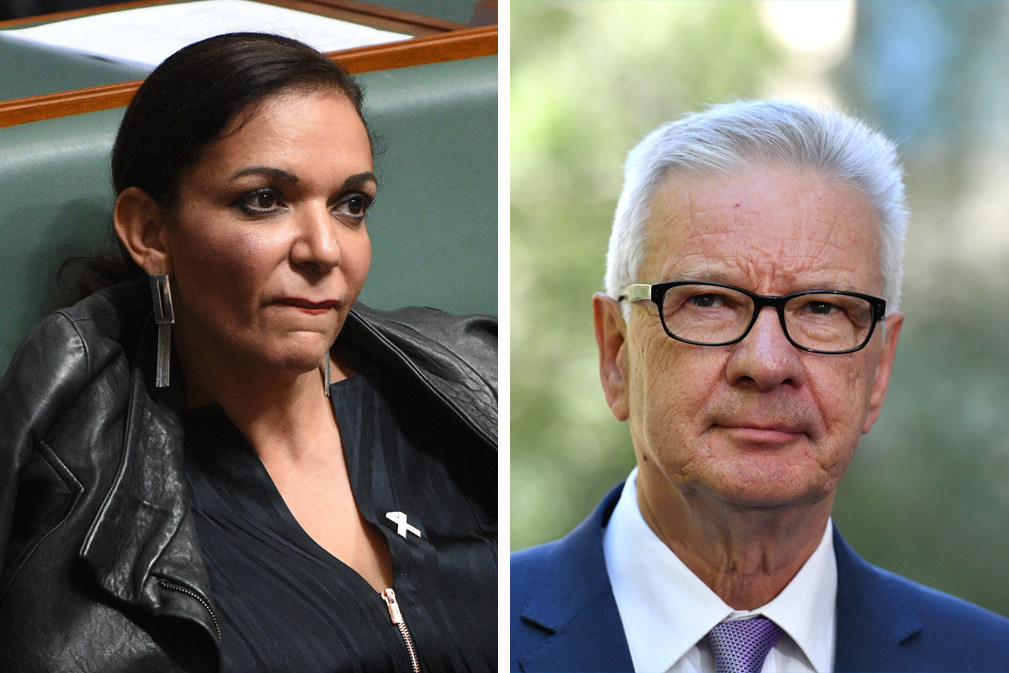 One Nation senator Malcolm Roberts, who was born in India, tweeted that he confirmed with authorities in 2014 that he is not an Indian citizen.
There was a bit of chatter before Kenyan-born independent MP Lucy Gichuhi entered the Senate to replace Family First's Bob Day...but the High Court ruled in April that she was eligible to sit in the Senate.
Meanwhile, Labor's Sam Dastyari sent a series of tweets clarifying his citizenship.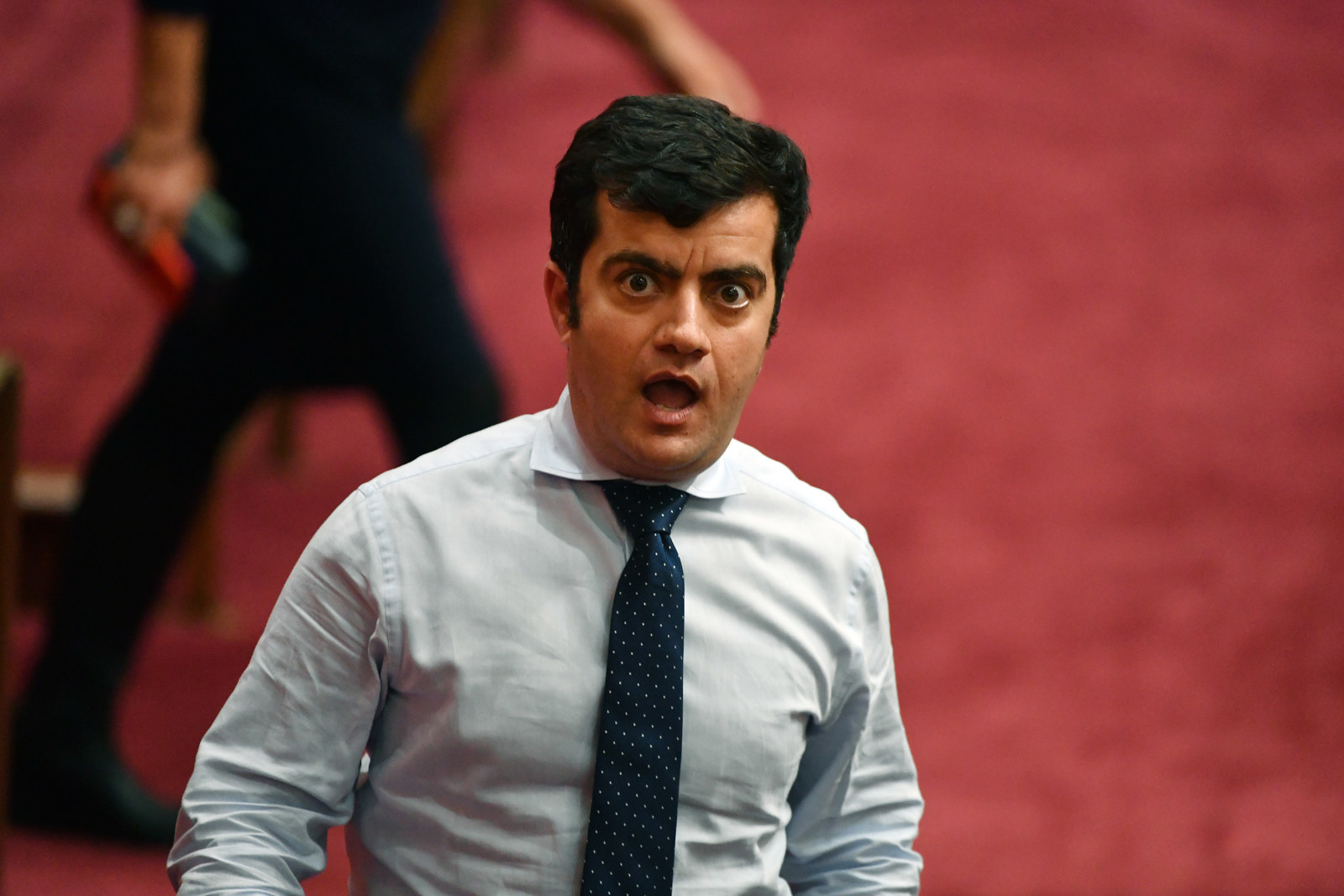 And Brian Mitchell got in this quick clarification on Twitter too.
Former Health minister Sussan Ley was born in Nigeria to British parents so had UK citizenship...but her office told BuzzFeed News she renounced it in 2001.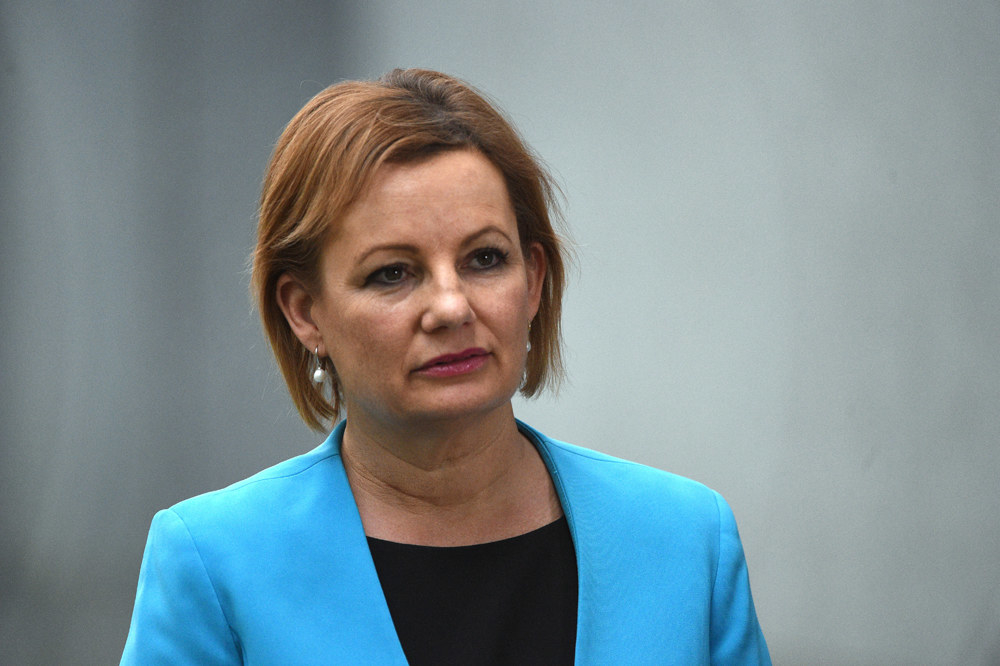 The office for Nick Xenophon Team MP Rebekha Sharkie told BuzzFeed News she was born in the UK but had renounced her dual citizenship.
Other MPs who weren't born overseas, but were dual citizens, clarified they had renounced theirs.
One Nation's Peter Georgiou dispelled a rumour that he was born in Athens.
Meanwhile, Luke Gosling sent this cheeky tweet.
CORRECTION
Mathias Cormann's name was misspelled in a previous version of this post.