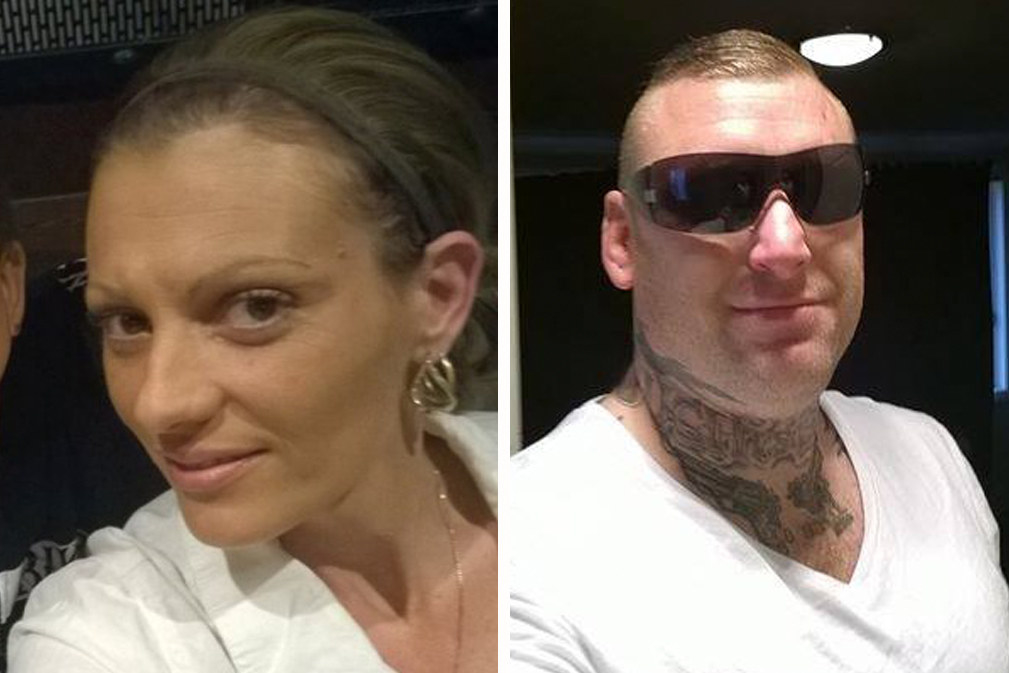 A jury is deliberating whether Joshua Scott Homann is guilty of the 2015 murder of his de facto partner Kirralee Paepaerei, who was pregnant when she was stabbed 49 times at their home in Mount Druitt.

At the outset of the two-week trial, in which Homann pleaded not guilty, defence lawyer Peter Lange told the court he would not be arguing that Homann did not cause Paepaerei's death.
Instead, the central question in the case is Homann's mental condition at the time Paepaerei died, both the prosecution and the defence told the jury in their closing addresses.
Paepaerei was found dead by a young relative shortly after midnight on September 22, 2015. The 37-year-old mother of four had suffered terrible injuries that were inflicted in a "frenzied" attack, the prosecution told the court.
Crown prosecutor Sean Hughes said the severity of the injuries indicated there was "no question that [Homann] intended to kill her. Whether he remembers it or not".
Hughes told the jury members they might be "very, very sceptical" as to Homann's account of the night, in which he says he "blacked out" after someone attacked him in bed, and woke up to see Paepaerei lying on the floor.
There is evidence Homann was functioning at a high enough level to know what he was doing that night, Hughes said.
He had embarked on a "half-baked" attempt to wash blood off his hands in the bathroom sink before going to Mount Druitt police station, dressed only in shorts, where he told officers there had been an intruder at his house and he was concerned for Paepaerei's welfare, Hughes said.

"He lied, and he lied because it was him and he was trying, albeit in a panicked state, to point the finger away from him," Hughes told the court. "However you might view that morally … it was rational."
Hughes argued that there was a "very strong correlation, connection" between Homann's use of the drug ice and his erratic behaviour in the years preceding Paepaerei's death, including extreme paranoia and fears about his phone being bugged.
A forensic psychiatrist testifying for the Crown had concluded it was more likely Homann was suffering from drug-induced psychosis and did not have schizophrenia.

Hughes also said the jury could view with suspicion Homann's evidence that the couple had argued on the night Paepaerei died because she had smoked ice while pregnant.

Paepaerei had stopped using the drug in the months before she was killed but Homann had not done the same, he said.
"Certainly she hadn't used it that day [she died]," Hughes said, noting that a toxicology report showed no sign of the drug and there was evidence Paepaerei had looked "healthier and happy" and "made that change in her life".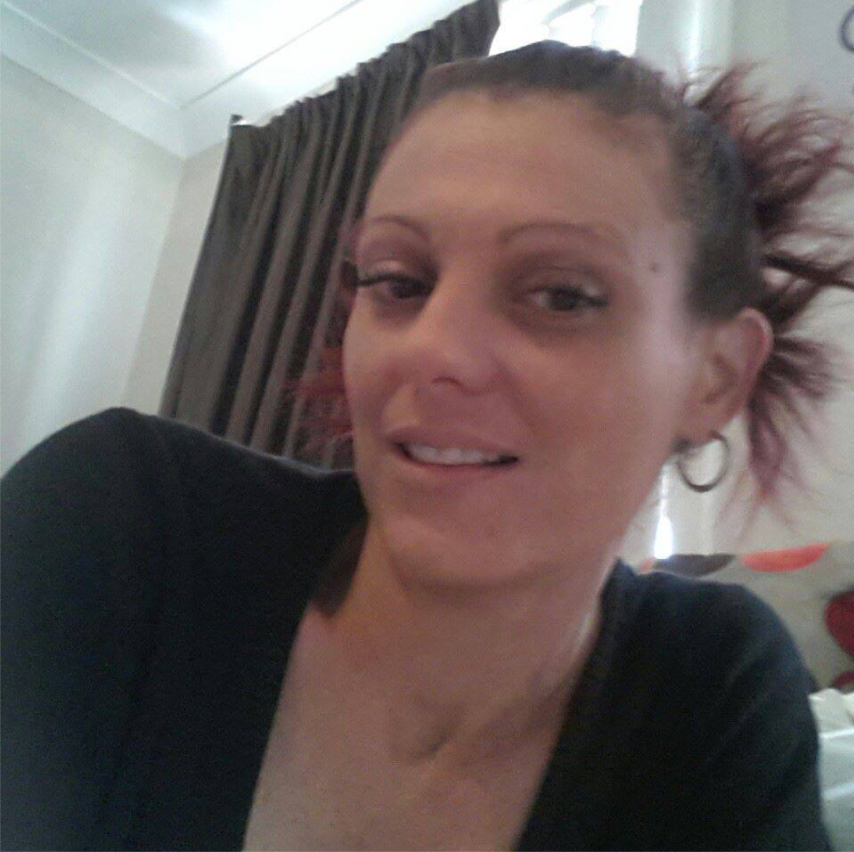 Homann's lawyer Peter Lange told the jury on Monday: "I said to you at the outset of this trial it would be about the power of mental illness. Now having sat through about two weeks of this trial, I hope you understand why."

Lange said there was substantial evidence Homann had a mental illness. A forensic psychiatrist testifying for the defence during the trial said it was likely Homann had a chronic psychotic disorder.
Lange argued his client's contradictory evidence about what he remembered from the night Paepaerei died is indicative of confusion, not lying.
On the stand, Homann said he had woken up to someone striking him on the head with a knife. He said he didn't know at the time that it was Paepaerei, but also said he had a "vague recollection" of her being his attacker.
This recollection of what happened is "the product of a deranged mind and not selective memory," Lange said.

"This is not the smoking gun, this is not the evidence you point to to say he's lying, this is just other evidence of mental illness operating on his mind," Lange said.
Lange also referred to "denigrating" CCTV footage of Homann at the police station, describing his state as "no shoes, pants falling down, his underwear showing, sweating, trembling".

"This is not a man who has devised a cunning story … this was a man in the throes of psychosis," he said.
Homann regularly used ice but did not have a sufficient level in his blood to have been intoxicated at the time of Paepaerei's death, the court heard.
Lange ran through evidence about Homann's state of mind in the years prior to Paepaerei's death, saying there was an "extraordinary amount of evidence" from people other than Homann about his "bizarre and erratic behaviour".
He also said there was evidence that his client had been behaving strangely in the days and hours before Paepaerei's death, quoting a young relative who testified that Homann had been acting "weird" and not like himself.
Homann continues to receive anti-psychotic medication in custody, Lange said.
There are four verdicts open to the jury, Justice Lucy McCallum told the nine women and three men on Monday afternoon as she summed up the case.

They can decide Homann is guilty, not guilty, not guilty of murder but guilty of manslaughter, and not guilty by reason of mental illness.