Australian foreign minister Julie Bishop says she has "no concerns" about same-sex marriage and supports a plebiscite being held on the matter.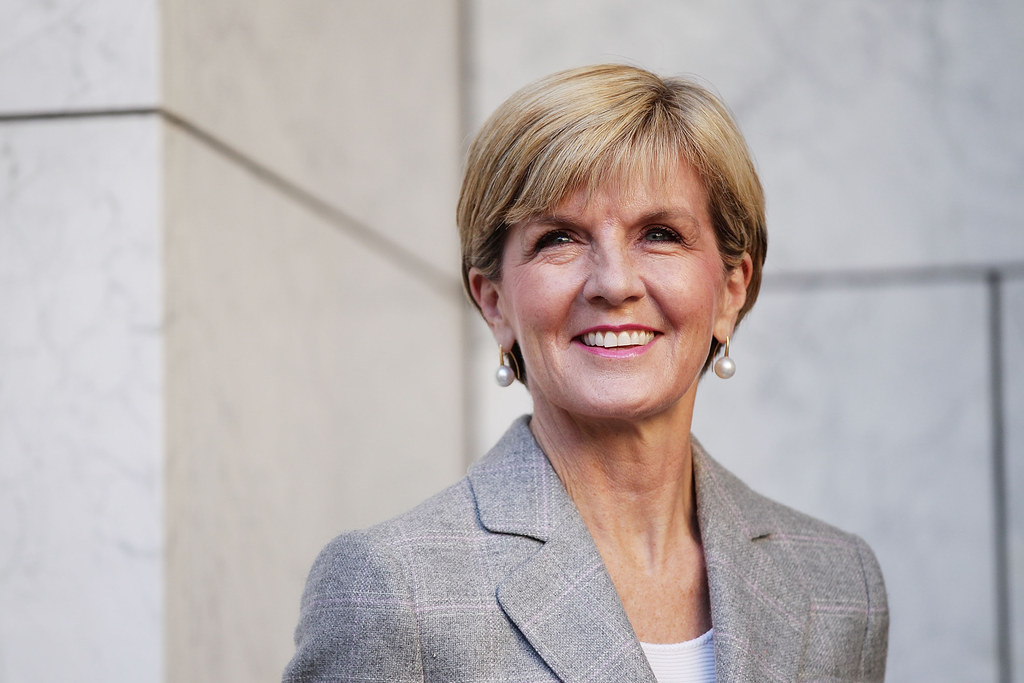 "I think the Australian people should have their say," she told Channel 10's The Project.
"I have absolutely no concerns about [same-sex marriage] myself, but I know there a lot of people who are deeply concerned about the issue."
"That's why I think a plebiscite, where the Australian people get to have a vote on it, on an issue as fundamental as this, that goes to the very competition of our community, the way we feel about each other, how we treat each other, that's the core of a plebiscite."
These are the strongest comments on marriage equality yet from Bishop, who has previously declined to reveal her stance on same-sex marriage.
Her implied support for the reform makes it the first time support for marriage equality has been uniform across the leaders and deputy leaders of both the Liberal and Labor parties.